House of Zenny reveals 2019 collections.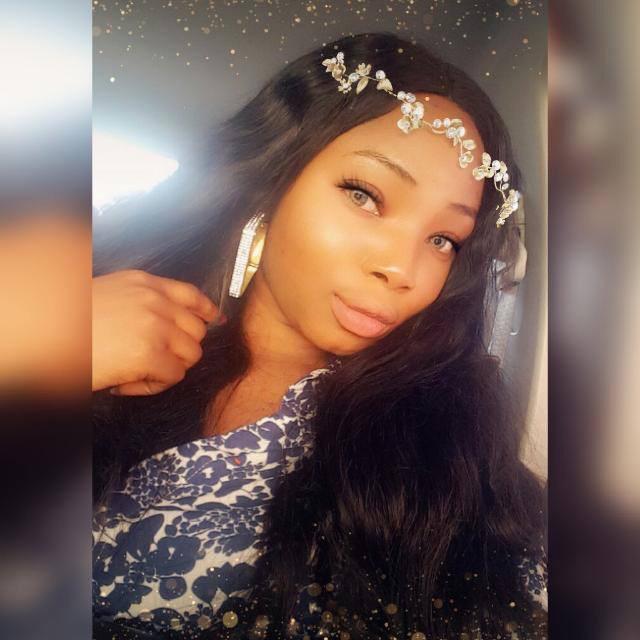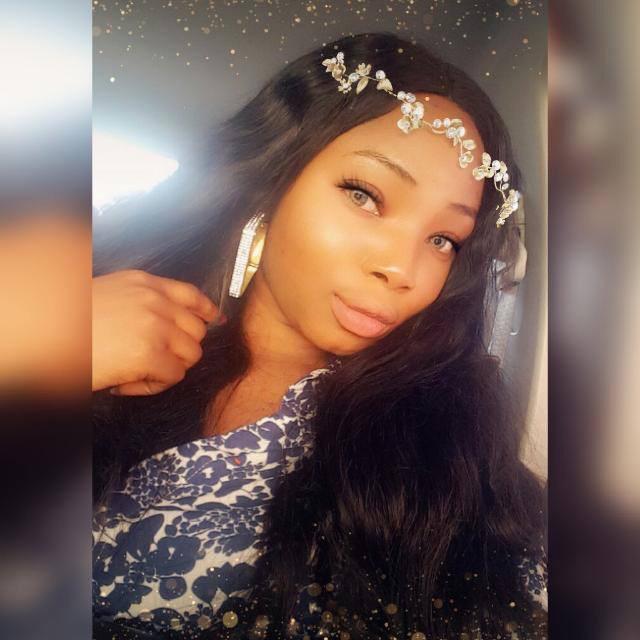 Fashion Industry is one of multi billion dollar industry in the world that has shaped the way we dress and look with different designs. It has sharpened our dress sense. One of the creative fashion designers in South South and the Ceo,House of Zenny Ms Braimah Zenny in an exclusive chats revealed her passion for clothes making and her 2019 collections.
Can we Meet you?
My name is braimah zenny, a graduate of federal polytechnic auchi, Edo State where I studied Microbiology. I was born and brought up in Edo state and
I'm the last born in a family of four.
Talking about her journey to fashion industry.
I had this passionate dream of becoming a fashion designer for a very longtime so Immediately a finished with my first degree, I took the bold step to pursue my dream. And that was how "House of Zenny" my fashion brand was born. It was a dream yesterday and now a reality.
Talks about her latest designs.
In house of Zenny its creativity and customers satisfaction that drive us to always be on top of our game in this part of our world.I have a lot of designs and sketches like never seen before just give us a call or check us on our social media platform and you will be glad you did because looking good is my business.
Any Challenges?
I don't really have challenges for now because I'm still growing in the game, but the only thing I must say is that when you are good at what you do, people will look for you. We want to say thank you to those that has supported House of Zenny so in this year 2019 we have an amazing discount for them and those would be Custormer there's something big for them too.