How Governor Ortom has turned us to beggars, wheel-barrow Pushers' – Benue state workers lament salaries debt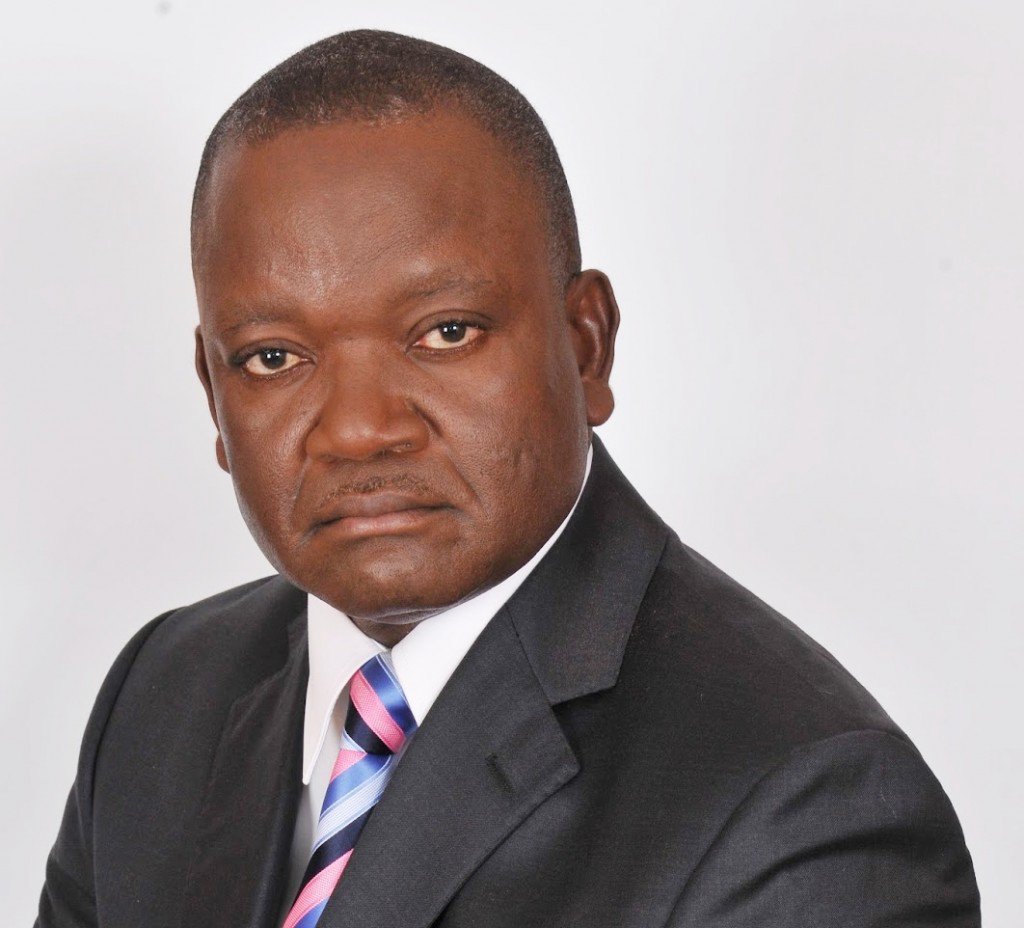 Primary school teachers in Benue State have lamented the non payment of salaries by the Governor Samuel Ortom-led state government, adding that some of them now sell petty items in the market to survive.
A primary school teacher with Universal Basic Education, UBE, Arabic girls, situated at Kwararafa quarters in Makurdi, Benue State, who spoke with DAILY POST on the ground of anonymity said the current administration had only paid them five months since January, out of which, 2 months were paid in December.
The source claimed that the state government paid primary school teachers "January salary in August, February in October, March in November and April in December."
According to her, "From the beginning of this year, Ortom has only paid primary school teachers five months.
"Ortom was initially owing us for nine months. He paid primary school teachers January in August, February in October, March in November and April in December."
The aggrieved teacher said the Benue State Chapter of the Nigerian Labour Congress, NLC, attempted to mediate in the matter but failed as the governor was not ready to leave up to his administration's responsibilities.
She alleged that officials of the NLC had to walk out on the governor during a meeting as he asked them to sign that he would pay five months while the other months should be forfeited.
"The NLC wrote a letter to Otorm stating the problems facing teachers in the state.
"Following the letter, he called officials of the body to a meeting but we heard they walked out on him because he asked them to sign that he would pay us for five months while we forfeit the other months. We do not know whether that's true or whether the labour leaders have been compromised.
"The case of primary school teachers in Benue State is something else. Currently, we are facing non payment of allowances, death benefits, non payment of pensions, lack of promotion, leave grant for over 10 years etc..," She said.
The source maintained that the salaries being owed started from the inception of the current administration and not the previous administration of Gabriel Suswam.
"The current debt started from the inception of the Otorm's administration, contrary to insinuations, the previous governor, Gabriel Suswam only owed us four months and it was paid after bailout fund was released.
''Teachers are suffering; some of my colleagues now sell yams, soya beans, maize in the market and some of us, our children have been sent home from school because we can no longer afford the school fees."
A staff of the State Universal Basic Education Board, SUBEB, who wished not to be mentioned corroborated the story.
He alleged that the governor was hoarding funds because of his alleged ambition to – the governorship election in 2019.
"Primary school teachers in Benue, at a point were being owed nine months salaries but as Christmas approached, the state government paid just two months and now they are owed seven months.
"This debt started from the inception of the new administration and I strongly believe that he, Ortom, is hoarding the money because he is planning to re-contest in 2019.
"His explanation has always been that allocation from Federation account was not encouraging but I don't believe that. I'm of the opinion that the money he is hoarding will be released during the 2019 election period," the source told our correspondent.
Another teacher who spoke with our correspondent from Otukpa in Benue State said the situation of primary school teachers in the Ogbadibo headquarters has remained pathetic until December when the governor had a change of mind and decided to pay them two months out of the 9 months they were being owed. According to him '' The money does not mean anything to me. It didn't solve my problem as we must first of all settle our debts. As speak with you, I'm on my way to pay a debt I had been owing since Ortom refused to pay us.
''We also need to manage this two months he paid very well as we don't know when next he will think about us. The truth is that even the union that is supposed to speak for us has has been compromised, so no one can ask questions.
A local government worker in Makurdi, Benue State said it was nearly 8 months of no pay before the governor paid 2 months out of it. Lamenting the situation, he said most local government workers have been turned beggars as a result of the situation. He said people could no longer afford the least medical cure. People are finding it difficult to buy a sachet of panadol. They have given up on the government. A government that is helpless about the situation of workers in his case will lose the people. I think Ortom has already lost the people.
''He collected 12.7 billion share of the paris club, and one wonders what used with that money. Is Ortom ever willing and ready to make sacrifices for his people? People are no longer interested in going to their offices. Majority of people have gone into barrow pushing and other things. Go to the various ministries and give a commissioner N10,000 and see the celebration. It goes to tell you that only the governor is syphoning the money. He said we should go to farm. Is it not when you have eaten very well that you can till the soil? Even if Ortom is given 100 billion, he won't pay workers. I think he has an agenda which is clearly anti-people.''