How Passion, Hardwork made me relevant in the Nollywood Industry – Talented Actor/Director, Chief Chidi explains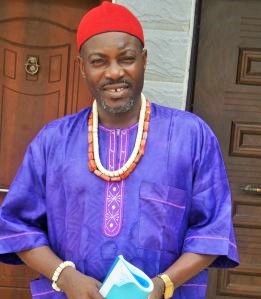 Multi-talented Nollywood actor, Producer, and Director, Chief Chidi Ohazurike, is no doubt one who has within few years of venturing into the industry, carved a niche for himself, he is one person whose passion and drive to take the movie industry to its highest level has kept him going, this is one of the reasons he abandoned his well paying Networking Job for the Nollywood Indusry.
  He came into the industry in just few years and has become a force to reckon with in the industry.
   Saharaweekly's Osho Oluwatosin caught up with him on the Shoot of 'Honey Contract' and had an interview with him. The Movie has the likes of Fathia Balogun, Sam Uche Anyamele, himself, Benson Lazarus and many other veterans in the industry.
    The Talented Nollywood actor talked about 2016, his plans and the movie he's on set for
Excerpts Below
Q – My name is Osho Oluwatosin from Sahara weekly magazine, Can i meet you sir?
R – My name is Chief Chidi Ihazurinike, I'm a nollywood actor, Producer and Director
 Q – According to our researches sir, we found out that you left a networking Job for the Nollywood industry, how has it been since delved into Movie industry?
R – Well, it hasn't been easy but with the grace of God, hardwork, passion for the Job, Its keeping me going
Q – How were you able to overcome the challenges you faced?
R – Moving from a computer environment where I'm comfortable to come on a foreign environment where there is a lot of hostility and you don't know your track, the first thing i did was to understand the business, the industry and training, which is key. With my experience as a manager and meeting people, understanding film making , I've been able to carve a niche for myself especially in the area of providing content for TV Stations, addition to what i do as an actor.
Q – Since you came into the industry, can you name those Jobs you've done?
R – I've done a good number of Jobs , i produced Corrupt  Trafficker, Star Infidelity, featured in so many films, lot of them.
Q – 2016 Just finished three months ago, how was the year for you?
R – The year was a fantastic one for me , despite the challenges, i was able to produce 5 movies personally, two have been edited and sold while the remaining three are still going through the editing process, It was just a beautiful year for me. At the beginning, i set a target of producing 5 films which i did.
Q – In 2017, what are the things your fans should expect?
R – I want to be on the marketing side this year, both image marketing and content marketing.  I want to be able to project myself more, i'll be working on my 3 remaining movies. My plans for this year, business wise is strictly to do marketing.
Q – Can you talk about those you will be working with?
R – I can't say for now, i meet a lot of people everyday , it depends on the Job. It's like a wind, you don't know where it's coming from, you don't know where it's taking you to but so far, i've worked with lot of them this year, RMD, Fathia Balogun, and many more.
Q – You are presently on the shoot of a movie, can you talk about it?
R – Yes, it's titled 'Honey Contract' and on the job, we have people like Adaslim, Fathia Balogun, Myself, Uche Anyamele, Edita Francis, It's star studded.
Q – What's the movie about?
R – It's about incest, thats the theme. We are trying to talk about what happens in many homes, may of our daughters face lot of challenges from their father, step-fathers, uncle, and they don't know to call to fight in so we want to use this product to expose that secret that happens in the family, what some girls are not saying, they can't even tell their siblings.
Naira devaluation's fake news, says CBN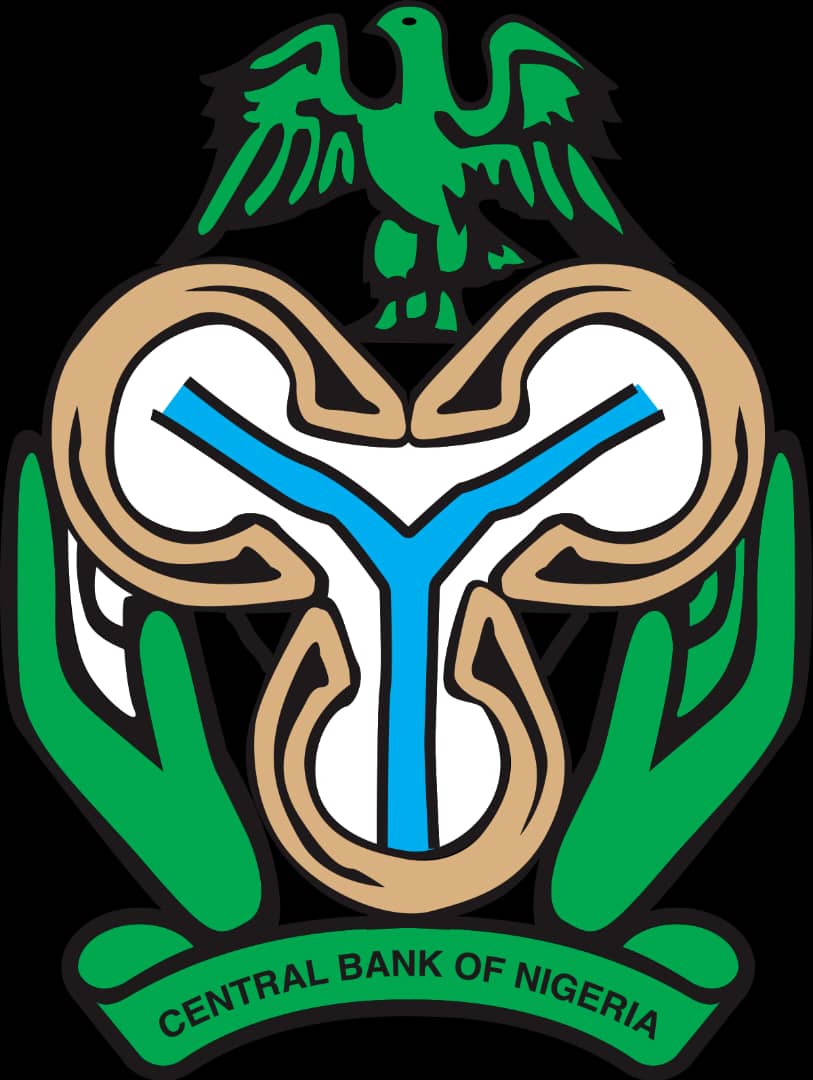 Naira devaluation's fake news, says CBN
The Central Bank of Nigeria (CBN) has debunked a report by a national daily that it has devalued the naira to N631 per dollar at the Importers and Exporters' (I&E) window.
A top official of the apex bank, who told this medium that the report is completely false , warned that such reports could have serious adverse consequences for the economy.
According to the top official, the CBN has not changed its strategy of allowing a gradual convergence of the parallel and official market exchange rates.
"The report is not true. The CBN has not devalued the naira. The exchange rate of the naira on the FMDQ website as at yesterday was N464.67 per dollar. The authors of the report may have their own agenda, but the CBN's plan is that the best approach is to allow for a gradual convergence of all the rates."
ZENITH BANK MAINTAINS POSITION AS 'BEST CORPORATE GOVERNANCE FINANCIAL SERVICES' IN AFRICA FOR THE FOURTH CONSECUTIVE TIME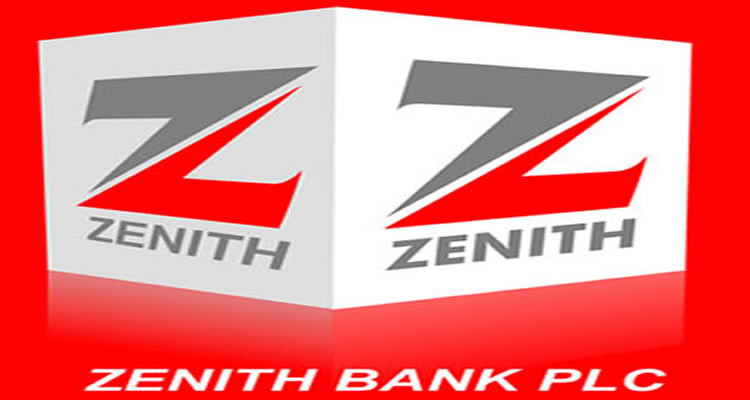 ZENITH BANK MAINTAINS POSITION AS 'BEST CORPORATE GOVERNANCE FINANCIAL SERVICES' IN AFRICA FOR THE FOURTH CONSECUTIVE TIME
For the fourth consecutive year, Zenith Bank Plc has been named as the Best Corporate Governance 'Financial Services' Africa 2023 by the Ethical Boardroom. The award, which was published in the Spring 2023 edition of The Ethical Boardroom magazine, is in recognition of the bank's adherence to global best practices and institutionalization of corporate governance, setting an industry-wide example of best practices in that field.
Speaking on the recognition, the Group Managing Director/Chief Executive of Zenith Bank Plc, Dr. Ebenezer Onyeagwu, said: "I am extremely pleased that Zenith Bank has been awarded the Ethical Boardroom Corporate Governance Award as a regional governance champion for the fourth year running. No doubt, the bank's board has pioneered the exemplary governance culture for which we are now renowned. Indeed, this recognition reflects our steadfast commitment, discipline and high ethos in the conduct of our business and dedication to the principles of good corporate governance. This award will motivate us to strengthen this culture internally and advocate for good governance at every forum".
He dedicated the award to the Founder and Group Chairman, Jim Ovia, CFR, for providing the template for an enduring and very successful institution; the Board for their vision and outstanding leadership; the staff for their dedication and commitment; and the bank's customers for their unwavering loyalty to the brand.
Ethical Boardroom is a trailblazing and leading international magazine that delivers in-depth coverage and critically-astute analysis of global corporate governance issues to help boards stay ahead of the governance curve.
Zenith Bank has been generally adjudged a Corporate Governance compliant bank by the Nigerian Exchange (NGX) hence its listing on the Premium Board of the Exchange. The bank continues to sustain this reputation and reappraise its processes to ensure that its business conforms to the highest global standards at all times.
The bank's track record of excellent performances has continued to earn it numerous awards including being recognised as the Number One Bank in Nigeria by Tier-1 Capital, for the 13th consecutive year, in the 2022 Top 1000 World Banks Ranking published by The Banker Magazine; Bank of the Year (Nigeria) in The Banker's Bank of the Year Awards 2020 and 2022; Best Bank in Nigeria, for three consecutive years from 2020 to 2022, in the Global Finance World's Best Banks Awards; Best Commercial Bank, Nigeria 2021 and 2022 in the World Finance Banking Awards; Best Corporate Governance Bank, Nigeria in the World Finance Corporate Governance Awards 2022; Best Commercial Bank, Nigeria and Best Innovation In Retail Banking, Nigeria in the International Banker 2022 Banking Awards. Also, the bank emerged as the Most Valuable Banking Brand in Nigeria in the Banker Magazine Top 500 Banking Brands 2020 and 2021, and Retail Bank of the year, for three consecutive years from 2020 to 2022, at the BusinessDay Banks and Other Financial Institutions (BAFI) Awards. Similarly, Zenith Bank was named as Bank of the Decade (People's Choice) at the ThisDay Awards 2020, Bank of the Year 2021 by Champion Newspaper, Bank of the Year 2022 by New Telegraph Newspaper, and Most Responsible Organisation in Africa 2021 by SERAS Awards.
UBA Revitalises Alumni Network, Ex-staff to Enjoy Debt Restructuring, Product Offerings, Airport Protocol, Other Benefits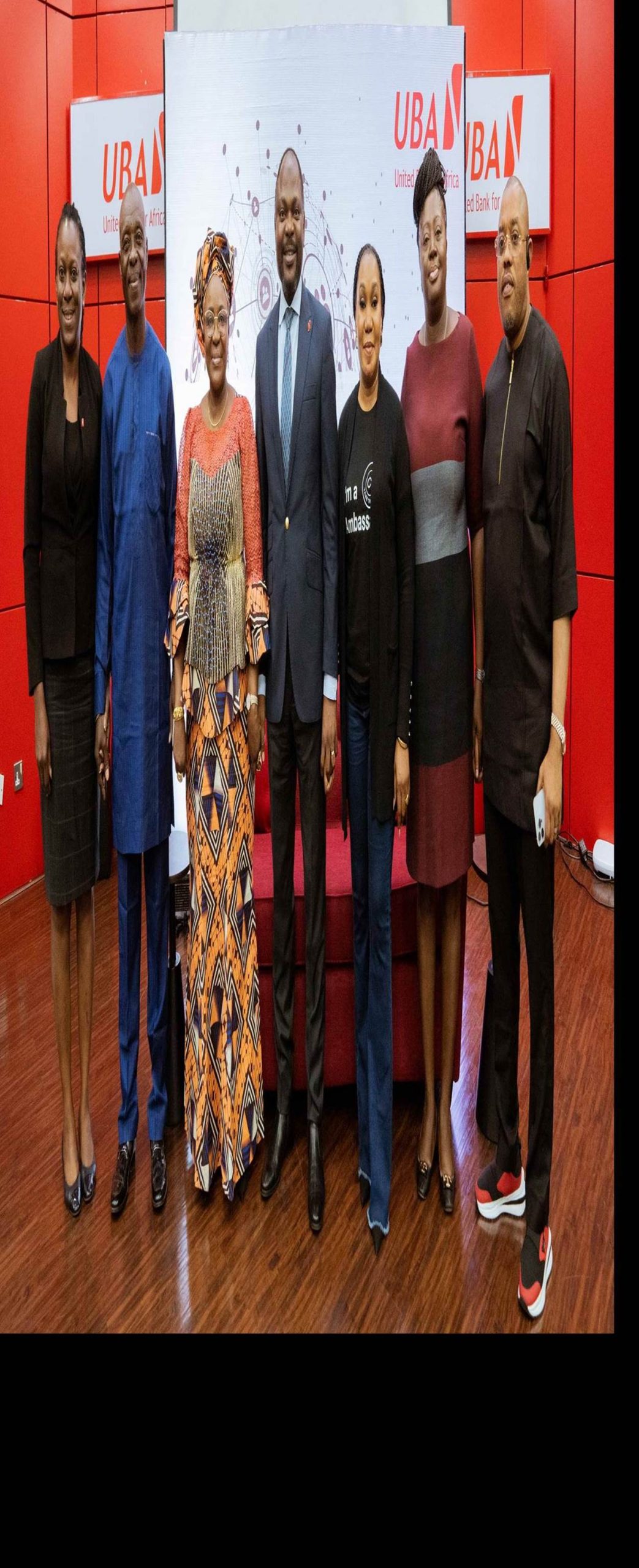 UBA Revitalises Alumni Network, Ex-staff to Enjoy Debt Restructuring, Product Offerings, Airport Protocol, Other Benefits
Africa's Global Bank, United Bank for Africa (UBA) Plc, has relaunched the UBA Alumni Network Program, aimed at fostering stronger connections and providing exclusive benefits to its esteemed former employees.
Improving upon the services it promised when it was first launched two years ago, the revamped UBA Alumni Network will now offer a wide array of advantages designed to empower and engage ex-staff members throughout their journeys.
UBA's Group Managing Director, Oliver Alawuba, who welcomed the Ex-staff during the UBA Alumni relaunch in UBA House on Friday, expressed the bank's commitment to reposition the alumni to do more to ensure that ex-staff remain comfortable ambassadors of the brand.
He said, "I understand that this very key network was launched in 2021, and we have come here today to assure all the members of our alumni that UBA, which is over 75 years old, will continue to play the role of becoming a beacon of hope to our Ex-staff.
Continuing Alawuba said, "As a bank that is interested in the welfare of both staff and ex-staff, we are going to roll-out products that are specifically tailored to suit the needs of all our alumni."
At the event, which saw a lot of former staff attended both physically and virtually, UBA's Deputy Managing Director, Muyiwa Akinyemi, noted that the bank is where it is today because of the sacrifices made by its ex-staff several years ago, as he added that this is the driving force behind the bank's desire to support them.
"Today, we are here, but tomorrow, we might be somewhere else, and it is therefore essential for us to bond with our former employees who we recognise as ambassadors that have contributed to the bank's legacy in various sectors over the years," Akinyemi stated.
He explained that with 35 million customers and over 25,000 staff, the bank remains committed to fostering a vibrant alumni community, adding that "We will continue to rely on this all important network to help us to know how to serve you better, in the four continents and 24 countries that UBA currently operates in."
UBA staff, Wale Esan and Nnenna Chikezie, were on ground at the event to reel off some of the new offerings and benefits to be enjoyed by members of the UBA alumni, which include: Debt restructuring and moratorium for staff who left while still servicing loans; top-up loans, CoT concessions, access to senior citizens loans; fast tracking of banking services.
Other benefits are assisted airport protocol services for international travels including check-in and departure services; end to end VIP travelling services for ex-staff. The bank will also assist any staff who has challenges with the airport authorities for quick and easy resolution.
The Chairperson of the UBA Alumni Network, Mosunmola Yusuf, who was a former staff with the Employee Experience unit, explained that UBA aims to harness the wealth of knowledge and experience of its former employees, creating a powerful network that extends far beyond the continent.
"We see this as an innovative effort to build a strong bond of human community; because we believe human connectivity is necessary to promote cordial living and will assist to achieve the individual and collective goals that we plan to attain," she stated.
UBA alumni were encouraged to send their enquiries to the email: UBAAlumnicare@ubagroup.com for quick resolution.
United Bank for Africa is one of the largest employers in the financial sector on the African continent, with 25,000 employees' group wide and serving over 35 million customers globally.
Operating in 20 African countries and in the United Kingdom, the United States of America, France and the United Arab Emirates, UBA provides retail, commercial and institutional banking services, leading financial inclusion and implementing cutting edge technology.