"How The God of T.B. Joshua Saved me from Fatal Accident'- Engr. Akinbola Fatiregun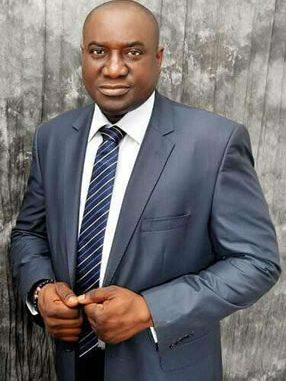 t
I call on friends and well-wishers to join me to praise the God of Prophet TB Joshua for saving me from an accident that could have been either fatal or ghastly. But because I am apple of God's eyes, He protected me from any kind of harm.
The car somersaulted a number of times, but surprisingly nobody had any form of injury. The most exciting thing about how God delivered me is that this accident happened in the middle of the night around Gbogan while I was en route Osogbo from Lagos. Good samaritans came out that night to the rescue at an area that is famed for armed banditry.
I thank the God of Prophet of TB Joshua for this wonderful guidance.
Engr. Akinbola Fatiregun