Ifeanyi Ubah Praises Self as Naira drops to N310 in parallel market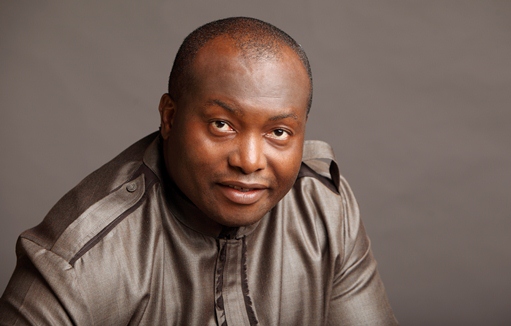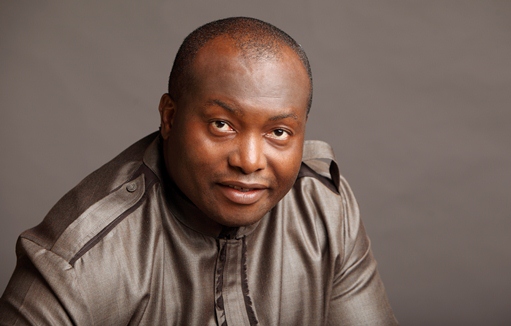 Fellow Nigerians, I wish to thank you for the support and encouragement you have given me so far. It has been unprecedented.
As at this evening, the Dollar has dropped further to N310 as against N390 on Sunday evening before my interview on Channels.
This shows that the earlier increase has been artificial as some people were manipulating and benefitting from it. They will all be fished out in due course so that Nigeria will be better and the suffering of the masses will end.
With God and our sincere efforts, even when we have not been fully consulted, the Dollar can still be brought down to N200 and below.
Let the discourse continue. Shun the Dollar till it's N200.
Pray for Nigeria and let the Dollar go down to N200 and below.