"It still feels like yesterday, your memories are ever fresh in my mind" – Kehinde Oshadipe Mourns death of twin, Taiwo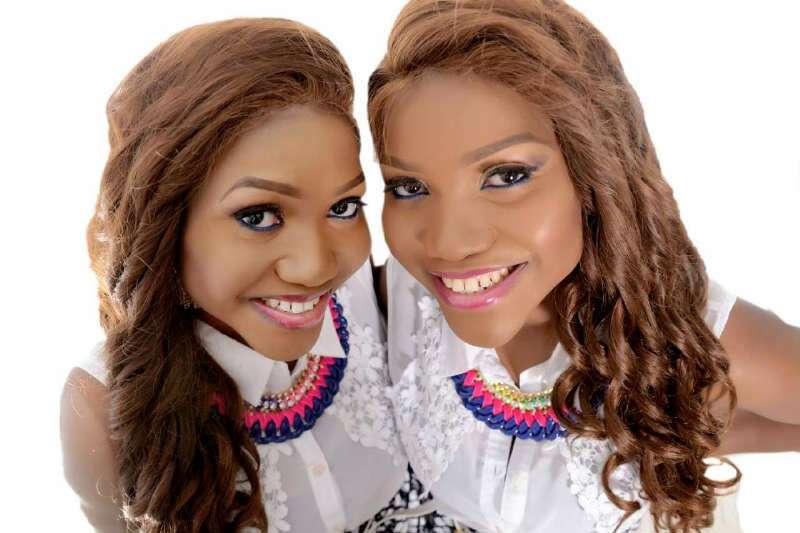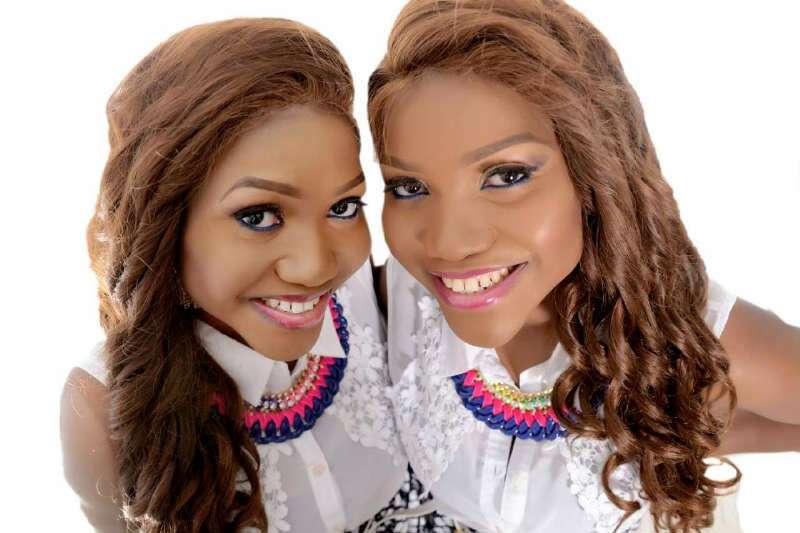 Taiwo Oshadipe, The deceased part of the Oshadipe twins has caused a sore that might never get healed in the heart of her twin, Kehinde Oshadipe. She remembers her every time and it really gets emotional.
She was on her way to chicago and while flying, she remembered her twin and wrote this.
She said,"That long flight from London to Chicago…the flight was not so full and the seat next to mine was empty…I knew that was supposed to be your seat, you never liked the window seat…I Thought about all the things we would have gist about…how Aunt Funmi would be so excited to finally receive us in Chicago, how we would pose for pics, what we would do next when we get back home, the food…yes! I would have teased you about the food, "ara oko" and you'll be like "ehn ose o, I can't eat what I do not know" because you're very picky with food. We would go on & on for that 7hrs without repeating ourselves…laugh at our jokes, remember the people at home and what we would buy for each person…Tears rolled down my eyes…But I quickly cleaned them off before the flight attendants or any1 noticed. I consoled myself, Thought about my sweetheart & Son, the best gift God & you gave to me, and I imagined very precious moments with him now & later. Though we shared the dream of this trip and every other dream I am still trying to actualize. I closed my eyes in Thought and not long after I dozed off. It's fun! But it would have been more fun if you were here Taiwo! It still feels like yesterday, your memories are ever fresh in my mind. To my best friend, Sister, & my Hero…Taiwo Oshadipe…"Tayescamei!" as I fondly call to tease you, I miss you every second that I breath, and look!…I Actually made it!!! …For both of Us".
Oshadipe twins have done a lot for themselves in the Nigerian entertainment industry especially in music genre. They've featured in a lot of movies particularly in Wale Adenuga Production's Super Story.