Jimoh Ibrahim Dissociates Self From Fake Cryptocurrency Link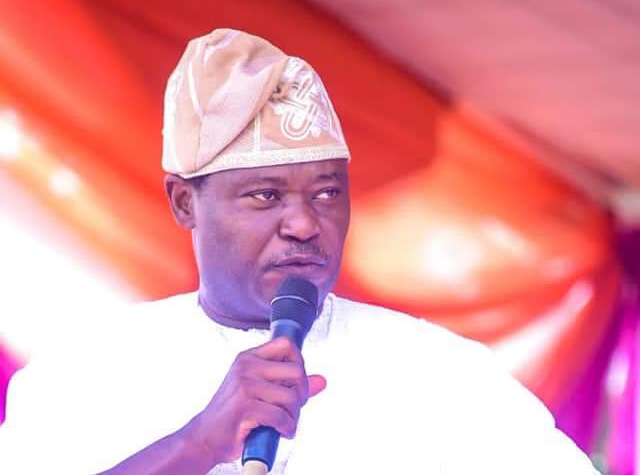 Jimoh Ibrahim Dissociates Self From Fake Cryptocurrency Link
Barrister Jimoh Ibrahim whose chains of business cut across oil and gas, hospitality , Insurance and many more, said emphatically that the face book page doesn't belong to him, stressing that some smart Alecs went to hoist the page on the social media with the hope of using his name and face to defraud unsuspecting members of the public.
The Araba of Ikale land advised the scammers to desist from using his name in their shady social media deals warning that the long arms of the law will catch up with them in no time.
He appealed to the public not be brow beaten by whatever mouth watering investment package on the fake Facebook page as it doesn't have anything to do with him as a person on his chains of businesses both in Nigeria and overseas.