MC OLUOMO'S ATTACK: A LESSON AHEAD OF 2019 ELECTIONS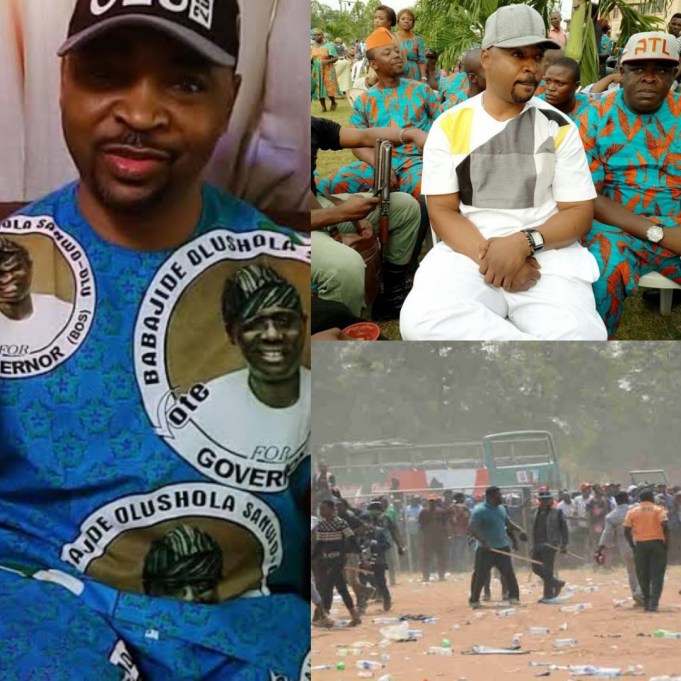 By Bunmi Orija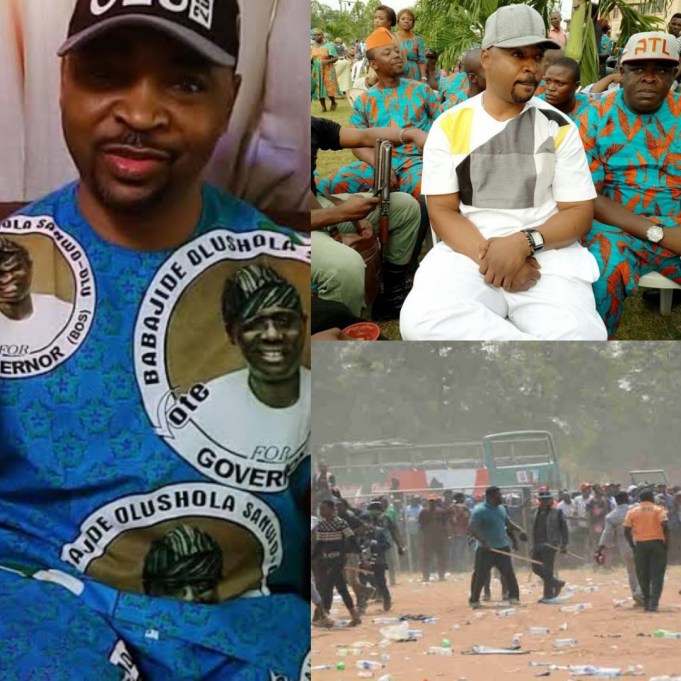 That the much-dreaded chieftain of the National Union of Road Transport Workers (NURTW), Alhaji Musiliu Akinsanya popularly known as MC Oluomo was attacked and actually stabbed at the All progressives Conress (APC) rally in Lagos state is no more a news even to a newly born baby, but the gist going  round now is that the ugly development may be  a sign of many more attacks to come prior to and during the much awaited and fast approaching general elections in the country.
Although, many Nigerians are hitherto expecting peace and tranquility to reign supreme before and after the polls, but the stabbing of MC Oluomo by an unknown assailant has sent a warning signal to eligible voters in the country.
 MC Oluomo, a very strong, feared and dreadful topshots of the equally appaling association of transporters in Lagos State is known as a man who seems untouchable and no one dare device any ways or strategies of confronting him, let alone physically attacking him.
But, all these may have ended as his seemingly tight security apparatus has been finally broken by the yet to be ascertained attacker(s) who gave him a thorough "close-marking" before embarking on such dangerous mission.
In another development, the present condition of MC Oluomo which is unknown to Nigerians may have been threatening the peace and serenity of his domiain, Oshodi in Lagos State.
Feelers from those in the know attest that businessmen and women, marketers, residents and visitors to the area are now skeptical about the safety of their lives and properties. This is because the Oluomo "boys" are perceived to be preparing imminently for a retaliatory attack on the opposing camp. This may go a long way in affecting the innocent people of Oshodi and Lagosians in general beause as the saying goes, "when two Elephants are fighting, the grass suffers".
This is the reasons we are calling on the good and peace-loing people of Lagos State to be careful and watchful when they find themselves in Oshodi, at least for now.