Meet The Brain Behind Star Actresses, Liz Da Silva, Dayo Amusa, Fathia Balogun, Bimbo Ogunnowo & Others' Elegant Look! …..The Story of Margaret Osa Erhabor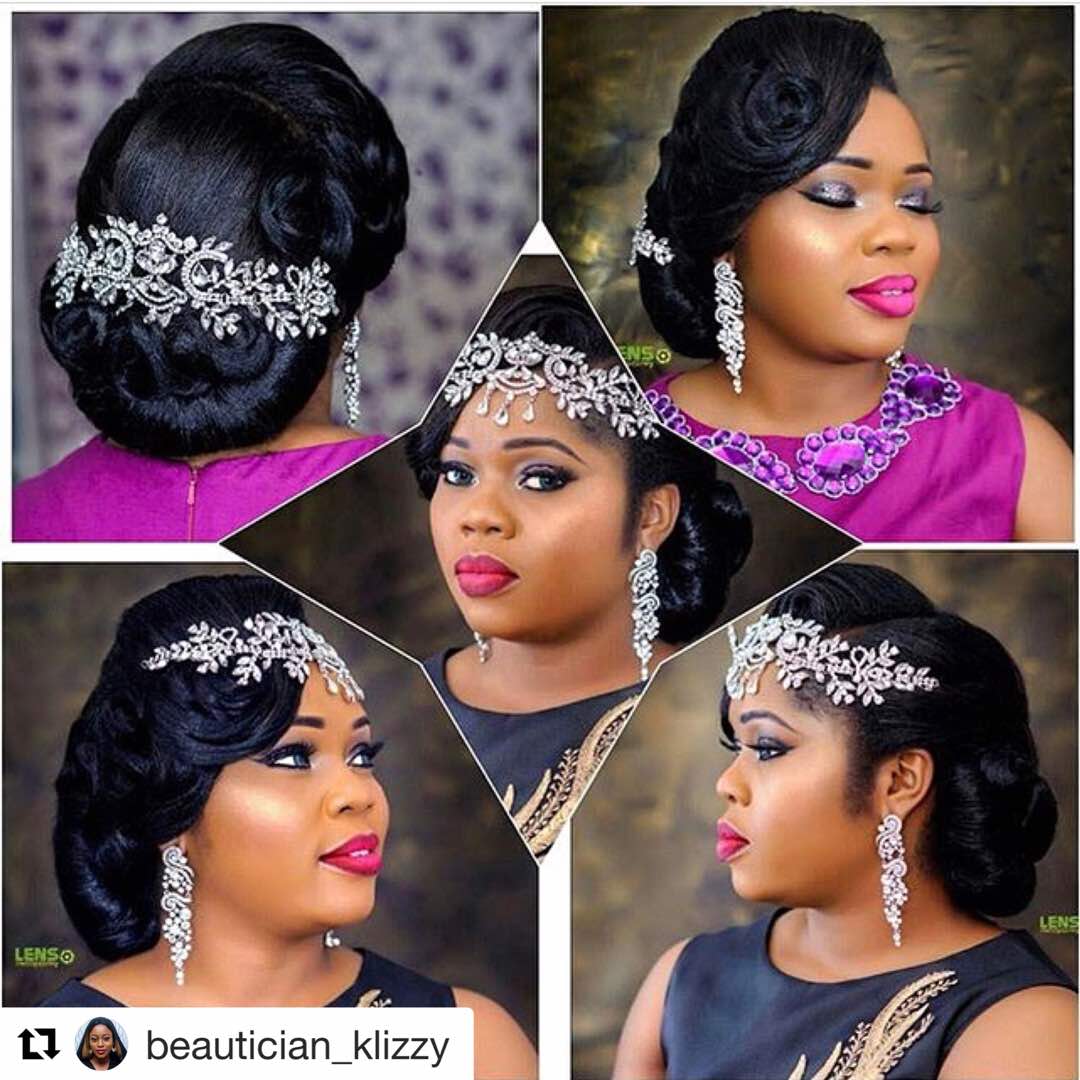 At the moment, the entire entertainment industry in Nigeria especially Nollywood is flooded with numbers of youths who are professional beauticians. They all give their best to transform even an ugly face to a well-appreciated one. But the hottest one the industry is currently crazy about is highly intelligent damsel, Margaret Osa Erhabor, who joined the movie industry about three years ago.
She is the CEO of Pearlposhlooks Makeovers with her gigantic Make-up Studio at Alausa, Ikeja, Lagos. She is a brand Influencer, Makeup Distributor and also she is into selling of makeup in large quality. Osa was born and brought up in Lagos but she hails from Edo State, Nigeria. She is a graduate of Science and Technology, from the University of Lagos.
She became a celebrity makeup artist after she met with a popular Yoruba actress, Liz Da Silva, who was the first celebrity to patronize her. Subsequently, she started getting loads of location jobs from several celebrities like Funke Etti, Liz Da Silva, Abimbola Ogunnowo and others.
The sexy beautician became the hottest; not only because she is good but her humility has really helped her brand within the last three years of joining the make believe industry. She renders her services at affordable prices which obviously gets her more clients. She has lately been jumping from one location to another to beautify the TV stars before going on set.