MY MUSICAL TALENT IS IN-BORN – TADE ADEPOJU AKA LASGIIDI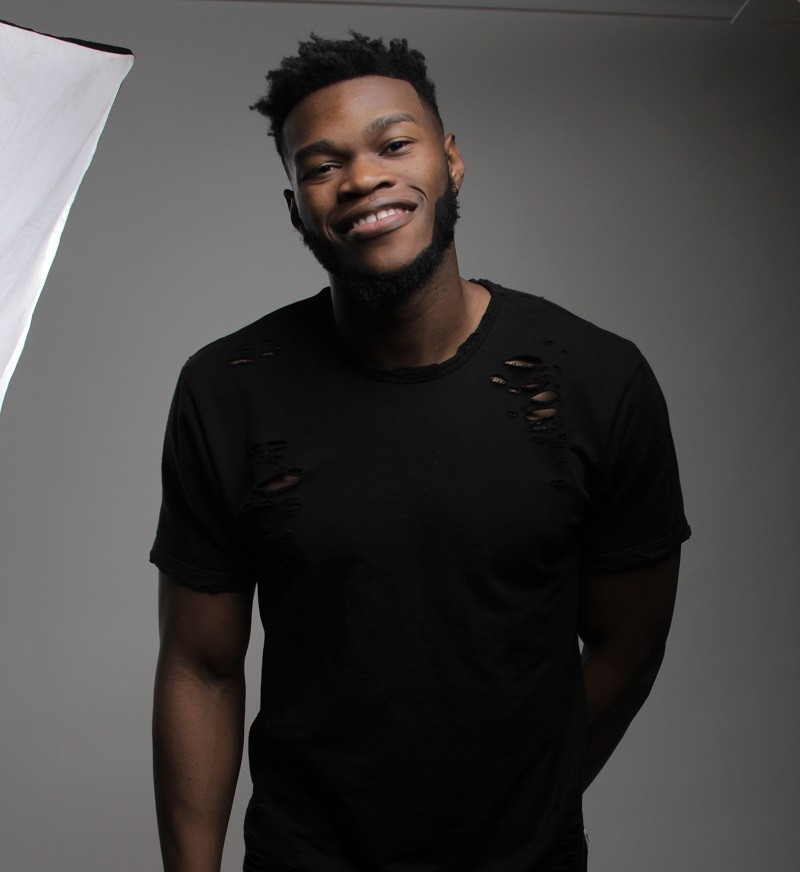 CAN WE MEET YOU?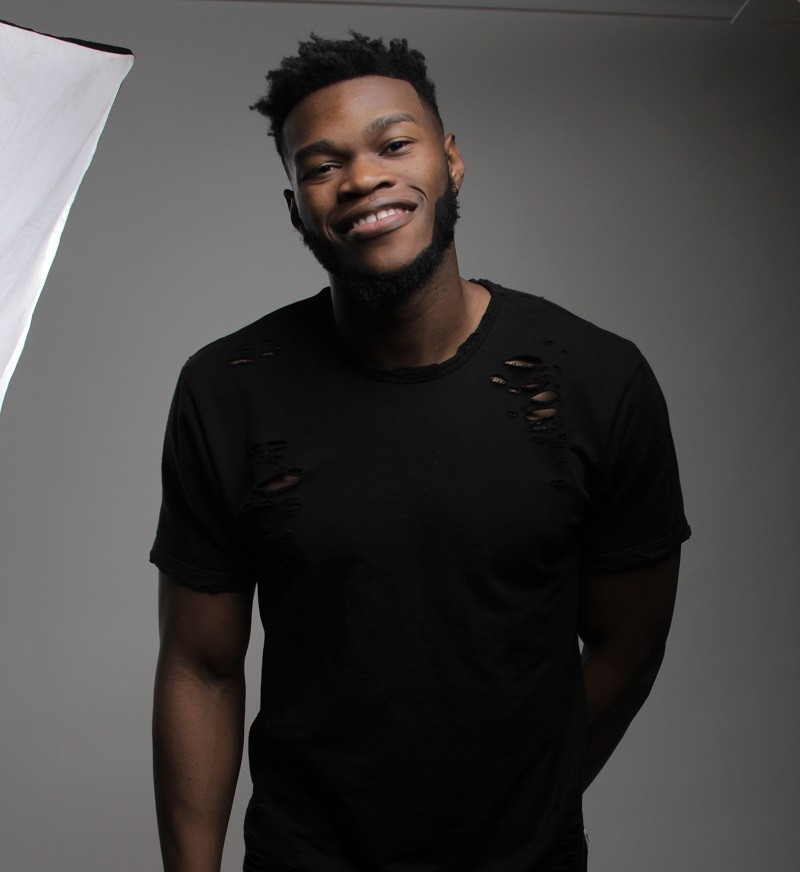 I am Tade Adepoju by real name but popularly known as LASGIIDI, am an Afro hip hop Artist, I am actually based in Texas, the United States of America. I have been in Nigeria to push my music right now and create more awareness on my other songs and career.
HOW DID YOU VENTURED INTO MUSIC?                         
I have always grown up around music from birth and this has led me knowing more till now, but then, I am still learning.
YOU SOUND MORE LIKE AN AMERICAN?
Yes, like I told you, I am based in Texas in the US and am very much used to their culture and general ways of life.
WHAT INSPIRED YOU INTO MUSIC?
Basically my experience in life is the things I see around me, the reality of life, and the things down there on the streets.
SINCE YOU HAVE BEEN INTO MUSIC, HOW HAS IT BEEN?
It has been rigorous, every challenge is for a better future, I have enjoyed every part of it, like the sweat, tears and blood.
BEEN SOMEONE THAT IS BASED IN AMERICA, HAVE YOU HAD ANY CONNECTION WITH CELEBRITIES OVER THERE?
Not yet, I am still underground over there, but here in Nigeria we just dropped one album last week Friday, we are also working with Phyno and some other top artistes. You know, it is not all about money but their love for the sounds.
WHAT HAVE BEEN YOUR EFFORT IN PERFORMING AT SHOWS AS YOU ARE CURRENTLY IN NIGERIA NOW?
It been great and tremendous
HAVE YOU EVER PERFORM IN ANY EVENT?
Yes, very well I was here last year August and I came straight from the airport to perform at the African Shrine.
WHAT ARE THE CHALLENGES SO FAR?
Challenges, to be honest the only challenges in Nigeria is the traffic gridlock popularly known as 'GO SLOW'. In America, Africa music is kind of hard something like "Monkey they work, Baboon they chop" they do not understand you because they believe in the white skin and when you are black, they will just be looking at you like wetin this boy they yarn. It feels better to be with my people that can understand me.
HOW DO YOU GET TO KNOW YOU HAVE THE TALENT FOR MUSIC?
It is a spiritual thing, God just put me in it and I know it is my call, once you are doing good and you are  imparting peoples' lives through what you are doing, you will always be inspired by the Almighty God. Additionally, I inherited my talent from my family.
IS THERE ANY THREAT FROM YOUR PARENT?
I was brought up in the Church environment, so I have always know Christ from childhood.
SO YOU ARE MORE LIKE A CHOIR?
Maybe once upon a time, I cannot even remember that time
HOW OLD WERE YOU WHEN YOU STARTED SINGING?
Since I was like 6 to 7 years old I used to rap, I started up as a rapper, I started rapping in the year 2006 to 2014 after which I delved into music.
CAN YOU TELL US SOME OF THE SHOWS YOU HAVE PERFORMED AT?
I have performed at the annual Felabration in honour of one of Africa's greatest musicians, the late Fela Anikulapo Kuti and that was last year 2016 at the African Shrine. I also performed at Kokobiri Carnival  last year in the United States of America. I have toured alongside the likes of Phyno, Davido, Olamide and few others.