Nigeria full of great talents, fertile land – RDM Entertainment CEO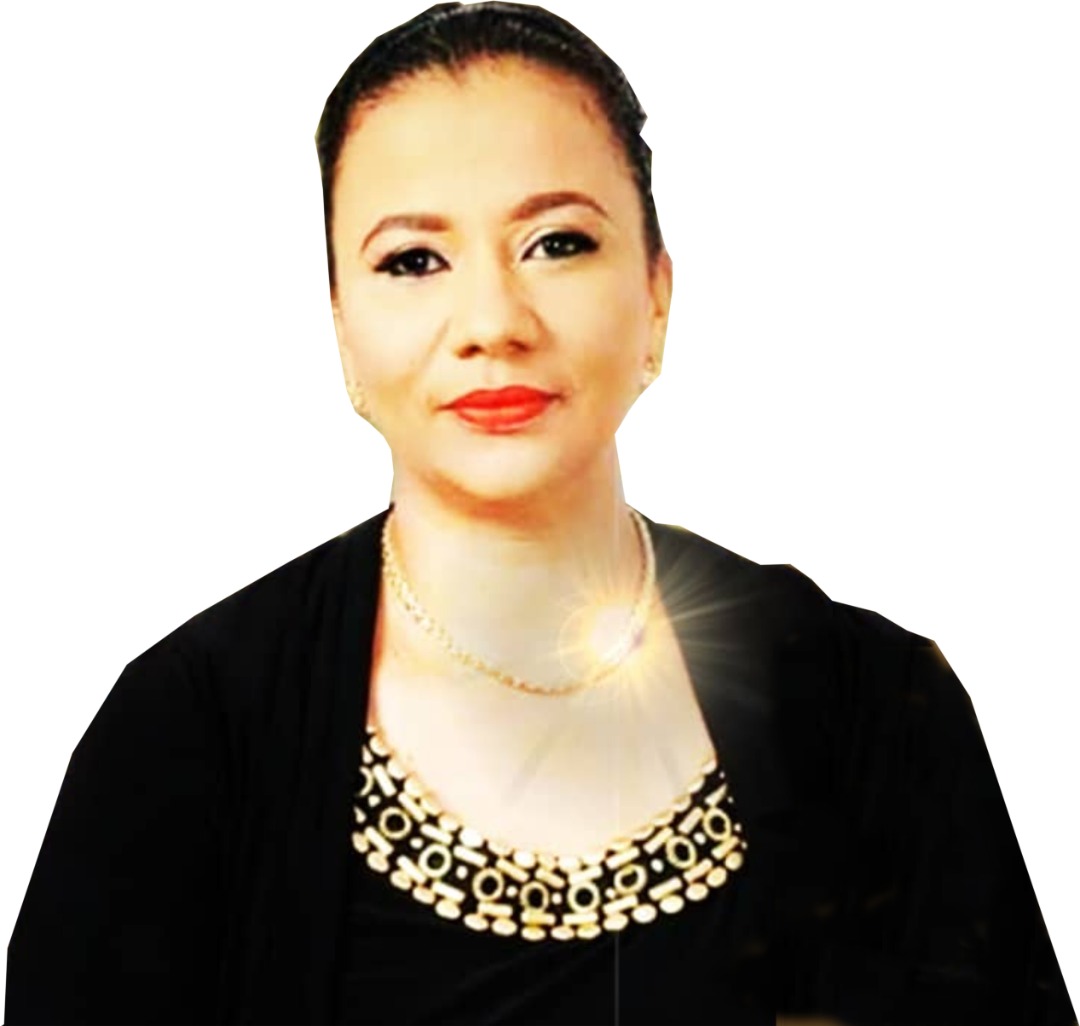 Nigeria full of great talents, fertile land – RDM Entertainment CEO 
By Ifeoma Ikem
The Chief Executive Officer of RDM Entertainment, Mrs Ebere Ijere Gomwalk says Nigeria is a land full of great talents,rich mineral resources and fertile land.
She said that most of these talents however, are raw and crude but the abilities to refine them are lacking.
"We are outstanding in sports, creativity and entertainment".
Gomwalk, daughter of one time commissioner of agriculture in old Imo state and a former Professor Emeritus of Agriculture in University of Nigeria, Nsukka, late Prof Martin O. Ijere said she saw great talents in the Nigerian youths that led to the birth of RDM Entertainment Record Label.
" RDM is a top notch recording label that aims is to discover, nurture and refine such talents and showcase them to the world.
"I grew up in Nigeria and saw all these huge talents first hand so when I relocated to Switzerland permanently, I kept thinking of creating a platform to help creative minds as even my 3 children showcase great potentials in them too.
"Then one day the divine mandate came and the name RDM was given to me by GOD.
"RDM stand for Ryan, Dylan and Michelle; the names of my three children who are gifted in sports and entertainment. Also came the payoff line 'the spirit of music' as music in itself is spiritual".
She said RDM thus represents a vibrant new generation and a chance to showcase their talents because they cannot on their own bring themselves to limelight as talent is just but a part of the prerequisites to success.
"Good character, doctrine and discipline are the main attributes being taught to those under the label to mould and prepare such artistes for the world.
"RDM Entertainment Recording Label has come to stay and in the next few years aims at becoming a household name when it comes to entertainment.
"A brand who prepares artists for a better acceptance of their craft in Nigeria and beyond".
Ebere noted that Prince UC is coming up on the 7th of November 2021 at Awayz Lounge, Opposite Black Gate Bus Stop, Badore Road, Ajah by 4pm prompt in lagos, Nigeria.