NOT AGAIN! Ooni Adeyeye Ogunwusi sister's marriage crashes…all the messy details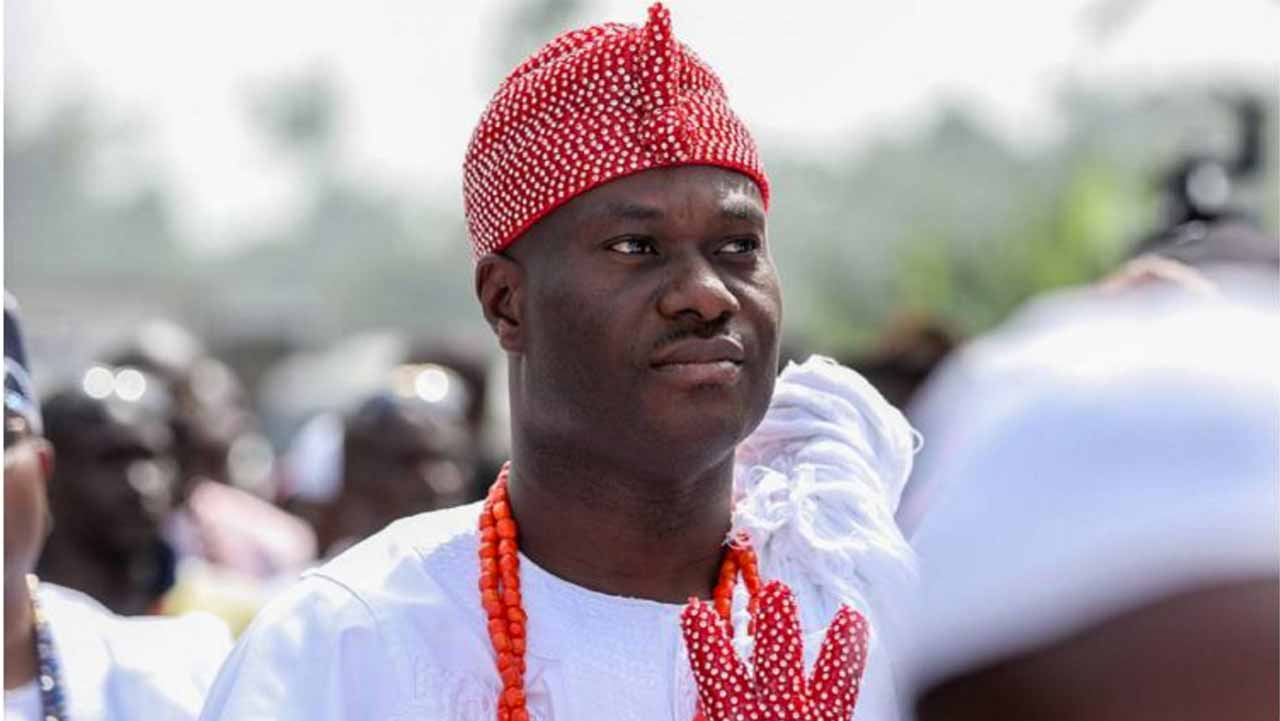 Things have fallen apart and the centre can not hold again in the house of the extended family of foremost Yoruba Monarch, Oni Of Ife, Oba Adeyeye Enitan Ogunwusi.
Sahara weekly check that the household is not at the moment experience marrital bliss as the marriage of one of the younger sisters of the Ooni, Princess Peju, has packed up like a tokunbo engine.
According to reliable and confirmed information, the marriage of Princess Peju to one Dr. Oladipupo Hammed  packed up due to irreconcilable differences between the couple.
As you read, Princess Peju has left her matrimonial home and she is now living with her children at an estate located somewhere in Lekki, Lagos.
While the once joyous couple are presently separated, they are currently in court over the custody of their children, a boy and a girl. After the custody battle in court, it is most likely divource would be the next line of action.
In the ccustody suit with number 7CL/13/18, the husband is the pplaintiff, while the wife is the defendant.
When our editor  visited one of the court sittings at Tinubu Magistrate Court 1, it was a closed door sitting, as only the plaintiff, the defendant and their Lawyers were allowed into the chambers of the Magistrate to discuss the issue.
While the issue has been ongoing for a while, allegations of irresponsibility on the part of Princess Peju's husband, Dr. Hammed has been alleged.
Princess Peju like the Ooni is from the Geisi ruling house. Her elder brother contested the throne with the current Ooni. She was also a close friend of the erstwhile Olori of Ife, Olori Wuraola Otiti.
This comes after Ooni of Ife, Ojaja II's marriage to Olori Wuraola Otitiola packed up just after seventeen months over allegations of alleged infidelity and what was described as 'unspeakable' things.
We promise to keep our readers updated devoice case proceed.