Ogun APM Rep, Hon. Kolawole Lawal Mobolorunduro's Federal University of Technology, Ipokia Bill Scales Through First Hurdle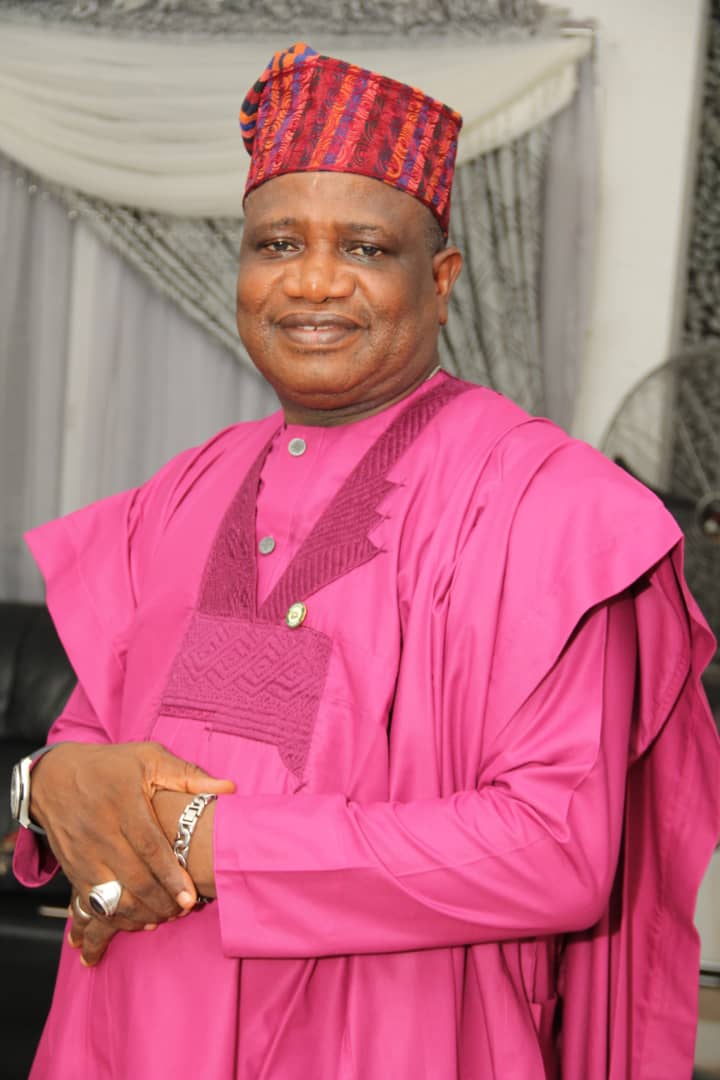 The people of Yewa/Ipokia federal constituency in Ogun west are in for a treat. It is now their turn to experience a new dimension in what quality political representation is all about at the national level.
In this part of the world, politicians talk the talk, and not walk the talk. But if there is one lawmaker in the current National Assembly who is genuinely interested in keeping his promises, then it is none other than the unassuming Honourable Kolawole Lawal popularly known as KLM.
Kolawole Lawal, who is the only APM lawmaker from Ogun State has hit the ground running since the inauguration of the 9th National Assembly. Described as an exceedingly brilliant man, a first class student who has scored many first both in academics and career. Kolawole, a former topshot at ExxonMobil has brought his many years of experience in the corporate world to bear on his current national assignment.
Aside being one of the lawmakers with impressive track records, Kolawole is also a grass-roots politician of note who understands the importance of good governance in nation building.
The politician who is known for his integrity and loyalty to anything that will bring development to his people recently sponsored a bill for Act to establish a federal university in his constituency.
According to available information, the bill for Act to establish Federal University of Technology, Ipokia has already scaled through first reading at the green chamber.
If the bill eventually sees the light of the day, it will completely change the educational status of the constituency and fast track economic development of the area.