PFAAWARD, the first and only fashion award in Nigeria – Adeyinka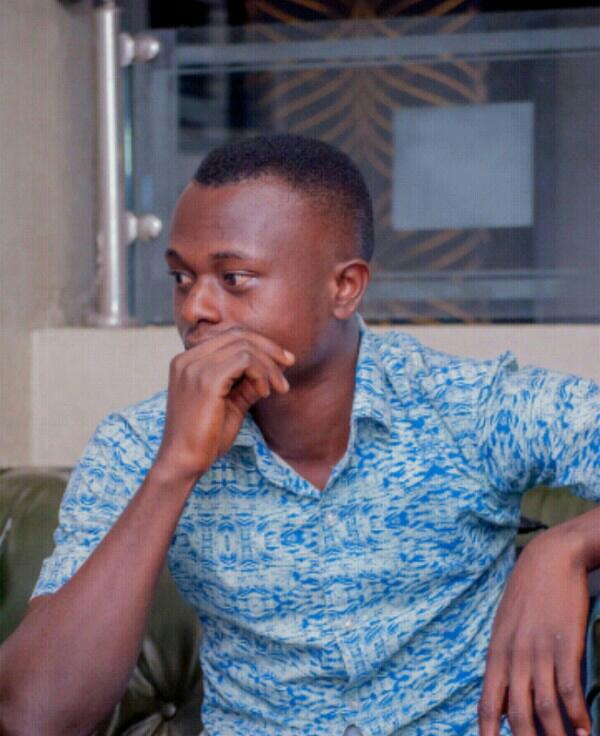 The Prestigious Fashion Awards popularly known as PFAAWARDS is the first and only Fashion award in Nigeria. The fashion award is meant to celebrate both individuals and brands/organization in the fashion industry delivering top notch services to their clients in a unique way and that is why it is tagged "REWARD FOR UNIQUENESS". 
The award is organized by INFO EXCLUSIVE MEDIA HOUSE, a multi dimensional company registered with the corporate affairs commission which is also the organizer of Mr and Miss Prestige Nigeria. This is the maiden edition of the award and will be coming together with the second edition of Mr and Miss Prestige Nigeria.
The nomination of the award took place some months ago which was opened to the general public and over 200 nominees were nominated but only 154 nominees made it to the final list for the 24 categories basically because there are some criterias any nominee will go through before such nominee can make the list.
The voting of the award began August 1 and it is expected to come to an end by September 1 and the unveiling of the hosts and other necessary personnel comes afterwards.
According to me Adeniji Adeyinka who is the creative director of the brand, he said "the voting has began and majority of the nominees have been receiving support from their loved ones as many of them have been voted for and over 3500 votes have been casted as at the 8 days of the voting process".
He further said himself and his team will make sure that the voting set goal which is transparency is achieved and will keep monitor the votes top ensure itch and stress free voting process for the voters and lauded all the nominees for their efforts and support so far, he concluded by appreciating all the partners and sponsors of the event and said the event is still open to sponsorship and partnership from individuals and brands.