Pro Iginla Raises Healing Prayer For Shepherd Bushiri's Ailing Daughter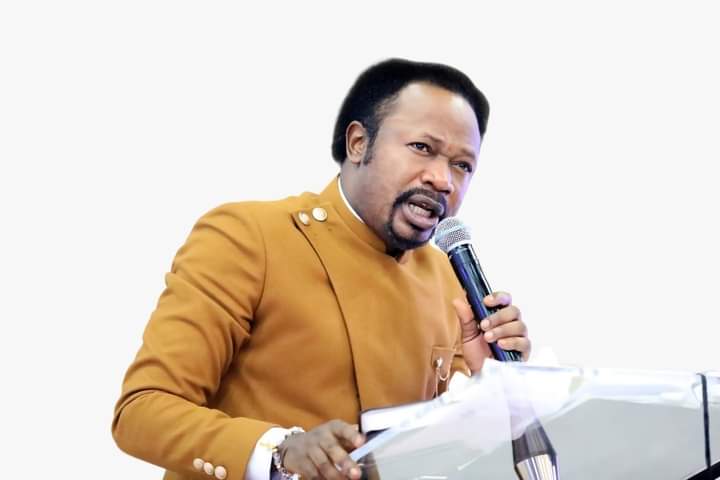 Pro Iginla Raises Healing Prayer For Shepherd Bushiri's Ailing Daughter.
Prophet Joshua Iginla has once again shown his compassionate side by praying for ailing daughter of Prophet Shepherd Bushiri.
He led his Champion members to pray for her healing. In a post on his official facebook page he said:
Children are the heritage of the Lord: and the fruit of the womb is His reward. Let us join the ECG family and prophet Shepherd bushiri to pray for his daughter Israella bushiri,  for God to heal her from her health challenge.
We know these are trying moments for the Bushiri's
Nevertheless we the Champions family are praying for you.  This too will pass, scripture speaking in Deuteronomy 33:6 (KJV) Let Reuben live and not die, and let not his men be few. We declare healing upon you Israella In Jesus name!
It would be recalled that Prophet Bushiri's daughter's sickness has worsened.
Family and ECG close church members in Malawi confirmed this morning that Israella Bushiri is now in ICU battling for her life due to lung infection.
Last month the couple's daughter was stopped from leaving Malawi for Nairobi in Kenya to seek medical attention.
Bushiri and his wife fled South Africa to Malawi after they were granted bail of R200,000 each – under strict conditions – in the Pretoria Central Magistrate's Court.
The couple skipped the country in November stating safety and security concerns. They are facing charges of fraud and money laundering case to the alleged tune of R102 million.
The Malawian government has since received the formal extradition request from the South African government