Pro. Jeremiah Blows Hot From Prison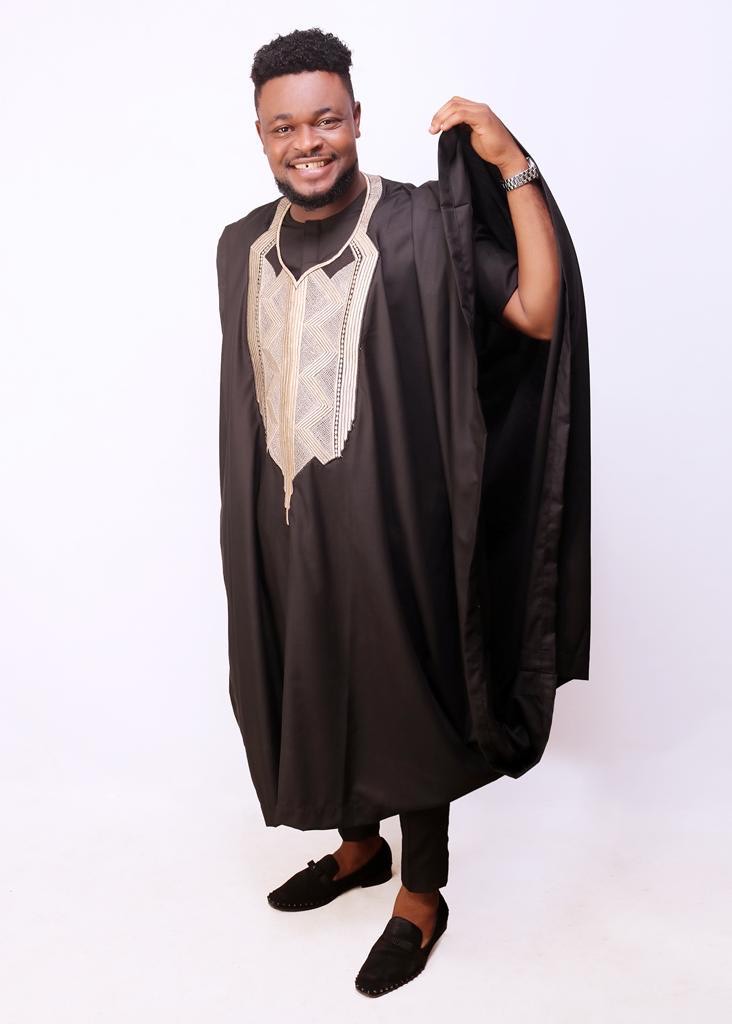 Pro. Jeremiah Blows Hot From Prison
There is a serious allegation that Prophet Jeremiah Asuquo Edet who is imprisoned at Ibara in Ogun State has been subjected to all forms of ridicule and harassment.
According to a source close to him, Prophet Jeremiah was chained indiscriminately and his money allegedly withdrawn from the record office.
We learned trouble started when the young prophet bought two bags of rice and fans for the mosque including an LG television and DSTV. As his custom since he was incarcerated, he intended to support the Muslim prisoners but sadly, his money fraudulently withdraw without his consent. The money we gathered is over one million Naira.
It was alleged that he left his phone there but Shino, a record boy at the record office gave them his password for the transfer through which they withdrew his money from account number 2057692429, UBA.
Meanwhile, here is a copy of the prophetic warning he sent to us through his aides:
Adeboye
Oyedepo
Ibiyeomi
Eneche
Adeferasin a man of little faith, Peter that's fears in the midst of the storm and has given up just like that, you need a word of encounter, just one word
Johnson Selman
T.D Jakes
Duncan Williams
3 days! 3 days! 3 days
I will destroy and destroy Nigerian and their blood will be in your hands 3 days go and meet Jeremiah your son he is been beaten, chained twice do guy want to cruel men to kill your saviour  should I call these one pride, stubbornness, or arrogance what do you really preach, Adeboye bury your son and come and do the needful
Boko harams are ready, Fulani is ready.  But I will bring peace to Nigeria through Jeremiah, and Nigeria will never see war again.
THIS IS THE VERY VERY LAST WARNING, Adeboye my son if you don't want. Me to take your wife to obey me now, you son I did it, redeem in. Ogudu Alapere I burnt it down I'll do more 3 days I repeat 3 days, Sanowo olu my humble son.  Governor of Lagos state lead the way, wike river state you are a good man,
Tell the pastors that I choose that I am giving them three days they should come here on Friday to cry this guy if they failed whatever they see on Saturday morning till evening in their family they should take it. Adefrerase said Nigerian should have plan B by traveling he is a disgrace that's what Jeremiah said, his excellency Mohammed Buhari is not the problem if these men don't take this man out here on Friday and he should address Nigerian on Saturday and go to tbs on Saturday and do worship at Lekki told gate, all the youth both Christian and Muslim, his excellency Mohammed Bihari will be there and all state house and senate and speakers, the prophet Jeremiah will tell them what to do before them, I want to calm the killed youth, if they failed to obey me, this second war I'll allow it to happen and I will kill many, but the house of lot, Abraham and Noah and I will protect, but if they do this, this week let them see me
There's no COVID-19
Anointing oil is the antidote
To COVID-19 if any at all, don't let anyone give you a vaccine that destroys your immune system,