Rashidat Haruna Sets To Unveil Her Beauty Spa Alval Body Care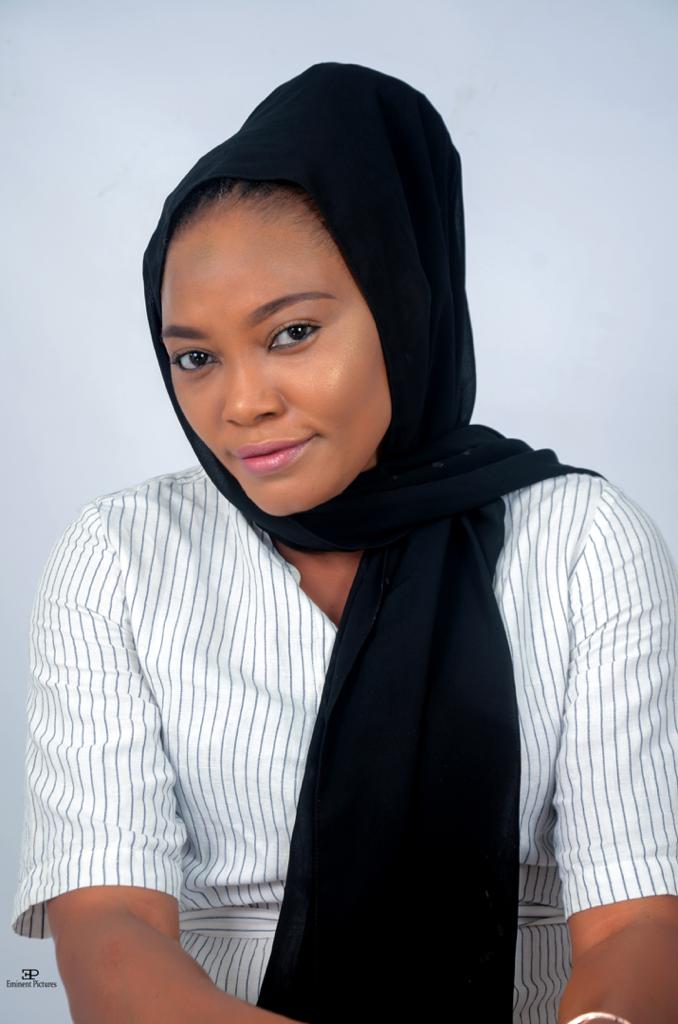 Highly competent massage therapist, Rashidat Haruna Dauda, C.E.O. ALVAL BODY CARE SPA is set to officially unveil her beauty spa.
Following the regular stream of clients patronizing her for her uniqueness and professionalism, Rashidat who has been in the aesthetics industry for over 15 years and has over time grown her business to a very reasonable extent, is set to unveil her beauty spa in a grand style.
According to her, people will need massage more than ever to cope with the stress and isolation the novel coronavirus has caused.
"Clients will need massage more than ever to cope with the stress and isolation caused by the devastating COVID-19."
"We adopt best practices that will help clients understand how our skilled techniques will provide relief."
Rashidat has inspired innumerable people to value massage and other beauty treatments thereby helping them ease stress and look more beautiful. She created an outstanding massage practice, a suitable and conducive atmosphere where she heals and make people relax from her special and skilful ways of massaging clients.
She had always provided the best possible client services. She is always friendly to clients, provides excellent massage services at fair and reasonable prices to all clients. She is reliable, flexible and willing to work when clients needs her.
Rashidat who was introduced to the world of aesthetics by her friend is feeling fulfilled as it has become a source of blessing to herself and to many others. Consequently, she would be launching her own body care spa .