S&P assigns 'B/B' ratings and stable outlook on UBA Plc; at par with the Nigerian Sovereign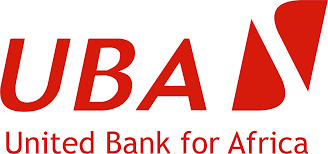 International Rating Agency, Standard and Poor's (S&P) assigned  its 'B' long term and 'B' short term global scale counterparty credit ratings to the United Bank for Africa Plc (UBA). These ratings on the pan African financial institution, United Bank for Africa (UBA) Plc, are at par with S&P ratings on the Nigerian Sovereign. More so, S&P's 'B' rating is the highest rating currently assigned to any Nigerian-based financial institution, thus reinforcing the respectable quality and strength of UBA, the third largest Nigerian-based bank by total assets, deposits and profits.
The rating agency noted that UBA's market position is supported by its good franchise in the corporate and retail segments in Nigeria as well as geographic diversification, with operations in nineteen African countries (Nigeria inclusive). More so, UBA is the only West-African bank with operations in the United States, in addition to its presence in the United Kingdom and France. Recognizing the strong profitability and capitalization of UBA, S&P noted; "We expect that UBA's earnings will be resilient despite the economic slowdown in Nigeria. We believe the bank's capital and earnings under our risk adjusted capital and earnings framework will remain moderate over the next 12-18 months, with its capital adequacy ratio remaining well above minimum regulatory requirements."
UBA's capital adequacy ratio was 19.7% at year-end 2016, which is well above the regulatory minimum of 15%, and we believe it will remain stable over the next 12-18 months. Notably, the well capitalized position of UBA reflects its  strong profitability as well as the Bank's sound and prudent risk management practice. S&P assesses UBA's risk position as adequate and posits that the ratings of 'B' reflects its expectation that the group will exhibit broadly stable asset quality in the next 12 months. The global rating agency anticipates that UBA's credit losses will decline to about 1.0% in2017-2018.
Reflecting UBA's continued market share gain in low cost, stable deposits, which account for 79% of total customer deposits as at 31 December, 2016, UBA's funding and liquidity continue to wax stronger, as reflected in the average liquidity ratio of 42% in 2016, amidst the tight market conditions in Nigeria. S&P considers the bank's funding to be above average and its liquidity as adequate, owing to its stable and relatively low-cost, retail-deposit-based funding profile. Despite tightening monetary policy in Nigeria in 2015-2016, the bank has been able to maintain a stable cost of funding at about 3.7% as of December 31, 2016". The Group reported a net stable funding ratio of 143% as of the same date and exhibits one of the lowest levels of loan leverage among Nigerian peers. Broad liquid assets covered short term wholesale funding about 4x as of the same date.
United Bank for Africa Plc is a leading Pan-African financial institution, offering banking services to more than fourteen million customers across over 1,000 business offices and customer touch points in 19 African countries. With presence in New York, London and Paris, UBA is connecting people and businesses across Africa through retail, commercial and corporate banking, innovative cross border payments and remittances, trade finance and ancillary banking services
Abbey Mortgage Bank Host Sustainability Workshop with Non-Profit Stakeholders in Abuja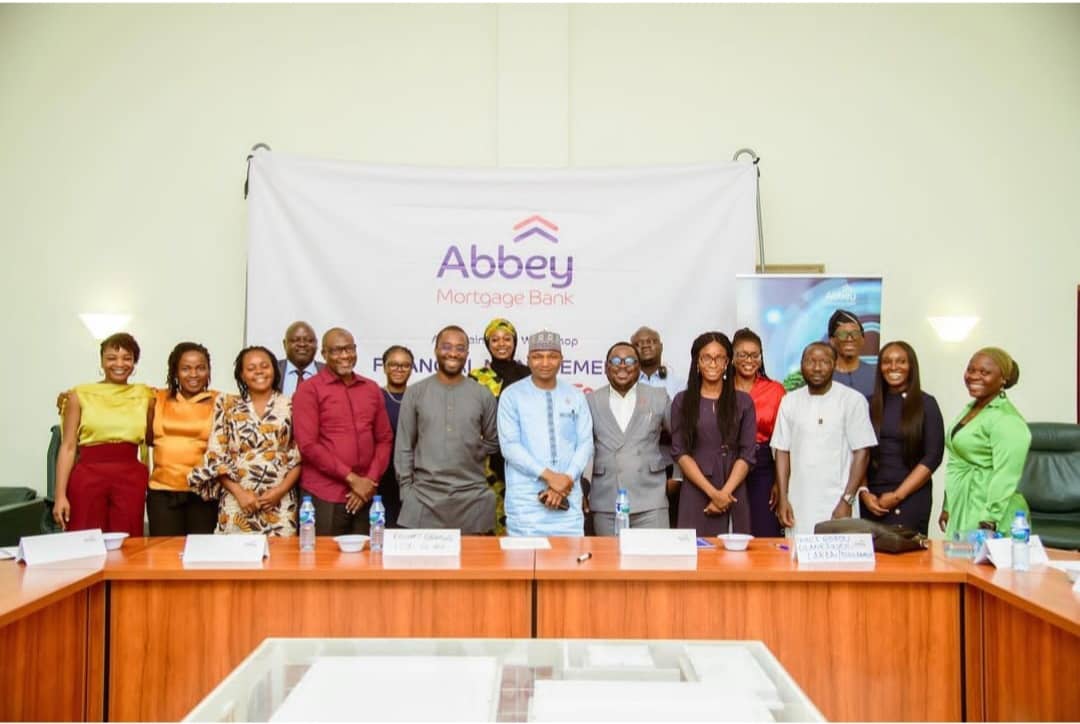 Abbey Mortgage Bank Host Sustainability Workshop with Non-Profit Stakeholders in Abuja
Geared towards boosting impactful investment opportunities for Non-profit organizations, a leading primary mortgage Bank in Nigeria, Abbey Mortgage Bank has organized a sustainable workshop for stakeholders of non-profit organizations to enhance financial sustainability and drive positive change within the civil society sector.
The event which was Tagged "Financial Management: A Sustainability Tool for Non-Profit Organizations" held on Wednesday 29th November 2023 in Abuja, is aimed at creating impactful investment opportunities to aid sustainability efforts in line with SDG 17 which supports the implementation and revitalization of Global Partnership for sustainable development in the civil society.
The workshop was attended by prominent guests including Jubril Shittu, CEO of PPDC; Dr. Ayodotun Olutola, CEO of CCCRN; Hamza Lawal, CEO of CODE; and Gideon Olanrewaju, CEO of AREAi among other guests.
Speaking at the event, The Group Head, Non-Profit Organizations at Abbey Mortgage Bank, Bukola Ewedairo, noted that, "Abbey Mortgage Bank is rightfully positioned to partner with institutions in the civil society by creating opportunities for long-term sustainable investment.
"We believe that Non-profit organizations need to be strengthened to achieve their mission and this workshop was our way of collaborating to ensure that they can thrive especially with the volatilities in our local economy." She stated.
Also speaking at the event, the Managing Director of Abbey Mortgage Bank and a key speaker at the event, Mobolaji Adewumi, noted that, " At Abbey, we are creating an ecosystem where non-profits can flourish, contribute meaningfully to society and drive sustainable change.
Adewumi further noted that "We are committed to helping individuals build wealth and attain financial empowerment and we are proud to collaborate with these distinguished leaders to make a lasting impact by supporting financial growth and empowerment" He stated.
The workshop had informative and interactive discussions, providing a forum for participants to share insights and explore collaborative opportunities. Attendees engaged in dynamic conversations, delving into strategies to enhance financial sustainability and drive positive change within the civil society sector.
Abbey Mortgage Bank reaffirms its commitment to fostering continued partnerships with NGOs, furthering its impact on the non-profit sector. The bank looks forward to ongoing collaboration, contributing to the achievement of sustainable development goals in Nigeria.
The Big Break Moment Splashes Amazing  Rewards Worth Over 30 Million naira for Season 2 Reality Show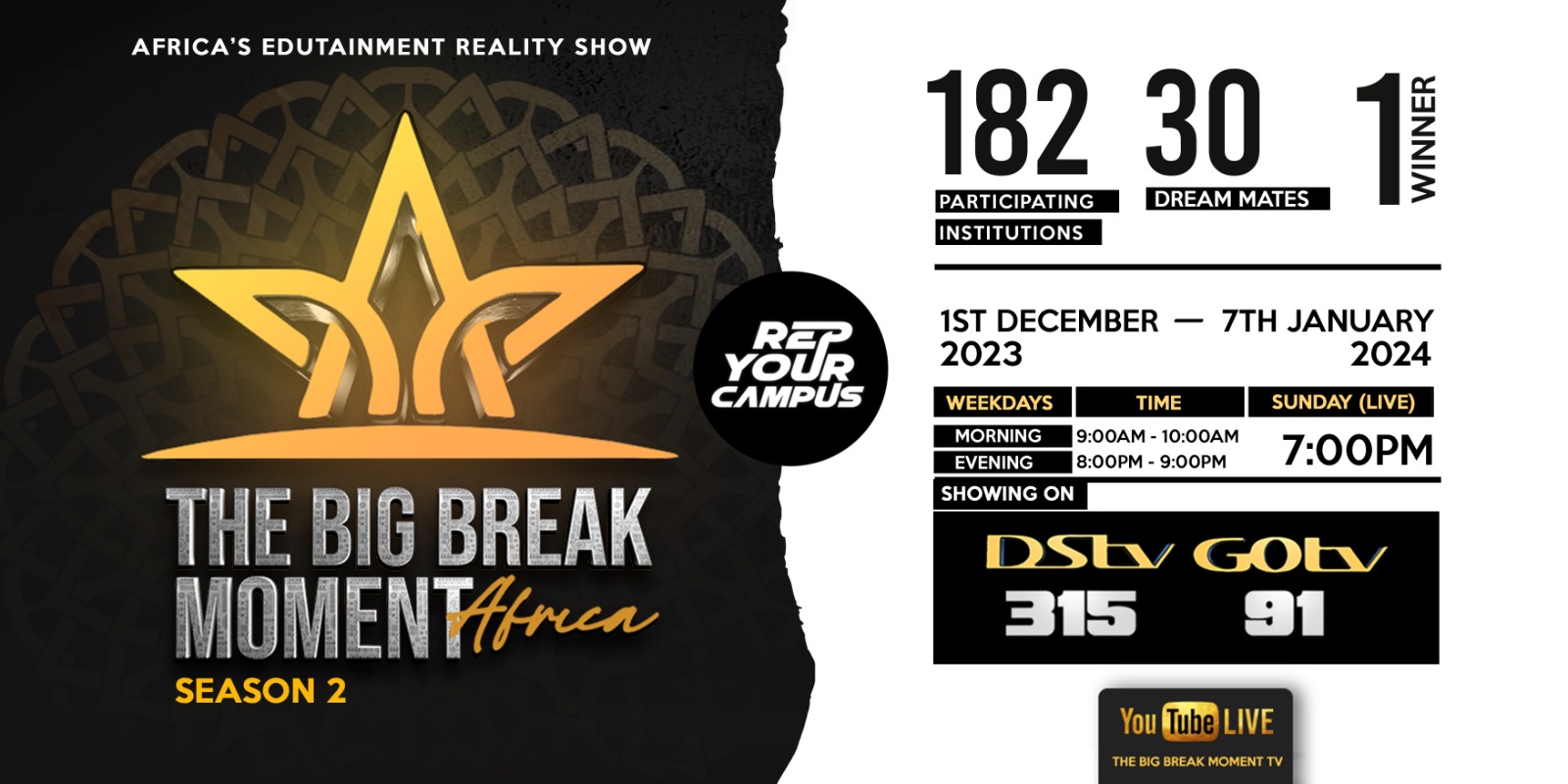 *The Big Break Moment Splashes Amazing  Rewards Worth Over 30 Million naira for Season 2 Reality Show
The Big Break Moment, a leading talent search platform, has announced an extraordinary array of prizes for this year's edition, valued at over 30 million naira, featuring a coveted New car-CS 35 Changan SUV along with a multitude of enticing rewards.
Scheduled to air from December 1st, 2023, to January 7th, 2024, the televised program will be broadcasted on DSTV channel 315 and GoTv channel 91, captivating audiences across the nation.
However, there will be 182 Participating Institutions, 30 Dream mates, 1 Winner. and the winner of the SUV will claim the prestigious first prize, while runners-up will be bestowed with a myriad of consolation prizes. This remarkable unveiling emphasizes the show's journey and its dedication to acknowledging the exceptional talents and creativity of Nigerian youth.
Tayo Folorunsho, the visionary convener and founder, highlighted the platform's primary goal of bridging the gap between conventional education and the dynamic entertainment industry. The Big Break Moment stands at the forefront of talent discovery by providing a global platform for students to showcase their extraordinary abilities.
The forthcoming season promises to be a sensational event, culminating in a grand finale held in Abuja, where the deserving winner will drive away in a brand-new car. Additionally, runners-up will receive enticing prizes and valuable endorsements from esteemed corporate partners.
This year's edition aims to uncover and showcase the exceptional talents of university students, focusing specifically on singing, acting, and dancing.
Importantly, the Executive Producer, Barr Orbby Agwuncha aka Boss Lady Law has confirmed the readiness of students from all selected schools.
The Big Break Moment ensures that all participants are generously rewarded, emphasizing a commitment to acknowledging talent at every level and sharing the limelight.
The platform takes immense pride in collaborating with undergraduates nationwide, furthering its mission to expand knowledge and create opportunities for emerging talents.
The Big Break Moment is a dynamic talent search platform dedicated to discovering and nurturing the next generation of stars. Committed to bridging the gap between education and entertainment, the platform offers a transformative space for students to showcase their skills and talents on a grand scale.
Business Networking Event: Nigerians In UK Excited As Pelican Valley CEO Lands In London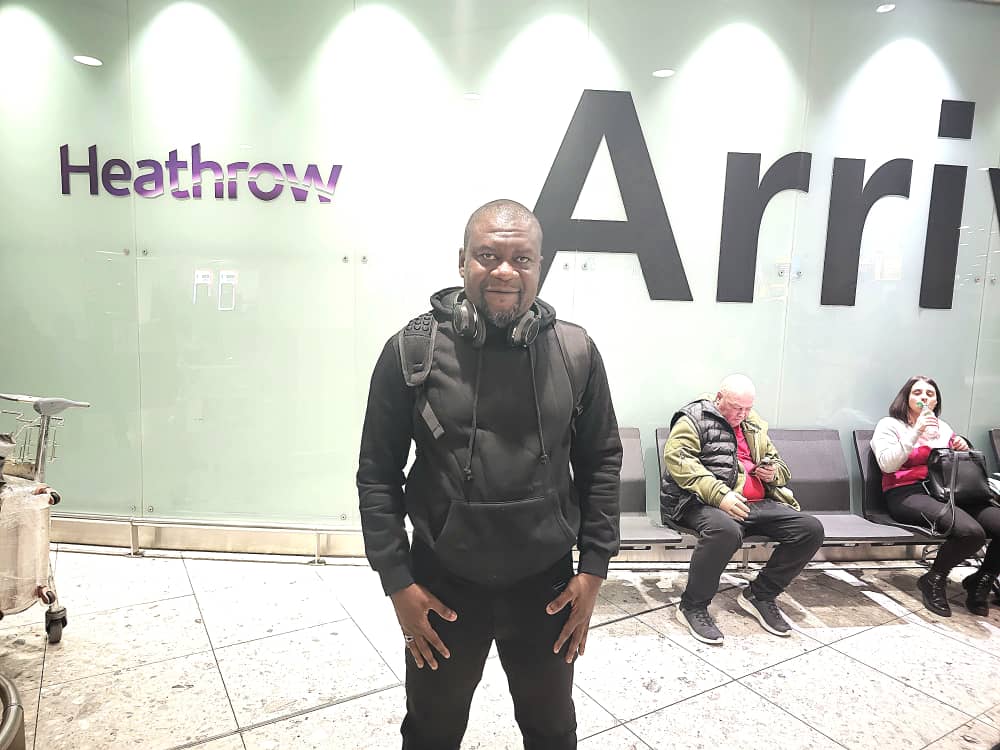 Business Networking Event: Nigerians In UK Excited As Pelican Valley CEO Lands In London
…Expected To Attract Over £2Million Investment To Ogun
Ground swells of enthusiasm and expectation have remained high among Nigerians living in the United Kingdom as the Pelican Valley CEO, Ambassador Babatunde Adeyemo landed in London – ahead of the Avenue Impact Winter Ball slated for December 3rd at the Crown Plaza Hotel, London.
The Chairman of the Nigeria Diaspora Commissioner, Hon. Abike Dabiri – Erewa will grace the exclusive networking event as a Special guest of honour while Realtor Adeyemo will use the avenue to connect with other project professionals, Nigerians in the UK and enlighten them about investment opportunities, particularly in the real estate industry back home in Nigeria.
Adeyemo who is the brain behind the Pelican Valley Estate , where unusual homes happen, Pelican Brief Estate, where he sets to ignite a smartcity, Pelican's Ecostay Apartments, where nature meets luxury and Pelican Valley Greenish Acres Farm Estate, where investors farm to fortune at Kobape – Masa corridor of Ogun State – and few metres away from Professor Wole Soyinka Train Station Abeokuta, stormed London Avenue Impact Winter Ball with a range of Pelican Valley real estate products for the diasporas, who have all been eagre to meet the tested and trusted real estate brand and developer.
Speaking to The Daily Crucible about the event, Adeyemo, who vouched for the integrity of the organiser, assured of his readiness to help Nigerians living abroad to benefit from the Pelican Valley's many products, which he said were designed to suit their taste and peculiar needs.
He explained that he would specifically guide them on the prospects in the real estate business and where to invest for assured ROI; drawing from his over a decade of practical experience in the Nigeria's real estate industry.
Receiving the real Estate poster boy at the Heathrow Airport, London, the convener and Director of the Avenue Impact Limited ,Funso Akinwunmi, expressed delight over the arrival of the multiple award winning real developer and anti curruption ambassador.
He said all is set for the prospects to embrace the once in a lifetime investment opportunity.
Aside Adeyemo, Mr. Smart Kemiki will also give property portfolio insights at the event while live performance will be done by Paul Play Dairo.
In a related development, Ambassador Adeyemo will also embark on another business trip to Canada for the forthcoming Canada Trade Mission '24 slated for early next year in the North American country.
Earlier in July 2023, The Daily Crucible reported that an estimated over half a billion dollar investment is expected to come to Ogun State, particularly Abeokuta, the state capital, next year to boost income, create jobs and further drive the socioeconomic fortune of the Egba people to the next level.
Cumulatively, the investments are expected to come from Nigerians living in Canada, United States, Europe and other parts of the world who are desirous of laying a solid foundation back home by way of investments preparatory to their 'Japada.'
And the vehicle to drive the investments is the planned 'Canada Trade Mission 2024,' a trade show and exhibitions, which is an initiative of the Solteque Group to bring Nigerians in diaspora together for a sensitization fair on the opportunities available to explore back home in the real estate sector, Adire, Isanyan, Aso Oke and other local fabrics business that are synonymous with the Egbas of Ogun State.
Also, the Pre – conference session of it was held in October in Nigeria at the June 12 Cultural Centre Kuto – Abeokuta which witnessed former President Olusegun Obasanjo, Governor Dapo Abiodun and the Chief Executive Officer (CEO) of Pelican Valley Nigeria Limited, Realtor Adeyemo, the Permanent Secretary, Ogun State Ministry of Culture & Tourism, Mrs Oluwatosin Oloko and Special Adviser to the Governor on Job & Employment Creation, Mr. Abiola Odetola galvanized the youths, artisans, local talents, and the economy in diverse sectors for exposure to the global market of consumers and investors in Canada as well as other parts of the world.
On the Canada Trade Exhibitions, the multi – award winning realtor assured that he would personally guide those eager to Japada on how to invest hard earned savings lest they fall into the wrong hands and lose their money.