Safe driving: FRSC commissions Dangote truck driving school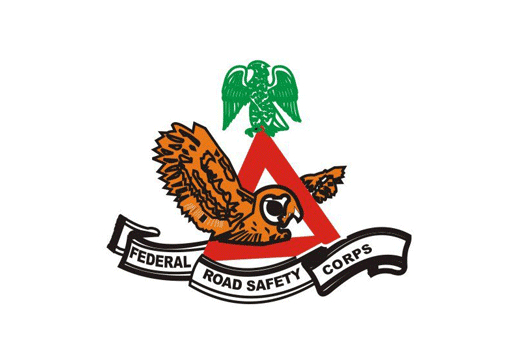 Safe driving: FRSC commissions Dangote truck driving school
-Dangote also trains block makers in Kano, Katsina to prevent building collapse
By Olorunfemi Adejuyigbe
Leading Cement manufacturer, Dangote Cement Plc, on Wednesday launched the Dangote Articulated Truck Driving School in a move aimed at inculcating safe driving culture in its drivers so as to stem the tide of road crashes.
The opening of the school in partnership with the Federal Road Safety Corps (FRSC), the Company management reasoned, would also make the drivers become better road users.
The Academy, which was officially commissioned by Corps Marshal of the Federal Road Safety Corps (FRSC), Dr. Boboye Olayemi Oyeyemi, was characterized as historic and unique.
The new Academy for truck drivers, according to the Corps Marshal, is a significant step forward that will benefit not only the Dangote Group but Nigeria as a whole.
The country's top road safety official hailed Alhaji Aliko Dangote, President and Chief Executive of the Dangote Group, for taking "a big step" towards reducing truck accidents.
He said: "This is what we've been waiting for. You made it. I have observed that Dangote has done a lot to address truck crashes and I must commend them for this."
He extolled the conglomerate for leading other companies on this path, saying the new school will play a key part in the country's efforts to make roads safer.
He said he had suggested such a school long ago, adding that he is happy that the school has come to fruition.
In his remarks, the National Director, Logistics of the Dangote Cement (Transport section) Mr. Juan Carlos Rincon, said the new school is an expression of the determination of the company to bring to halt the incidences of auto crash in the country.
Speaking also Executive Secretary National Board for Technical Education (NBTE) Professor Idris Bugaje who was represented by Engr S.M. Yusuf, said the NBTE will partner with the Dangote Cement Plc for a successful accreditation and takeoff of the new school.
In his remarks, the Bajana of Obajana HRH Oba Idowu Isenibi said he was optimistic that the school will help address auto crashes in the country, even as he described the President of the Dangote Group Aliko Dangote as a "rescuer and God sent to their communities that should be emulated by other investors in the country.
Speaking in the same vein, the Olu of Akpata Oba Frederick Balogun urged other investors to emulate the company.
Both the Dangote Cement Transport and the FRSC signed a Memorandum of Understand (MoU) on how to cooperate to ensure that the school is a success.
In the same vein, Dangote Cement organized thorough block molding training for block makers in both Kano and Katstina states respectively. This, according to the company is to ensure that the blocks moulded for building constructions are strong, reliable, and durable, noting that some block makers do not really know how to make strong and reliable blocks.
The Coordinator of the programme, Mr. Johnson Olaniyi, said the workshop would give the block molders and allied product manufacturers the opportunity to once again build capacity and adhere to global best practices.
Mr. Olaniyi said the Dangote Cement Plc is desirous of reversing the trend of collapse building through the capacity building of block manufacturers.
Meanwhile, government representatives, quality regulators, cement dealers, block makers, and end-users have come to an accord that Africa's cement giant produces the best quality of cement on the continent.
The stakeholders who attended the meeting also said the ongoing nationwide workshop and sensitization of block manufacturers will help check the menace of collapsed buildings in the country.
Speaking at the workshop in Kano, representatives of the Kano State Government Alhaji Muhammad Garba Kwall said that Dangote Cement Plc is not only the biggest company but produces the best quality in Africa.
He described the company as socially responsible and that's why it is giving back to society through the sensitization workshop and creating various platforms for educating end users to mitigate the incessant incidences of collapse building in the country.
Speaking, Regional Director, Kano Directorate, Standard Organization of Nigeria(SON), Mr. Albert Wilberforce urged block molders to patronize the quality cement produced by the Dangote Cement Plc, adding that the SON was partnering with the company and ensuring that only quality cement are produced by the company.
In the same vein, The Kano State Coordinator (II) of SON Engr Hauwa M. Husseini urged the block moulders to comply with standard practice in order to prevent the menace of collapse buildings in the country.
Speaking also, Regional Sales Director for Northwest Aliyu Dan Aliyu urged participants to be ambassadors by telling their customers about the quality of the cement.
He said: A customer who wants to build a house, doesn't know the quality or type of cement to use. It is the responsibility of the builder to advise him on the desired cement to use for quality building.
Three-Storey RCCG Building Collapses in Lagos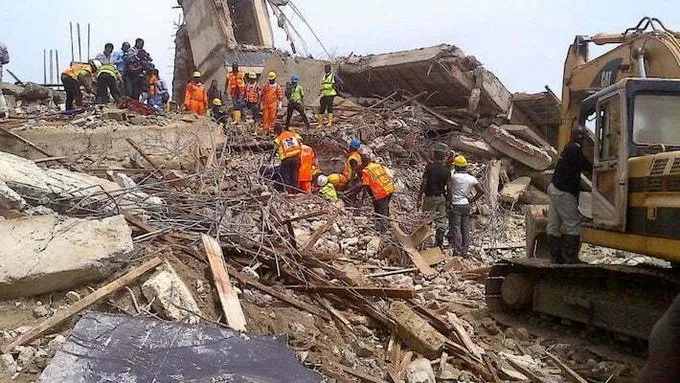 Three-Storey RCCG Building Collapses in Lagos
By Olorunfemi Adejuyigbe
A RCCG three-storey building under construction has reportedly collapsed in the Mushin area of Lagos.
Saharaweekly understands that nobody was trapped when the building went down at about 6.30 pm.
The building, located at 17, Cardoso Street, off Martin Street, was reportedly owned by the Redeemed Christian Church of God (RCCG).
The cause of the collapse could not be established at press time.
The Coordinator, Lagos State Territorial District, National Emergency Management Agency (NEMA), Ibrahim Farinloye, confirmed the incident.
He said the personnel of Lagos State Building Control Agency (LASBCA) were on the ground at the time of this report.
It was learned that the rubbles will be cleared overnight.
GOLDEN RHYTHMS OF AFRICA SET FOR AMERICA MUSICAL TOUR OF 2023 SUMMER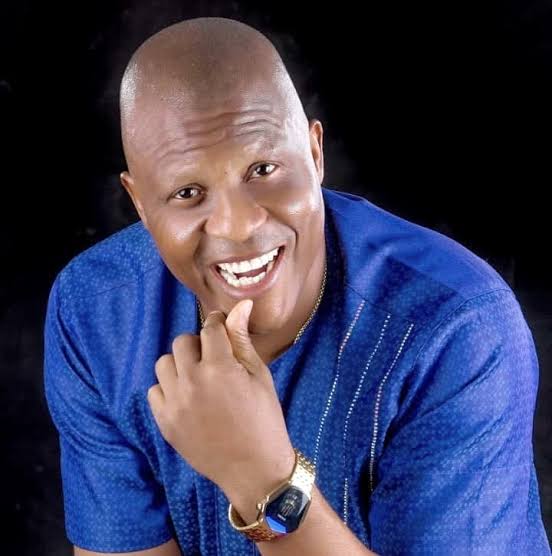 Golden Rhythms of Africa Band, led by Yomi Peters is a group of multitalented artistic members that perform a unique kind of African cultural heritage in a traditional and crossover style of singing and dancing. Generally, the orchestra in their type of stage live show and concert are composed and choreographed of total number of Ten (10) members including the band Leader, Yomi Peters who performs with or without an instructor.
The kind of instruments use and the type of music perform on live stage is so unique that make the musical group to gain an overwhelm request by the African community in the United States.
Yomi Peters and his Golden Rhythms of Africa Band, is a group of talented artists that sing, dance and perform unique West African traditional and cultural crossover music, popularly known by Nigerian communities all over the world as Afro Crossover Juju Music. The musical band love to perform this type of live stage concert in a less formal and shorter than other concerts. It features African traditional music instrumental
Yomi Peters and his Golden Rhythms of Africa Band, also perform this type of stage concert which consists of the whole musical band members to play the African music percussion and wind unique music instruments, but other types of western cultural music instruments may be added depending on the music piece they are intending to perform. The live band stage concert is also called African heritage wind ensembles, wind bands, symphonic bands, etc. The repertoire varies; from African classical to contemporary music, the lyrics and the rhythms are performing with energetic dancing style in unique costumes appearances.
This musical band is so unique by raping with African languages but rich with philosophy songs like western Hip-hop music, with several other elements including unique costumes, stage design, singing and dancing, that can attract the interest of Africans / Americans generation in the United States.
Yomi Peters and his Golden Rhythms of Africa Band, usually make use of notable African musical instruments like African Traditional Talking Drums called Apala, Sakara, Omele and some percussion beat equipments like Baata, Sekere, Konga. They also make use of some western musical equipment like Drum-set, Guitar, Keyboard, Trumpet and others.
Glory International Music & Arts Promotions, base in the United States of America has concluded all arrangement to organize three months musical tour of some notable states in the United States for Yomi Peters and his Golden Rhythms of Africa Band.
The President / CEO of Glory International Music & Arts Promotions, Prince Dr. Adeniyi Shobaloju disclosed the organization plans to promote and propagate the musical and dramatic talent of Yomi Peters and his Golden Rhythms of Africa Band in the nooks and crannies of the United States of America by the summer period of 2023.
5 MAJOR FACILITIES A HOUSE FOR RENT SHOULD NOT LACK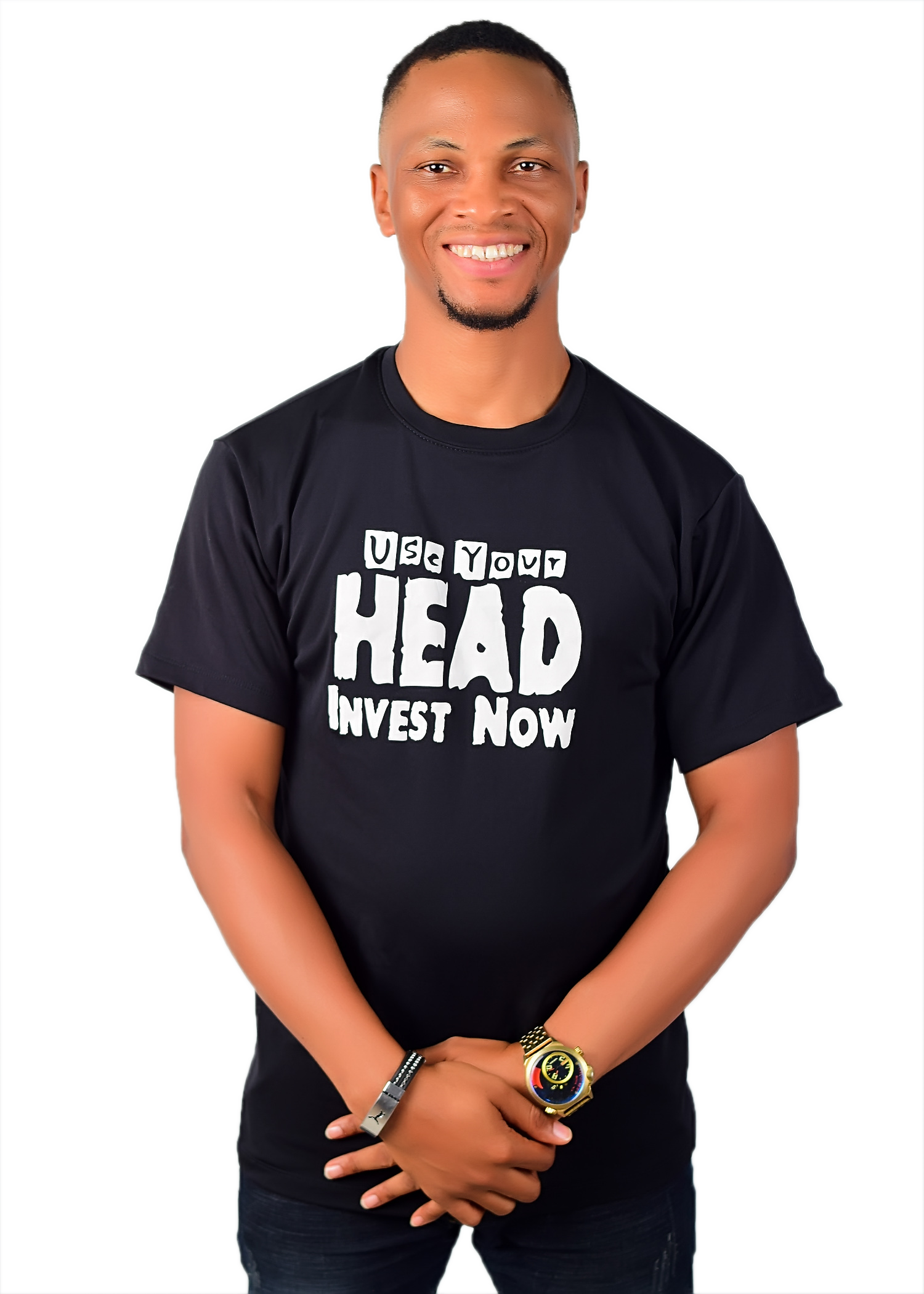 5 MAJOR FACILITIES A HOUSE FOR RENT SHOULD NOT LACK
BY DENNIS ISONG
House owners complain about how people do not value their property but what they fail to do is assess the real problem(s). To be realistic, if people are not getting anything worthwhile from your property, you can't blame them for their lack of enthusiasm.
I know a house where tenants suffer dryness for 8 months of the year from their well. The only time they get to enjoy water is that month of the year when it rains consistently and once the rain stops being frequent, they go back to experiencing drought.
Renting out your house is not the problem but the question is does it have all catchy facilities? Facilities go a long way in helping a rental property get tenants in no time.
Facilities are important. We can't do without them. And any house lacking some of these facilities is not considered to be a complete house.
What are these facilities?
Water supply
We all know how important water is to our daily lives. Having a house for rent which has a borehole is a big plus. This is essential especially in Nigeria where we rarely get water from the water cooperation, so making provision for that is one of those things people look out for before renting an apartment.
2.Security
A standard house for rent must have a security personnel guiding the property. Asides this, all security measures must be in place to the extent that not just anyone can gain access to the property. Security doors are not left out as well.
3.Cleaners
A proper house for rent should have a cleaner that ensures the cleanliness of the environment. This facility is one of those things that attract potential tenants. You may feel the tenants are supposed to be the ones to do that like what most people grew up to know, however, things have changed and house owners need to put a class/standard on their property.
Bathroom amenities
The plumbing fixtures, shower/tub should be in good condition. For older homes, if you know you will need to do a remodel or renovation in future, you should be prepared to know this reality when looking at the home, not after you move in.
5.Parking facilities
For tenants who own cars, parking is a very important facility. Homeowners for rent should consider a large parking space for their tenants. Unfortunately, parking spaces are no longer a priority in Nigeria. Some wouldn't even mind building on a space meant for cars.
6.Properly tiled floor
By now, it is expected that houses in Nigeria are meant to be tiled. Gone are the days when floors are left bare. In this present age, a house without a tiled floor is not considered modern.
Gated compound
Unlike foreign countries, one of the things people look out for before renting a house is how tall the gate is. Now imagine that your property doesn't have a gate at all, it might be a little difficult having interested people rent the place. Apart from security, people like to have their privacy. No random person on the street needs to know the activities going on in the compound.
Dennis Isong helps individuals invest right in Real estate. For questions on this article or enquiring about Real estate. Email: Dennis@Landproperty.ng or Whatsapp/Call +2348164741041