Special Olympics World Games 2019: Union Bank, Special Olympics Nigeria Welcome Team Nigeria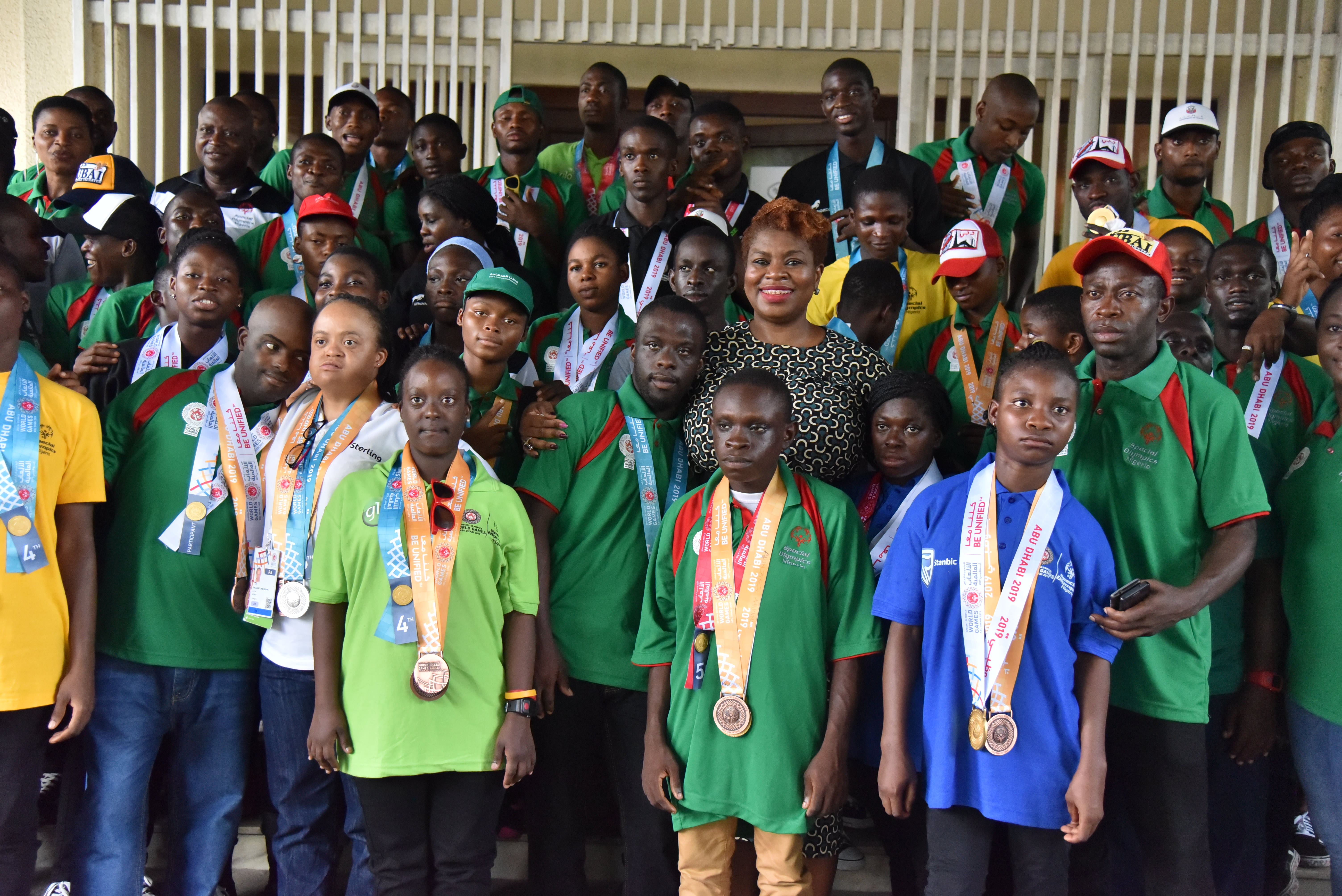 Lagos, Nigeria – Union Bank, proud co-sponsors of Team Nigeria to the Special Olympics World Games in Abu Dhabi, joined the Board and Members of Special Olympics (SO) Nigeria at a reception to welcome the team.
The 84-man delegation to the World Games was made up of 24 officials and 60 athletes who represented Nigeria in 8 sports categories including Athletics, Badminton, Basketball, Football, Table-tennis, Volleyball, Swimming and Cycling, winning a total of 63 medals.
Speaking at the welcome reception, Mrs. Ogochukwu Ekezie-Ekaidem, the Head of Corporate Communications and Marketing at Union Bank congratulated the athletes and commended their hard work, resilience and resolve. She also applauded the efforts and dedication of the officials who worked extensively with the teams ahead of the competition.
According to her;
"Union Bank is proud of the longstanding relationship we have developed with Special Olympics Nigeria, a platform that is focused on three areas we are passionate about – Talent development, Sports and Inclusion.
As an institution committed to enabling people succeed, we are inspired by the team's performance at the recent World Games, a testament to their hard work, determination and resilience."
Union Bank has been a consistent supporter of Special Olympics Nigeria and Sports in general. In 2015, the Bank sponsored Team Nigeria to the Special Olympics World Games in Los Angeles. The Bank was also the official corporate sponsor of the Nigerian team to the last Olympic Games in Rio.
This partnership with Special Olympics Nigeria highlights Union Bank's deep rooted support for inclusion and sports in Nigeria.
Why You Should Patronize Oye's Food Place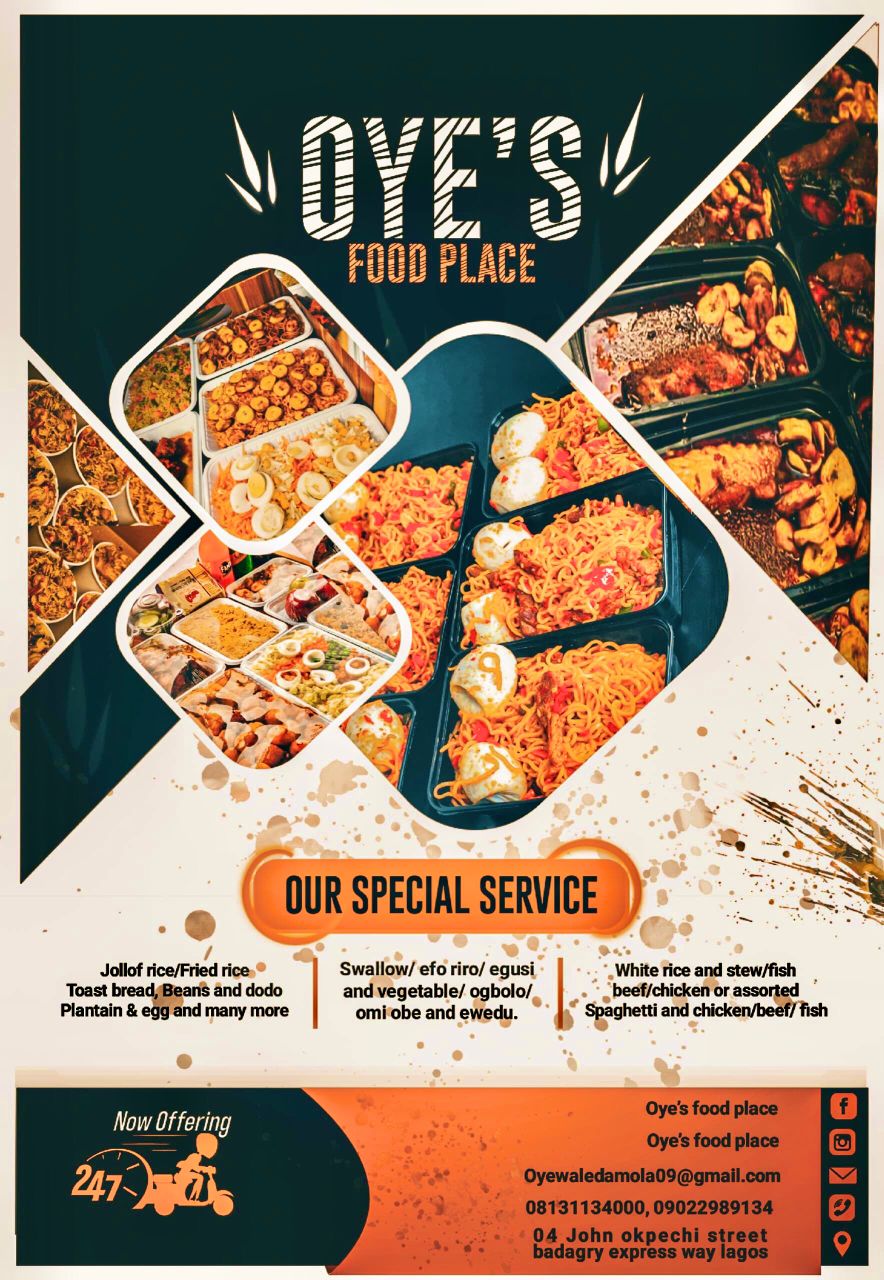 Why You Should Patronize Oye's Food Place 
Everyone deserves a good meal, especially after a hectic day at work. Oye's Food is the one-stop place to get delicious and nutritious food.
Run by Damola Oyewale, a gifted chef, Oye's Food prides itself in all kinds of food and soups both local and continental at the doorstep of your house. They take the stress off you and their delivery package is top-notch. That's why dignitaries prefer Oye's Food to take care of their food. A trial will convince you…
The Alternative Bank Delights Customers with Exclusive Seasonal Product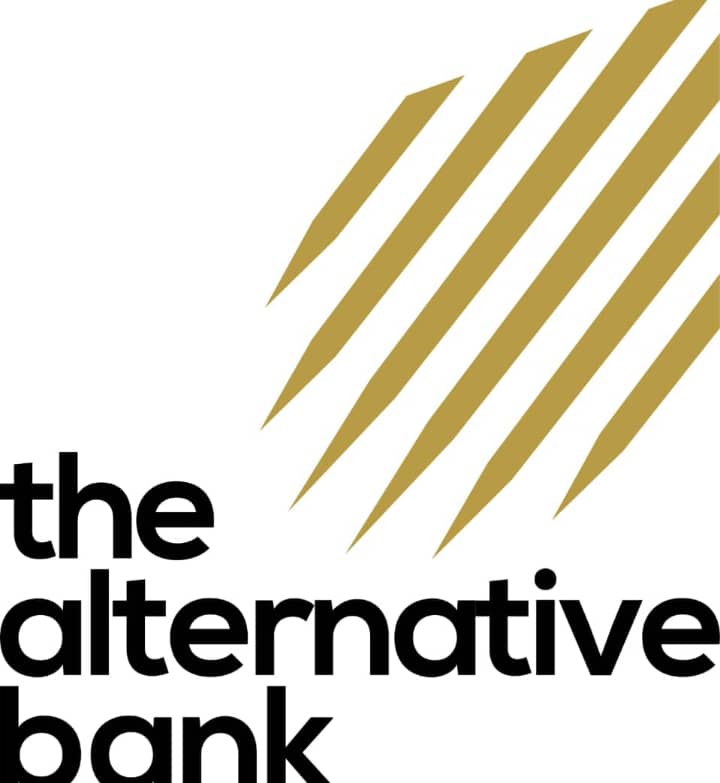 The Alternative Bank Delights Customers with Exclusive Seasonal Product
Ahead of the festive period, The Alternative Bank is offering customers an innovative financial product designed to enhance the holiday experience.
This pioneering solution – AltMall, allows individuals to instantly acquire desired items and pay in manageable instalments, freeing up funds for other essential needs.
AltMall provides customers unparalleled flexibility through deferred payment options, promising a seamless and stress-free shopping experience.
In an official statement, Mohammed Yunusa, Head of NIB Digital and Consumer Business at The Alternative Bank, acknowledged the challenging economic conditions and emphasized the bank's commitment to ensuring that customers can still enjoy the best of the season.
Yunusa stated, "The Alternative Bank recognises the economic challenges that may hinder many people from fully enjoying the festive season. In anticipation of this reality, we are proud to offer our valued customers a unique financial product as a solution."
"At The Alternative Bank, we understand the significance of family ties, reunions, and other festivities during this time of the year. With AltMall, we aim to provide a respite for our customers, enabling them to continue cherished traditions, regardless of the economic situation," he added.
AltMall is tailored for the modern consumer, providing access to the platform from the comfort of home or while on the go. Customers can conveniently choose deferred payment options aligned with their financial preferences, allowing them to savour their purchases while effectively managing their finances.
Yunusa highlighted AltMall's commitment to prioritizing customer convenience, stating, "AltMall gives our customers control over their purchases and payment schedules. Our platform ensures a seamless and user-friendly shopping experience, whether at home or on the move."
The Alternative Bank, known for its dedication to innovative financial solutions, reaffirms its commitment through AltMall. The product represents a significant step in redefining the intersection of finance and e-commerce, offering a unique shopping experience that combines convenience, variety, and financial flexibility.
As the festive season approaches, The Alternative Bank invites customers to make the most of AltMall, embracing a new way to shop online that aligns with their evolving needs.
ENDS
Why You Should Patronize dElite Couture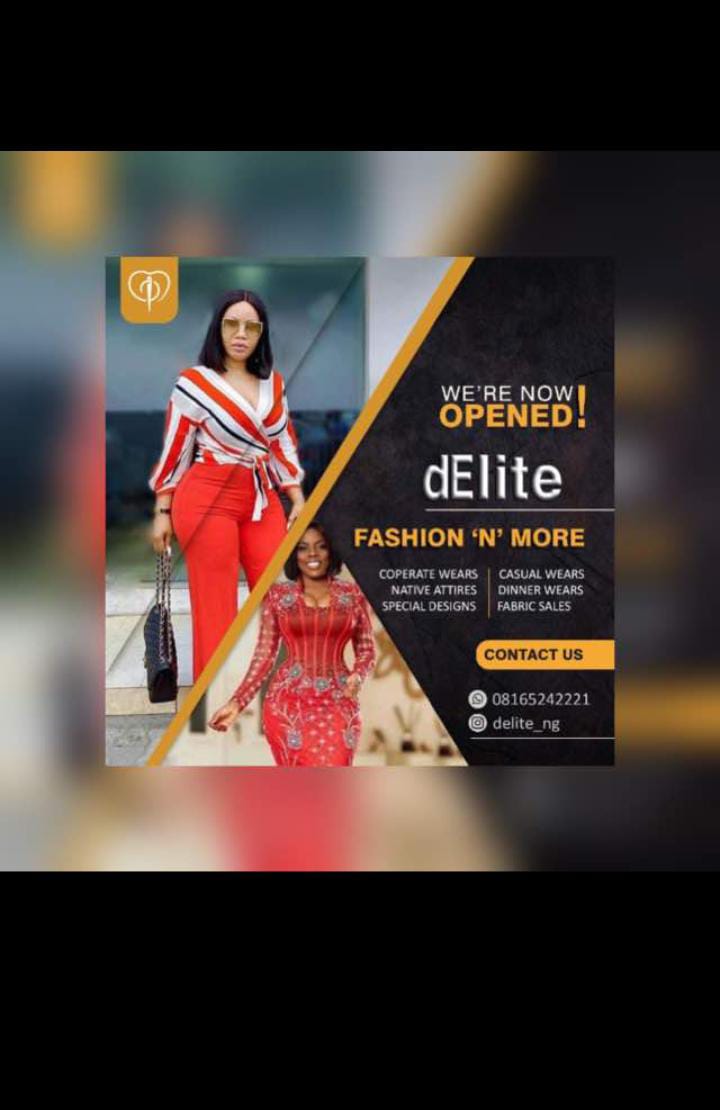 Why You Should Patronize dElite Couture
Arguably, one of the leading Couture in Nigeria is dElite Couture. Owned by delectable Oluwatosin Afeniforo, its a haven of fashion and more.
Known for trendy styles and quality services, celebrities and dignitaries are finding dElite as the place to be for top-notch fashion styles.
A trial is enough to convince anybody that dElite couture is the place to be where fashion is concerned.