Street to Street Campaign led by Daniel Eromosele AKA Pikolo ,condemns the open Letter to the Place and Captain Hosa by one Emmanuel Igiebor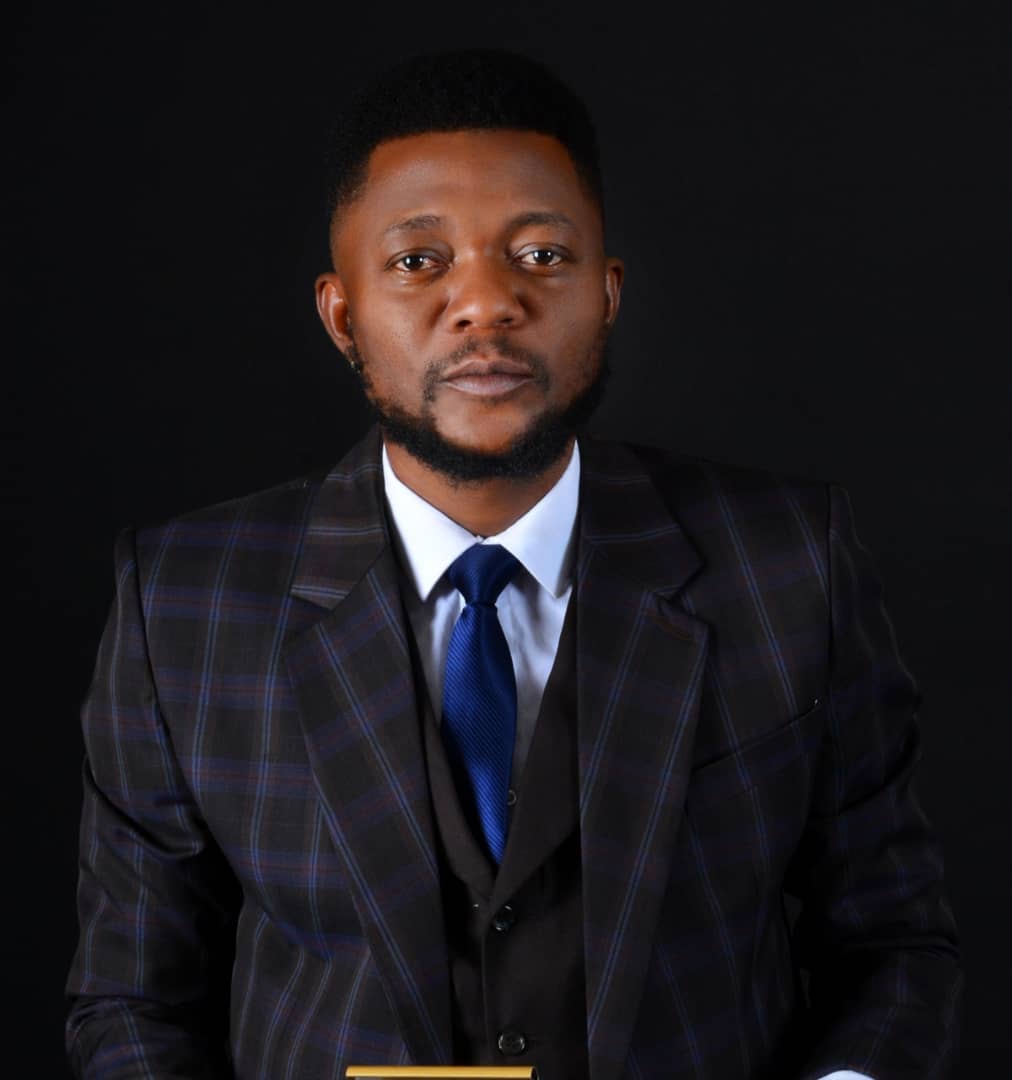 Asks Obaseki to stop attacking the Oba's Palace and Captain Hosa through Proxies.
The attention of the Street to Street Campaign,a Vintage Campaign Platform,has been drawn to stream of gibberish attributable to one Emmanuel Igiebor,who by the tune is Agent of Edo State Government,wherein he made unfounded comments against the most exalted First Class Stool of the Oba of Benin and the very respected and benevolent Edo Born Billionaire-Captain Hosa Wells Okunbo,the CEO of Wells Holding.
We debunk in all it's entirety the false claims made about our respected and adulated Royal Father Omo N'Oba N'Edo Uku Akpolokpolo ,Oba Ewuare ,11,the Great ,who has been a father to all irrespective of the Politics Affiliation .
We wish to State on record that the Writer of the above indicated poor hatchet man's job ,ommited to State that a sacrilege was committed in front of the Oba's Palace ,when thugs loyal to Governor Godwin shot guns in front of the Oba's Palace ,which such despicable brigandage was last seen in front of Oba's Palace in 1897,during the the invasion of Benin the British.
The attempt to drag Captain Hosa Wells Okunbo to the shenanigans perpetrated by the Goons of Governor Godwin Obaseki is completely unacceptable.Captain Hosa is a peace loving man who does not engage or encourage violence.
On the Contrary, Captain Hosa Wells Okunbo,is only concerned about the betterment of Edo State and investments that will spur development,some of which have been stunted by Governor Godwin Obaseki on the alter of Petty Politics .
We reiterate for the upteenth time ,Godwin Obaseki face your Elections and leave Captain. Hosa Wells Okunbo alone.He has bigger fishes to fry