THE AMB. CORNELL UDOFIA THAT I KNOW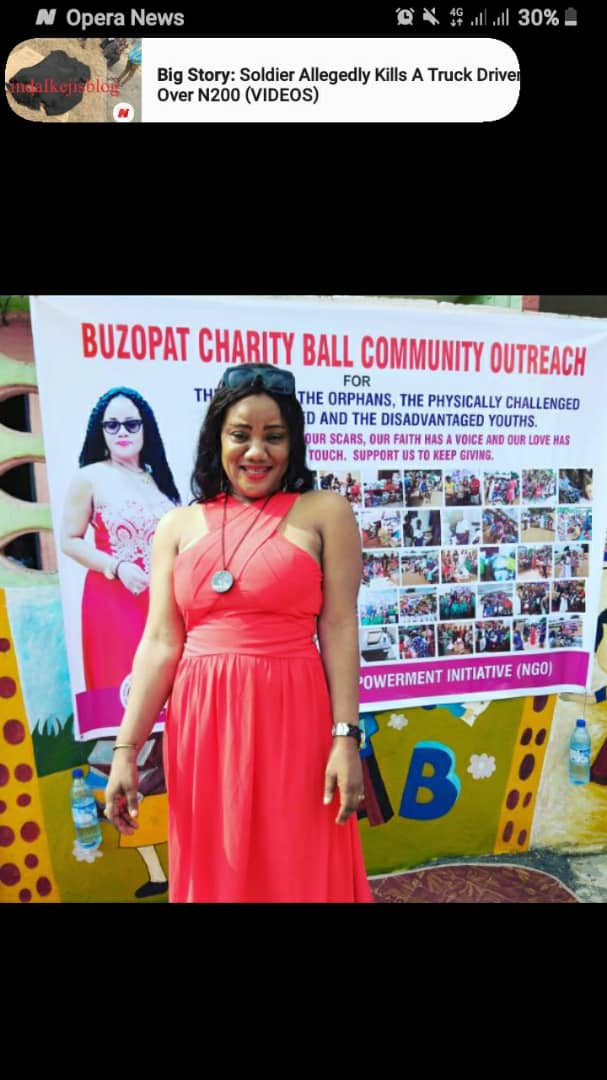 Amb. Cornel UDOFIA is a committed young man who believes that excellence is never an accident but always the result of high intention and intelligent execution.
UDOFIA represents the wise choice of many alternatives, I must commend his candour, his consistency in what he evidently believes in as a Media Publicist and an Editor. It is on record that this talented Entertainment guru knew his limitations and deified them.
Nollywood needs a strong charismatic personality of his type because it is easy to preach sanity but it takes courage, discipline, passion and selflessness to act on it, words alone can't do it, action matters so well and he has the drive.
He's a man who expresses his position effectively and is committed to take an active and articulate stand to build a professional standard because nobody can be a reference point in life without having references. He has raised awareness that brought a lot of people from zero to hero, grass to grace, shame to fame and from insult to result. He is good to go.
Signed
Hon. Amb. Buzopat Osigwe
Executive Assistant to Governor Anambra State.
Founder Meljenstin NGO.
CMC Gladiator of Africa.