THESE ARE THE REASONS WHY YOU SHOULD PATRONIZE US AND ALSO TELL A FRIEND TO TELL A FRIEND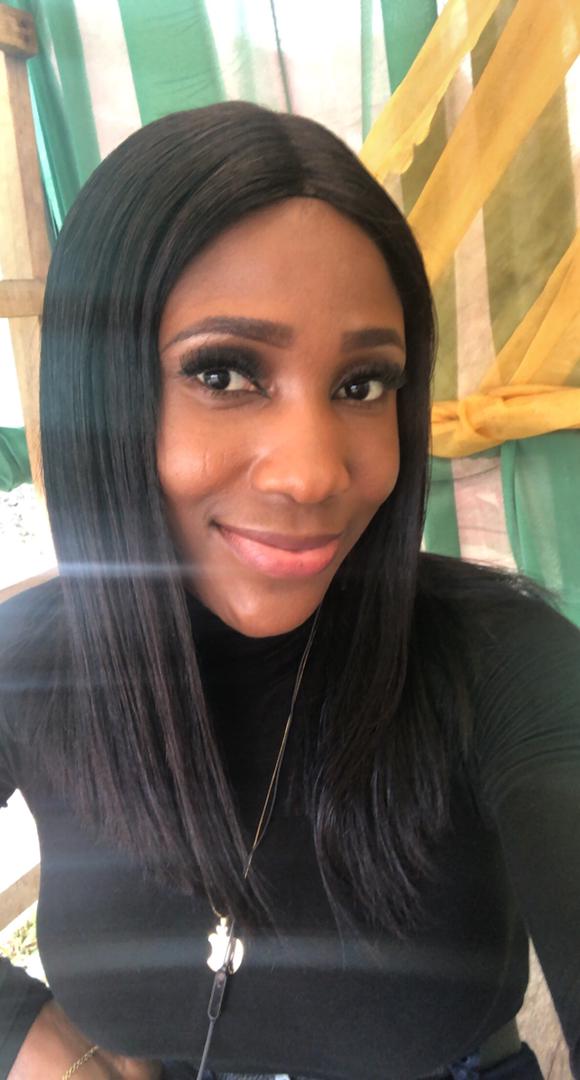 THESE ARE THE REASONS WHY YOU SHOULD PATRONIZE US AND ALSO TELL A FRIEND TO TELL A FRIEND
Delectable Oluwakemi Johnson widely known as tigernut milk Queen is the CEO of Naturic Nei-chu-rik.
Known for her quality health products and widely patronized  by dignitaries, she explained why people should patronize her company and the services they render:
We make healthier version of your favorite plantbased milk drink for every day indulgence.
Natural milk for the win! Yippie💃💃
All our products are 100%natural✅
They are freshly served✅
No preservatives✅
No refined sugar✅
No artificial flavoring✅
We are easily accessible✅
Our products are: Rich. Nourishing. Tasty.✅
Bespoke equipment✅
No form of artificial interference✅
Our raw materials are properly acquired,
selected, cleaned and are produced in a thorough
hygienic environment✅
It comes in varieties✅
Excellent levels of quality✅
Passionate team✅
For orders, bookings and enquiries:
Call/Whatsapp- 09135700570/08068327196
Instagram- naturic.ng
Email- naturic enterprises20@gmail.com
Feel more beautiful, healthier and trimmed with naturic products.
Please, do have a fantastic day!