Tinubu is the best choice for presidency in 2023' – National Matron, Tinubu Media team 2023 , Princess Folashade Olabanji-Oba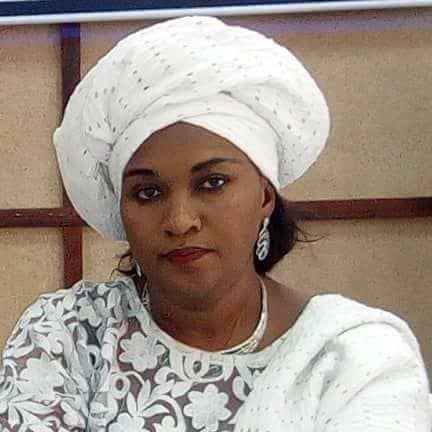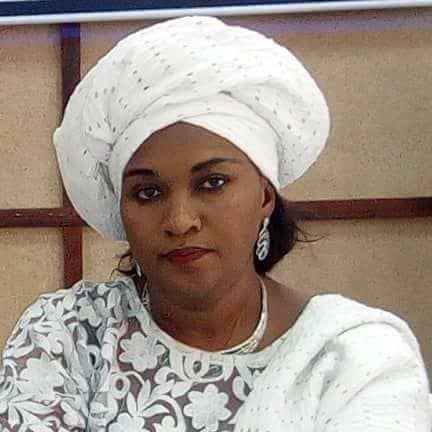 Interview Of Princess Folashade Olabanji-Oba, TMT 2023 National Matron On Kukuruku Oshodi-Ishodi-Ejigbo Live Chat Platform.
Date: Saturday 9th 2019.
TMT 2023 Is All About A Crusade And Pressure Group To Champion A Cause That We Believe And Trust In Asiwaju Bola Ahmed Tinubu 'Style Of Leadership.
He Is The Best Choice For President 2023 And We Are Working Hard To Convince Him To Please Be There For Us When The Time Comes.
He Has Earned It. Ours Is To Raise More Disciples. We Thank God For Our Beloved President Buhari Our Great Party APC And We Know And Pray That When The Time Comes For The People To Choose .
The Choice Will Still Be Our Party And Our National Leader Knowing That We Would Have Performed Very Well On Our Campaign Promises Come 2023. To Even Take Our Country To Greater Heights Beyond 2023.
For Us Asiwaju Is It. We Pray He Will To The Call When The Time Comes… Every Body Matters. Nigerians Will Be Happy With Us. Until Then We Are Working In Our Different Communities Taking Care Of Them, Bringing More People To Join Our Party And The Winning Team.
Politics Is A Number's Of Game. Educating And Sensitizing Them Of The Need To Participate In Politics And Give Their Very Best Also Looking Up Our Great Leader Worthy Of Emulation.
We Will Be Having Different Training And Empowerment Programs To Also Help One Another Better.