Veteran Nollywood actor becomes brand ambassador for Iloshe Realtors…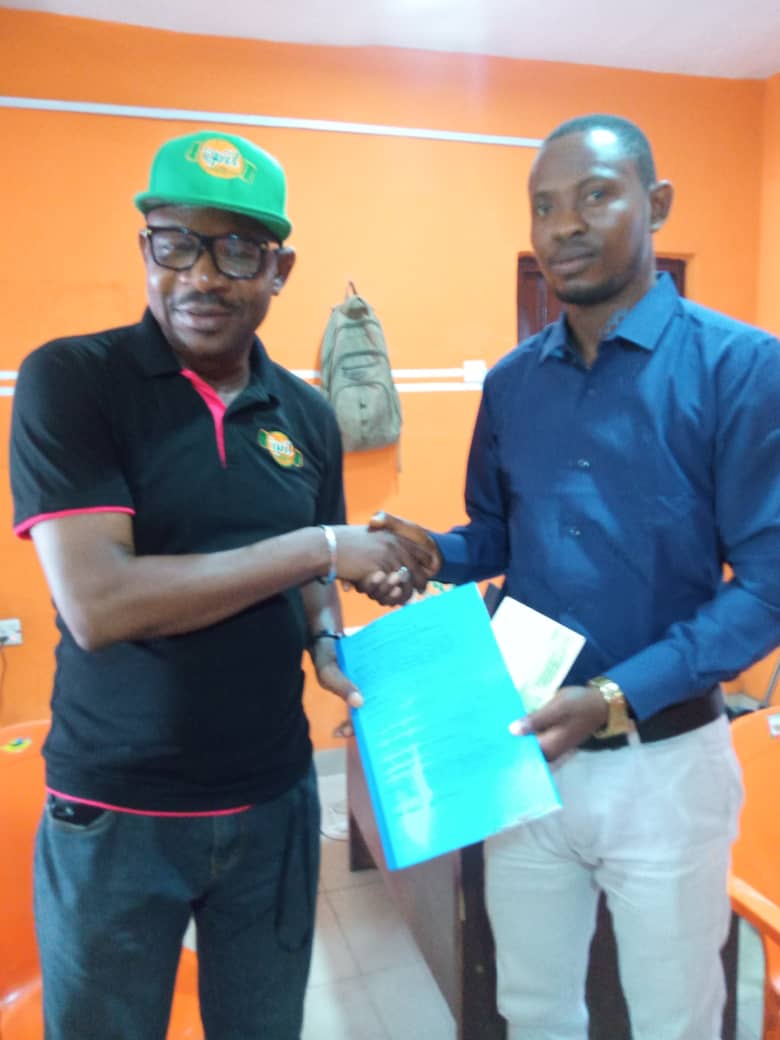 In what can be termed an epoch-making event at the head office of the reputable property managers, Iloshe properties & Investment Ltd in Lagos.
A memorandum of understanding MOU was signed and activated on the 13th of May, 2019 between the humble veteran actor, Rammy Bayo Shitta-Bey and Iloshe Realtors.
The choice of this noble actor is based on a background check of his track record and wholesome character in the public domain.
The MOU will run for two consecutive years. Rammy Bayo Shitta-Bey is a man of integrity and has promised to bring his clout and influence to bare in this new role.
The event was graced by media crew and other distinguished guests.
Iloshe Realtors CEO, Michael Fabiyi is very elated with the humility of the brand ambassador for accepting the offer to be the worthy ambassador of the organization.
www.ilosherealtors.com
Enquiries: +234-(0)-806-135-0326