We will snatch power from you, get ready to face Justice – APC tells Fayose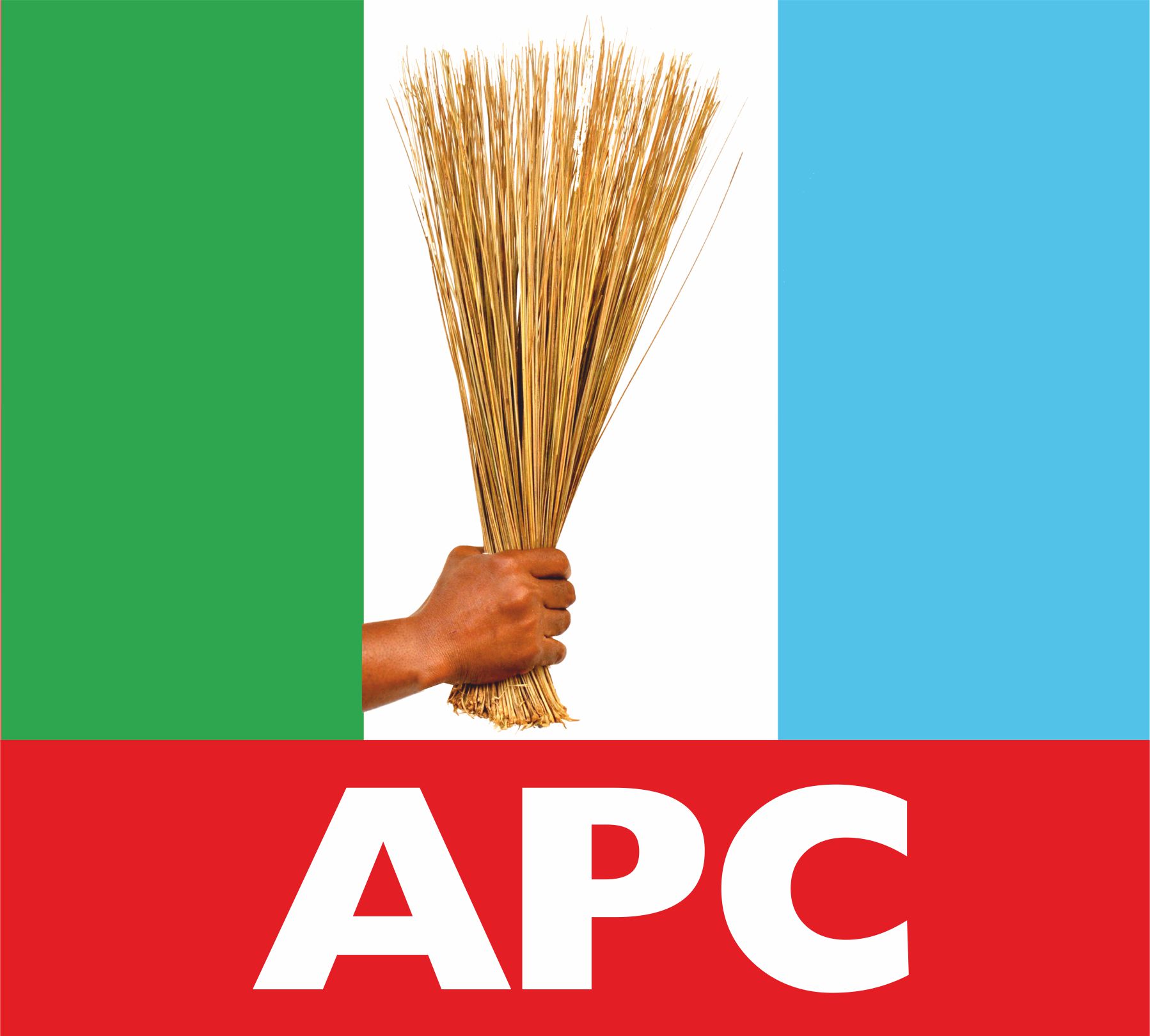 The All Progressives Congress (APC) in Ekiti State has vowed to snatch power from Governor Ayodele Fayose as the 2018 poll draws nearer.
‪The party also declared that Fayose must be ready to face justice for allegedly violating the electoral law in the 2014 governorship election.
‪The state APC Deputy Chairman, Mrs. Kemisola Olaleye, who spoke on Tuesday at a rally organized by the party for members in Ado Ekiti Local Government said Fayose was being haunted by crimes allegedly committed against the constitution.
‪She said: "Fayose has been saying that he is about to be removed from office and we in the APC are saying a resounding amen to his prayer. We are taking over power from him and we are determined to chase him out of office. He is afraid of his own shadow.
‪"If he likes let him call thousands of press conferences. Ekiti people are tired of his government, civil servants, artisans, market women, youths, students, all of them are tired and they are waiting for APC to give them better life."
APC Publicity Secretary, Taiwo Olatunbosun, said Fayose was being haunted by the alleged crimes committed against the constitution, saying the governor must be ready to face justice.
‪He said: "Fayose is jittery and he is being haunted by his past as regards to the 2014 election which he knows was manipulated through the muzzling of civic power of the people, using military apparatus and enemies of democracy to foist himself on Ekiti people.
‪"Fayose is an agent of destabilization in the Nigerian federation; his past is haunting him. You will recall that he took on the Judiciary in the past by beating up judges in the temple of justice, tearing tearing court record."