Why i was off the music scene – Daddy Showkey + I broke my spinal cord, i couldn't walk for three years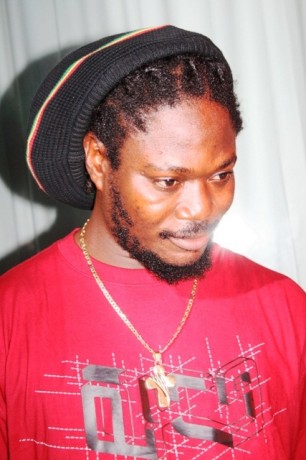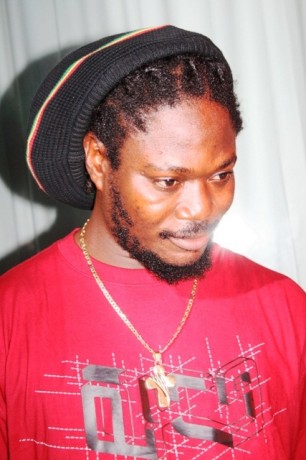 Daddy Showkey, One of the greatest artiste of all time, needs no introduction in Nigeria as he has trended and is still trending in Nigeria.
However, some years back, he suddenly disappeared from the music scene and nobody heard from him again then recently, he came back to the music scene.
In an interview, when asked about his disappearance from the music scene, what he revealed was quite shocking and surprising because only few or no persons heard about it.
He said he was involved in a car accident which broke his spinal and was unable to work for 3 years. He was also advised by the doctors that he should stay off the music scene for some time.
Furthermore, after some time, He said he went to a show in delta to dance and had his spinal cord shifted again. Due to this, He was flown abroad for treatment and when he returned to Nigeria, He was shot in a filling station but he survived.