Why PDP Candidate, Emmanuel Okewulonu Will Emerge Winner Of Imo North Bye-Election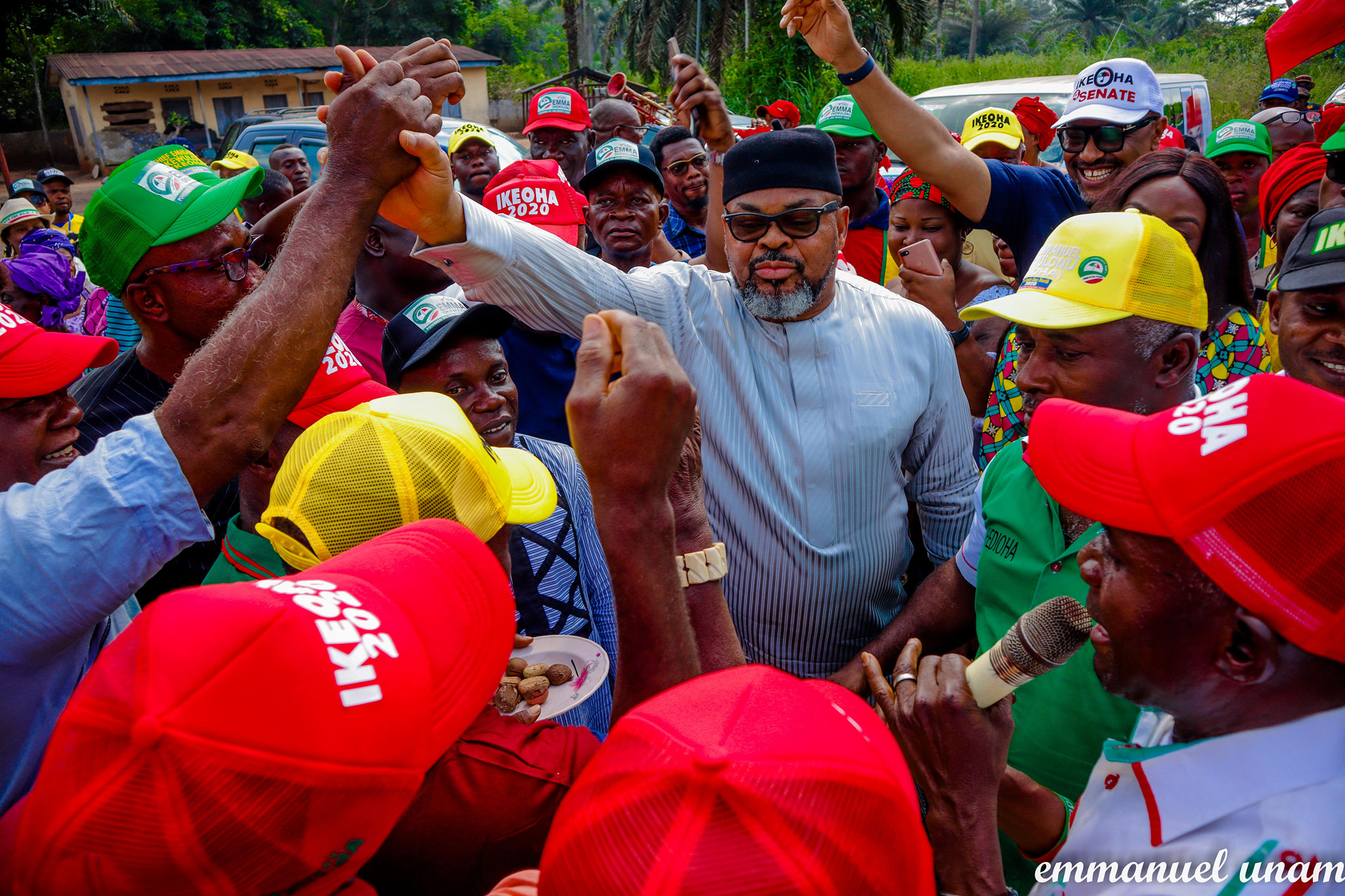 The Imo North Bye-election will be happening in 15 days and one of the names that has flown higher among the candidates is that of Chief Emmanuel Okewulonu, the candidate of the People Democratic Party in the forthcoming election.
Chief Emmanuel Okewulonu, with the way He is doing rallies and campaign has shown that the election is something he takes serious and has prepared for despite the fact that He hasn't held such a position before.
Many Kudos to PDP Imo state chapter too for the unity they have portrayed during this time, they all accept the candidature of Emmanuel Okewulonu, and have shown massive support for him.
In politics, the grassroot is a very important factor, it will be very difficult for a politician who isn't a grass root person to win an election because that is where the votes come from, however, the ability of Chief Emmanuel Okewulonu to connect with the grassroot in Okigwe Zone is an addition for him, and will affect his ambition positively in the election.
On his social media pages, One would see that He has been extremely busy with strategic rallies to the wards in Okigwe Zone. He is handling it as though He is vying for the post of a governor in the state.
Also, He has not in anyway disrespected the traditional institutions in Okigwe zone, He has paid homage to everyone of them, and they have in turn assured him of their supports.
Fortunately for him, the APC have not been seen as serious contenders in the forthcoming election due to the power tussle between the former governor, Rochas Okorocha, and the current governor, Hope Uzodinma. This has inturn affected the candidate of the APC, Sen. Ifeanyi Ararume because there have not been visible campaigns and outings done to seek the support of the people.