Why Princess Linda Moses Remains The Most Attractive Instagram Celebrity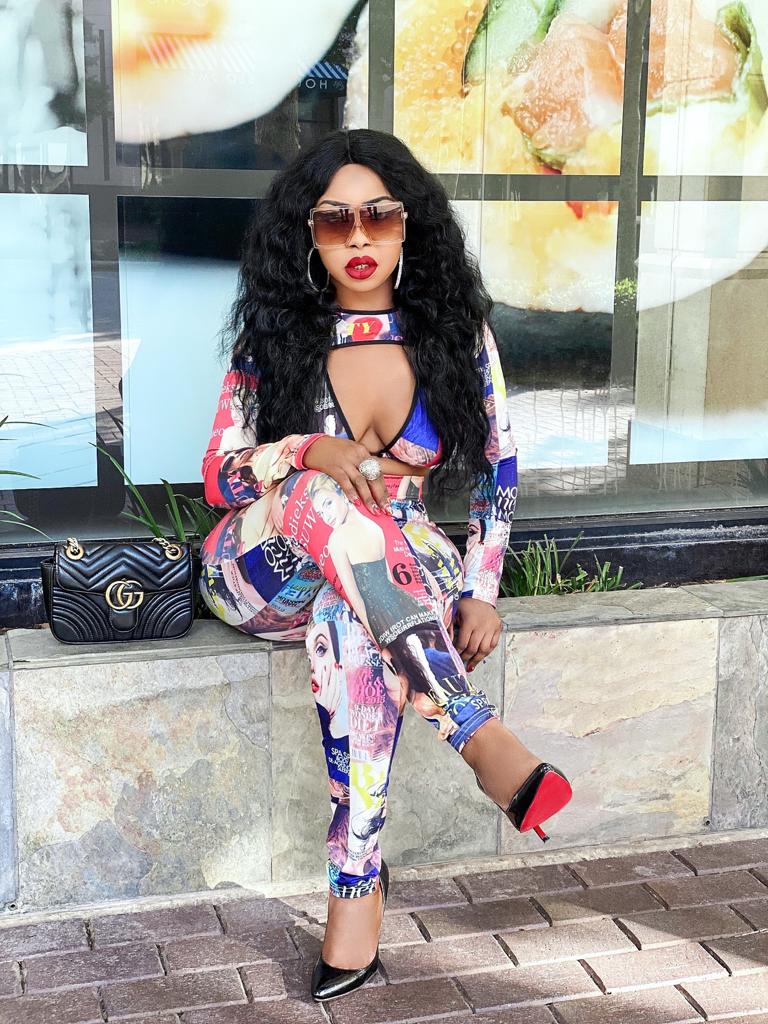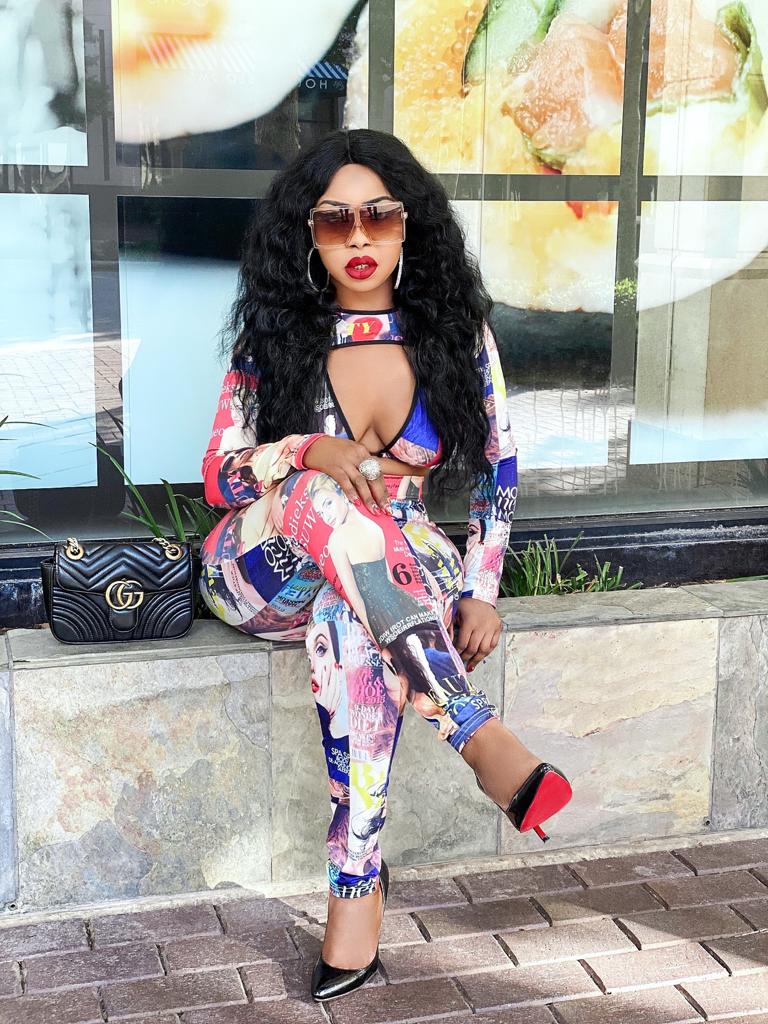 Apart from being an amazing businessman, a professional nurse and a media personalty, Princess Linda Moses, a US-Based Imo Born Princess has proven countless times to be the most attractive celebrity on the social media space, especially instagram.
Princess Moses is the CEO of Celpil.com, an online store that basically deals with all women wears, bombom, waist trainers, to mention a few, and on her instagram page, she judiciously advertise these products on herself.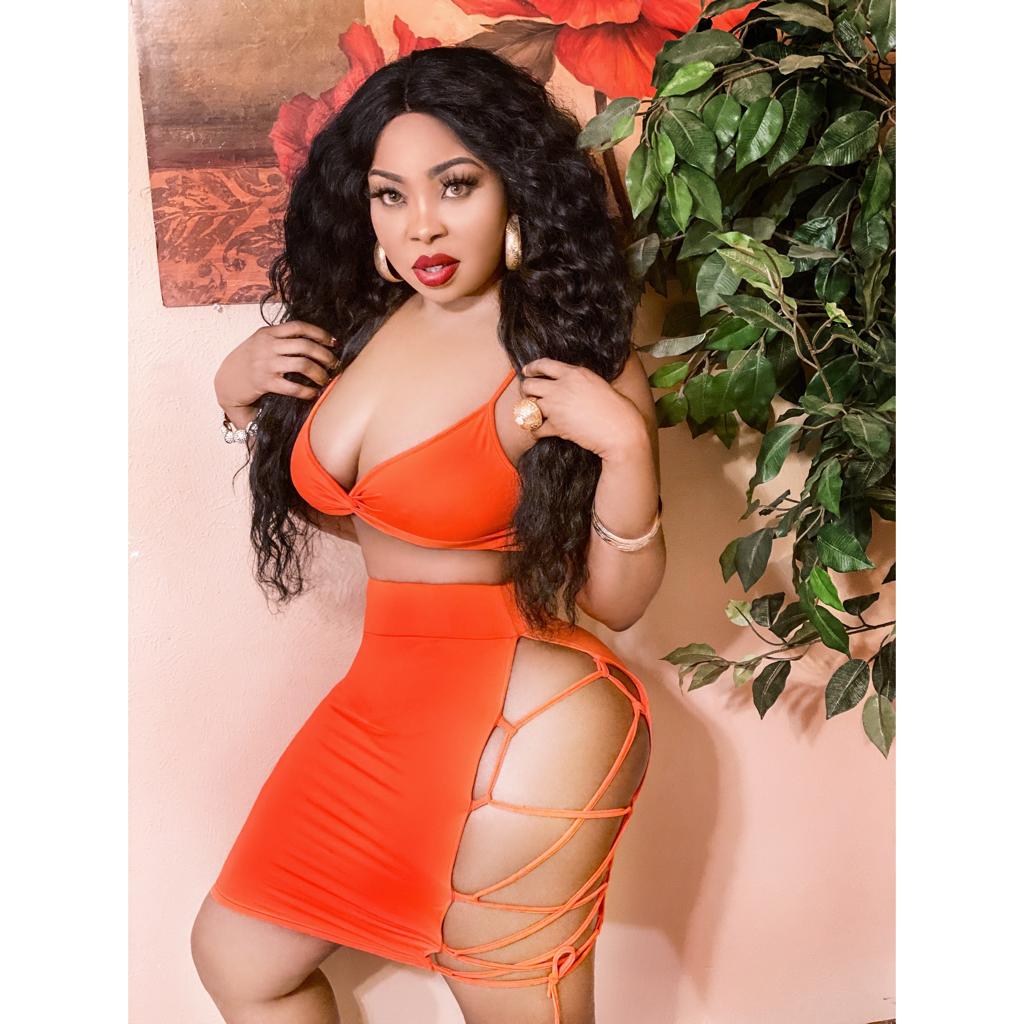 Apart from this, Princess Linda Moses isn't just beautiful, She is gorgeous and has got brains. Most of the times, her posts aim to educate, liberate, give knowledge to everyone.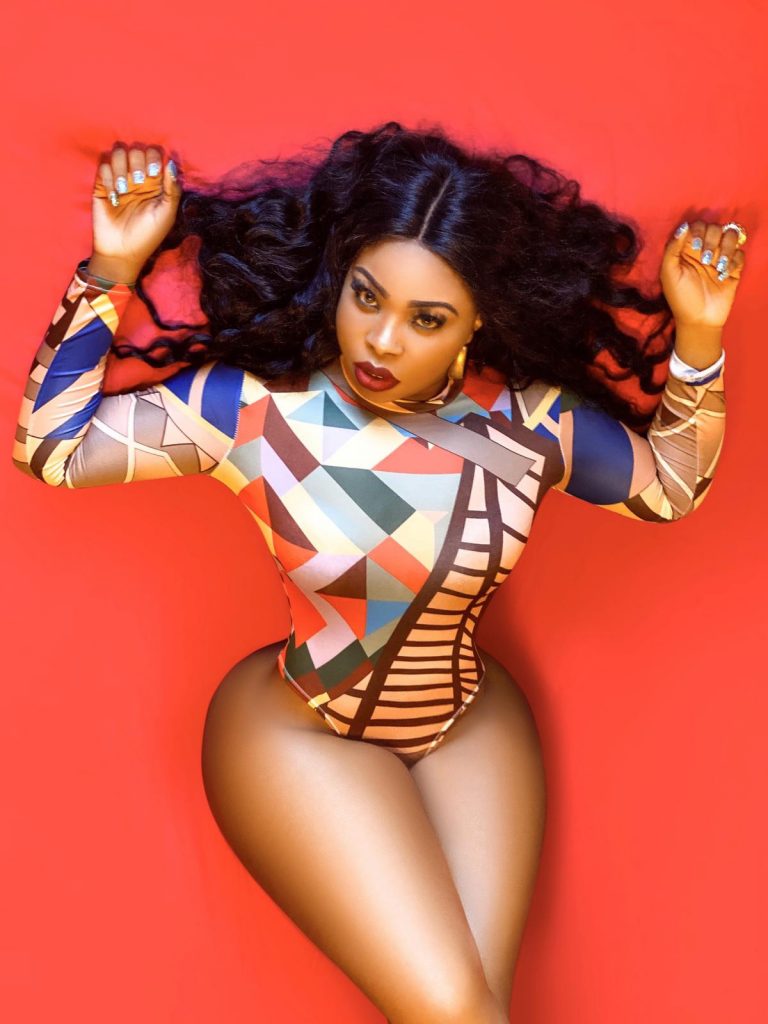 Also, she has been likened to top celebrities like Nicki Minaj, Cardi B due to her body shape and structure which has been described by many as 'Banging'.
Little wonder, Princess Linda Moses has close to 200k followers on her instagram page and a massive fan base even outside social media.