Why You Should Patronise Tunz Organic Skincare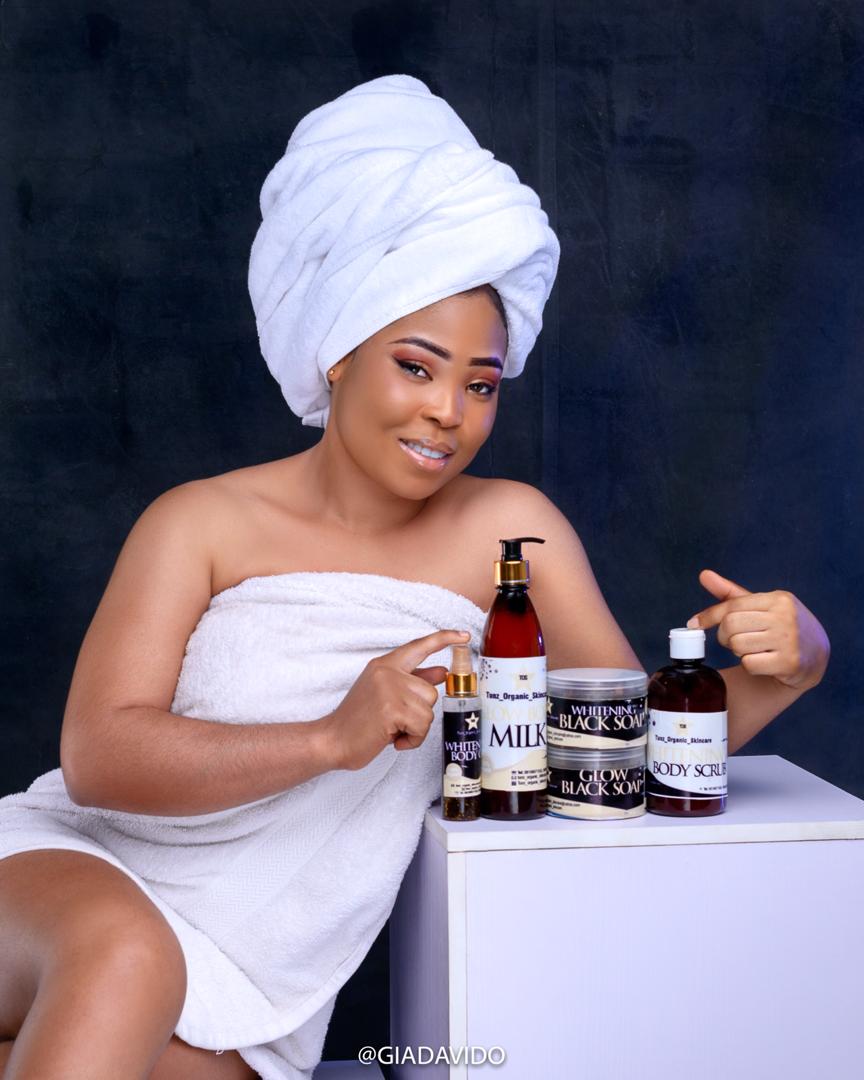 The future holds out for those who believes in the beauty of their dreams. This aptly described the success story of the delectable CEO and boss of Tunz organic skincare, Olaluwoye Tunrayo Baliqs.
Tunz organic skincare is one of the leading skincare organizations in Nigeria. A lot of celebs and dignatiries now Patronise her for quality products. For good skincare products kindly patronise her ….
@Tunz_organic_skincare
08108071553