" Why You should Rock Kolz Brand"- CEO, Ajisafe Kolawole Ojo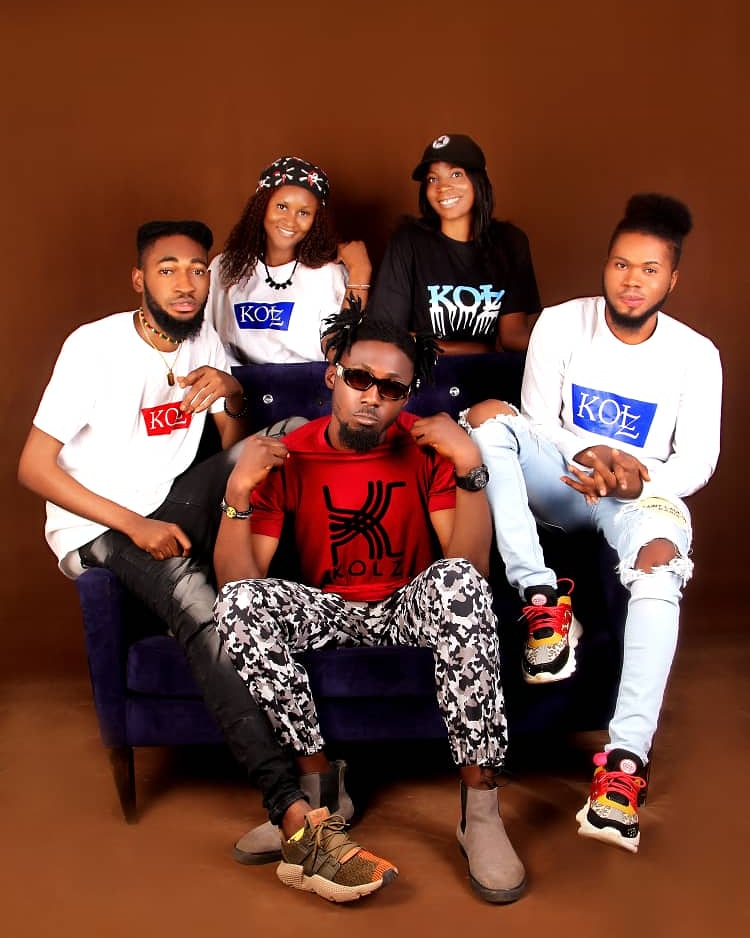 My names are Ajisafe Kolawole Ojo, CEO Kolz brand. A native of Osun State but born in Zaria, Kaduna State. We have different designs under our collection of Kolz brand. The names of my collection are "Merry men", "Koltage", "Sassy sisi", "Ankara Sauce" and Effizzy. These collections are for casual and ceremonial for both male and female.

The journey to the establishment of this fashion label started when I use to help my mother in her textile shop at Zaria. I was born into a family that have vast experiences in quality textile products. I started designing my own clothes for my tailor to make for me.

After some years, I decided to start my own clothing line called kolz brands. Starting a brand, when I live far away from home is very multi tasking. I had to do my sketches, get my designer to get the graphics accurately. I know the fashion industry is very competitive but even amidst this, I thought of standing out and producing quality products that are affordable. I had to source for my materials myself, since I have a good background with textiles and combining them with shirts. My passion for music also is a drive for this brand, because it covers all sectors of life. Our brands are available both in Nigeria and UAE (Dubai).

You can order and follow us on Instagram, Facebook and Twitter @kolz_brand. Email: kolzkolz007@gmail.com
Contact us on these lines; +234 814 529 1564, +971 54 741 2499, +234 814 165 3150.