Why You Should Try Queens Tigernut Milk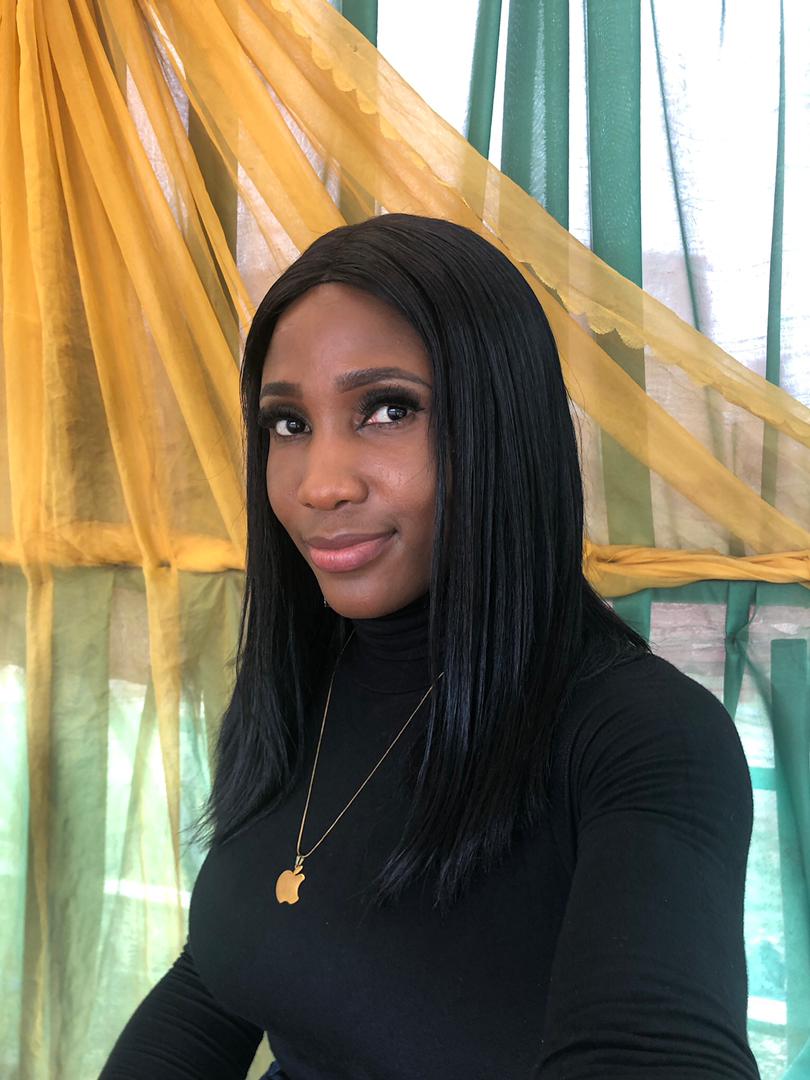 Hi there!
Have you heard about the WONDER, nutritious drink? Tigernut milk which is also known as Kunun Aya.
If you've never heard of it, then you are probably not alone. But now is that time to get clued up.
The drink is made of three essential ingredients which includes: Coconut, Dates and Tigernut and it could come in different flavours- Ginger, Banana, Strawberry, Vanilla, Kiwi, Beet, Chocolate etc
The drink provides many nutrients and they includes:
Prevention of Heart diseases
Boost Libido
Man power
Controls blood pressure
Can help to prevent cancer
Source of non-animal protein
Helps control diabetes
It is a perfect substitute of animal milk etc
The drink counters non-natural drinks.
If you want to go natural, start with a tasty, delicious drink…start with us.
You need all the encouragement you can get. Try once and get glued. I am that confident.
Make enquiries and preorder today.
Kindly call/WhatsApp: 09135700570/08068327196
Instagram- naturic.ng
Email- naturicenterprises20@gmail.com
Thank you