YPP Chairmanship Candidate Detained in Panti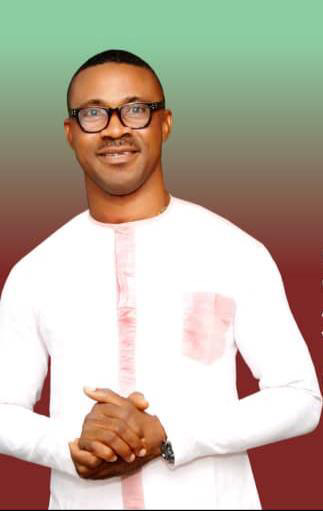 YPP Chairmanship Candidate Detained in Panti.
By  Ifeoma Ikem
The Young Progressive Party-
YPP
, Chairmanship candidate, Comr Adesegun Adelana, aka Aluta in the Somolu local government area has been detained at the State Criminal Investigation Department SCID Panti Yaba Lagos state command.
Comr Adelana was detained for not abiding with Lagos restricted movement during the hours of election exercise in state metropolis.
A police source said that the
chairmanship
candidate stage a protest over his party's name omitted from the ballot papers.
Saharaweekly who visits all the wards and polling units in Somolu area confirmed that the Young  Progressive Party name was omitted from the balloting papers.
It was also gathered that electorates who had came to cast their votes for the Young Progressive Party (YPP) went back as they were disappointed.
It was revealed that Comr Adelana was arrested at the independent National Electoral Office INEC in Yaba area of the state where he has gone with his party loyalists to protest the omission of YPP in the ballot papers in the LGA election in the state.
A member of the party who supervise the wards said it was God Almighty that saved his life today,over twelve suspected thugs led by one Eyin Bouncing ran after me with dangerous weapons before a monitoring vehicle rescued me.
The Young Progressive Party (YPP )chairman in Lagos state, Mr. Olatubosun Bolarinwa has called for calm among party members and electorates who came out to cast their votes for the party but were disappointed.
He called on INEC to cancel the election following the omission and a rerun election. I am calling on Lagos  state commissioner of police to release Comr Adelana adding that the omission was a set back for Nigeria democracy.