​YOU ARE NOW MY ADOPTED SON' – PASEDA TELLS MEDIA AIDE, MICHAEL AS HE WEDS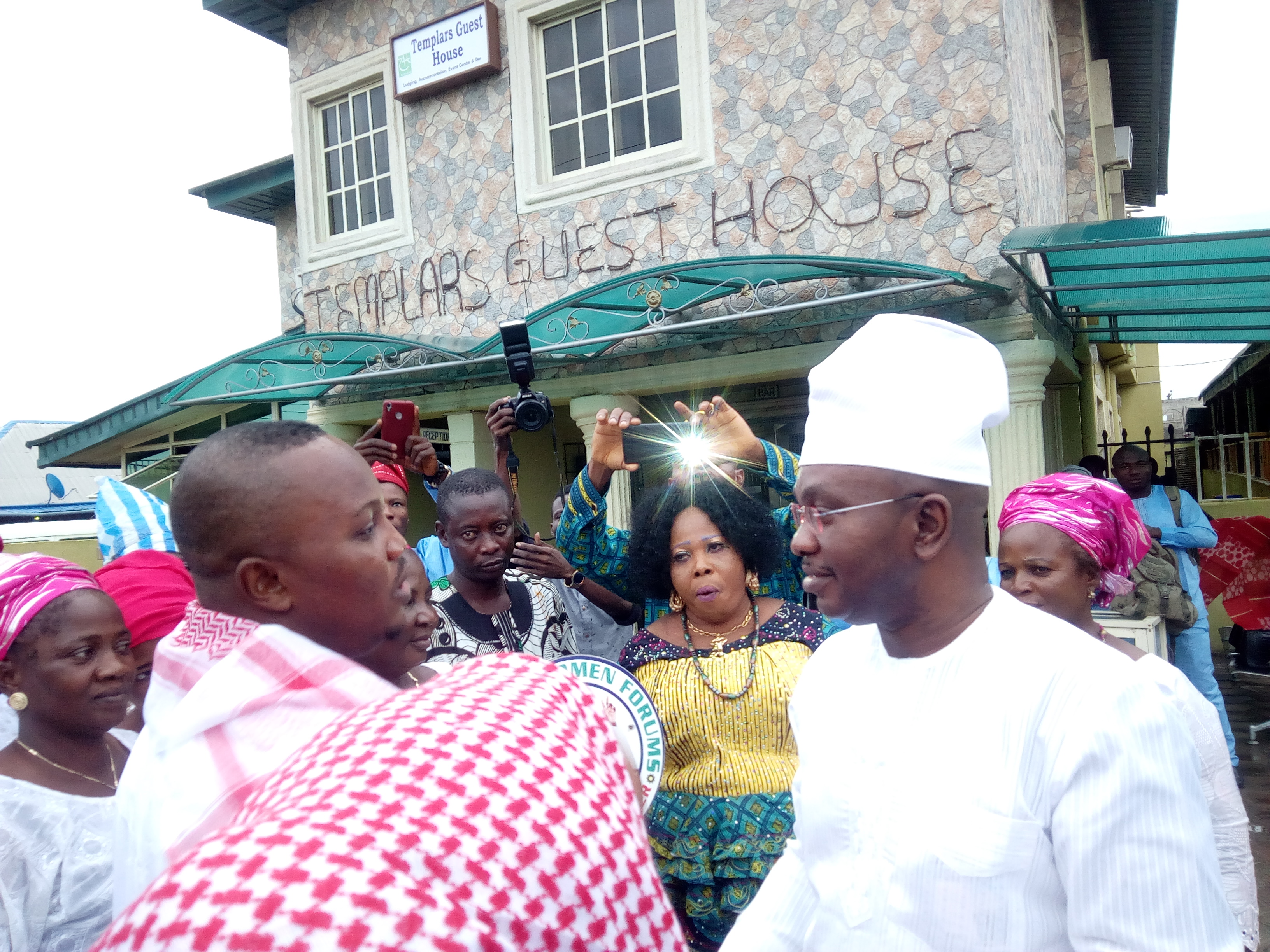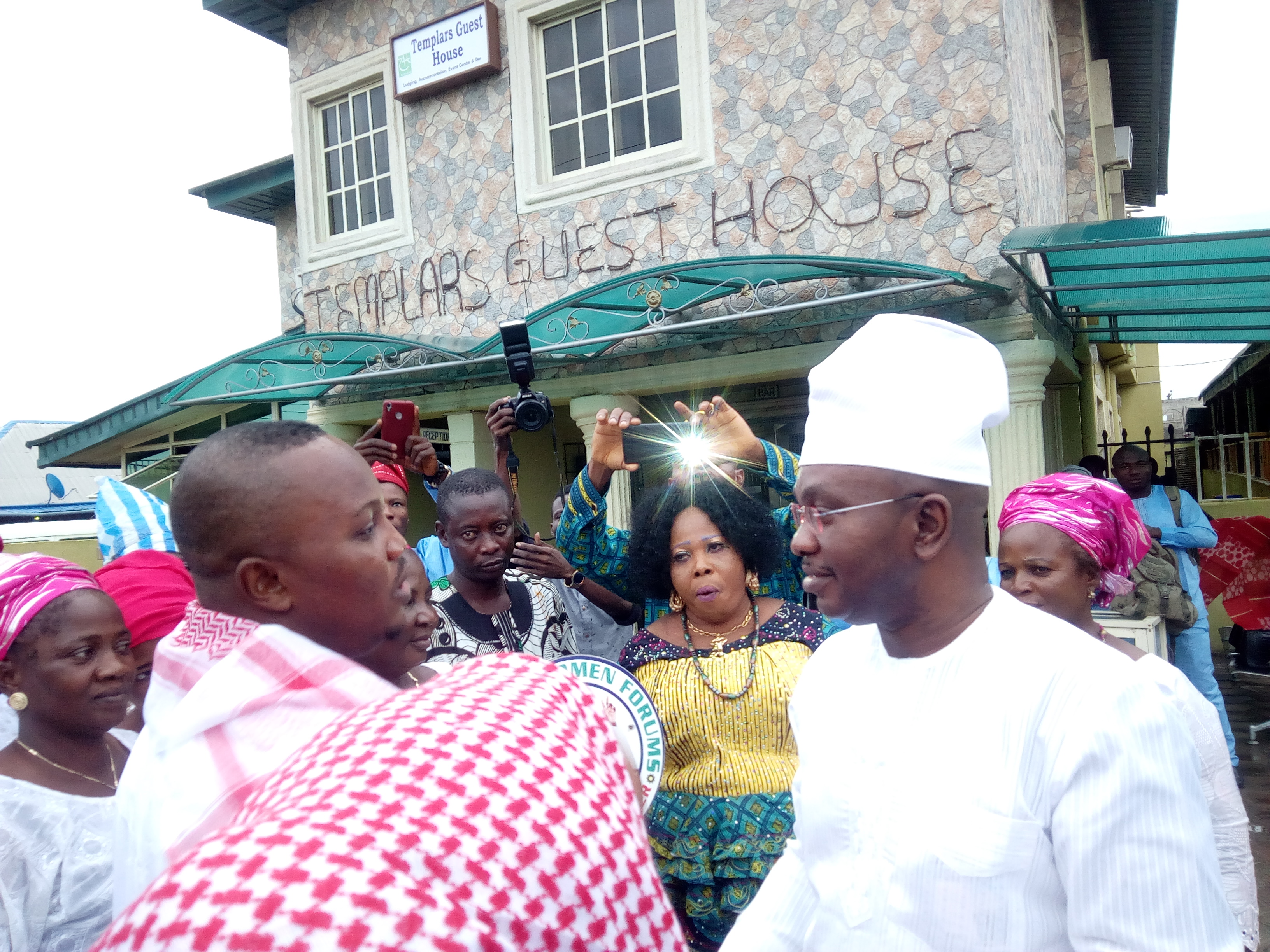 Yesterday, 5th of May, 2018 marked a day of joy in the camp of Ogun Governorship Aspiring, Otunba Rotimi Paseda as his media aide, Michael Azeez Ogunsiji tied the knot with his long-time heart rob in Lagos.
It was a gathering of the big wigs of the society, ranging from the media circle, to the political, and religious circle, making it one of the biggest wedding in 2018 so far.
Interestingly, Ogun state Governorship aspirant, Otunba Rotimi Paseda graced the events with lot of his friends to celebrate the media mogul who is joining the husbands circle.
The event was no doubt a once in a life time own judging by the entertainment , the personalities, and the whole package.
In an interview with Otunba Rotimi Paseda, he made it known that Michael has been a very trust worthy person since he met him though it took him a long time to realize how good he is, and that he almost lost him but thank God he didn't.
Furthermore, he revealed that He is no longer his media aide but his son due to the tremendous acts he has done over the Years.
He also advised the wife , Zainab to continue serving the God Michael Serves because he has tested him countless times and he didn't fail.
Speaking on his aspiration, he said he is waiting for INEC to lift the ban in Ogun state before he declares his intention officially because he is fully prepared