May the Blood of Christ not Flow in Vain By Engr. Akinbola Fatiregun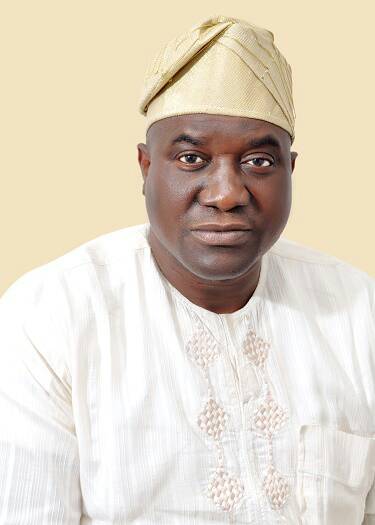 I join billions of Christians around the world to celebrate the resurrection of Christ and his victory over death and sin, which marks the hallmark of the Christian faith.
This is a period of sober reflection and not for merriment and enjoyment, the travails and pains which Jesus Christ our Lord and Saviour went through on his harrowing journey to calvary must be allowed to be for nothing. The lessons humanity must learn from this is Sacrifice, peace and love. We must continue to do things that will exhibit and enhance these noble virtures which Christ embodies.
As part of the celebrations, Christians and non-Christians alike must endeavour to leave in peace, sacrifice for global peace and love their neighbours as they would themselves. It is only with this, that we can achieve global peace which the blood of Christ was shed for.
I wish us all a very fruitful Easter Celebration, as Christ rose from the death, so shall every part of our national life that needs a revival.
Engr. Akinbola Fatiregun