Seyi Tinubu Led Loatsad Blazes mega trail, acquires E-Motion Advertising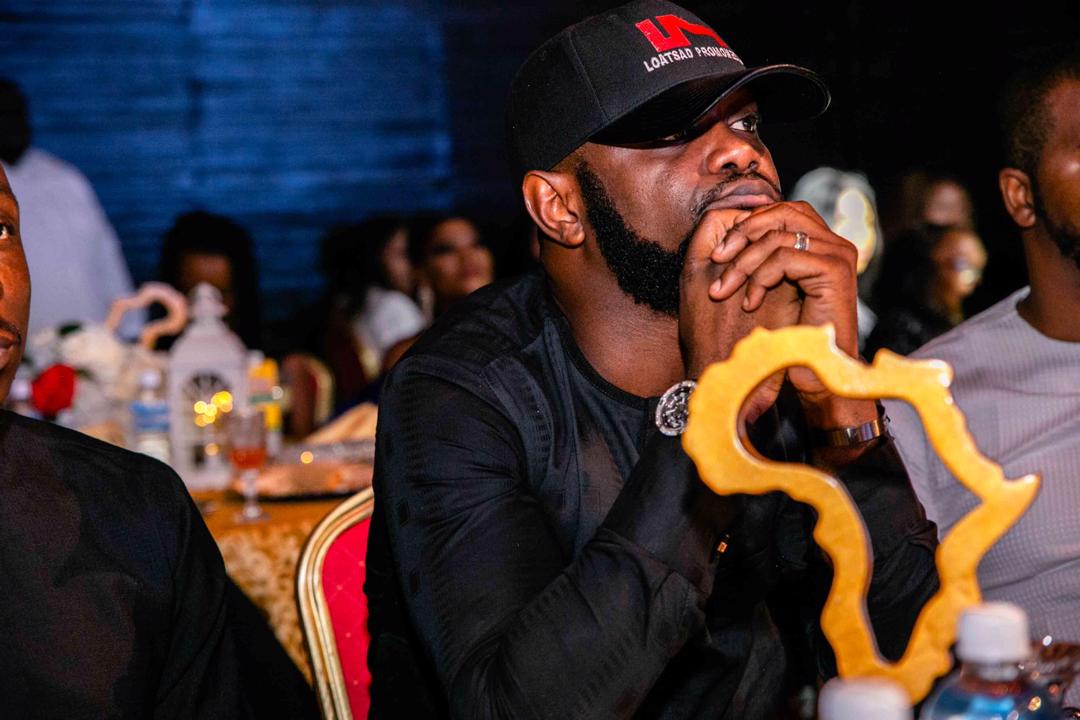 The making of a smooth operating businessman in the corporate world is always grand stood with ground breaking ventures, and this exactly is what the swift industry player, Seyi Tinubu has been sign-posting, albeit quietly without any noise or publicity. This mercurial advertising guru, Seyi and his bosom friend and partner, Adenrele Olusoga recently concluded acquisition of one of the country's leading out-door advertising companies, E-Motion Advertising, to become the leading outdoor company in the country.

It was revealed to us that the innovation-driven Loatsad Promomedia company Chaired by Seyi Tunubu, has for some times now been locked in serious negotiations with E-Motion Advertising for a takeover, this is to further boost the mission of making the company the leading outdoor advertising company in the country. Just recently the effort eventually yielded positive fruit as the acquisition was sealed for the eventual take-over of the operations of E-motion, and this is another sign of good things to come for the Loatsad entity.

E-Motion Advertising was founded in October, 2005 as an Out-of-Home Media firm, and has rapidly built up competence in deploying innovative Out-of-Home infrastructure that stands out from mundane traditional media, which ultimately transformed them into frontrunners trail-blazers in the Out-of-Home media industry in Nigeria, with a strong customer-base spanning all sectors of the economy, operating in the billboard, transit and street furniture segments, across all the major business hubs of the country. The company had focused on investing in compelling locations and cutting edge products underpinned by excellent customer service, has led to very strong growth in their client base.
As a market leader in the industry, the company had developed excellent relationships with top brands, regulators and other various developers to ensure that the revenue potential of sites is maximized, while enhancing the aesthetics of the environment. E-Motion Advertising is backed by leading local and international institutional investors, with proven track records of funding and support of high-growth companies.
The acquisition by Loatsad Promomedia, a company that has before now been silently but steadily using cutting edge technology and effective, efficient and dedicated workforce to take over the outdoor advertising industry in the country will further stamp their authority as the leading outdoor and digital innovation advertising company in Nigeria.
This new feat is coming just a couple of days after the Chairman of Loatsad Promomedia Seyi Tinubu was awarded as the Business Person of The Year 2019 at the recently concluded Entrepreneur Africa Awards. The Entrepreneurs Africa Award is at the forefront of celebrating and honouring entrepreneurship in Nigeria. They are aware that entrepreneurs drive the economy especially at the MSME level. Since the inception of the award five years ago, Nigeria Entrepreneurs Award has consistently celebrated some of the best-known personalities in corporate Nigeria, who exemplify the very best in their business.