Apostle Omotosho Tope Joseph Celebrates Birthday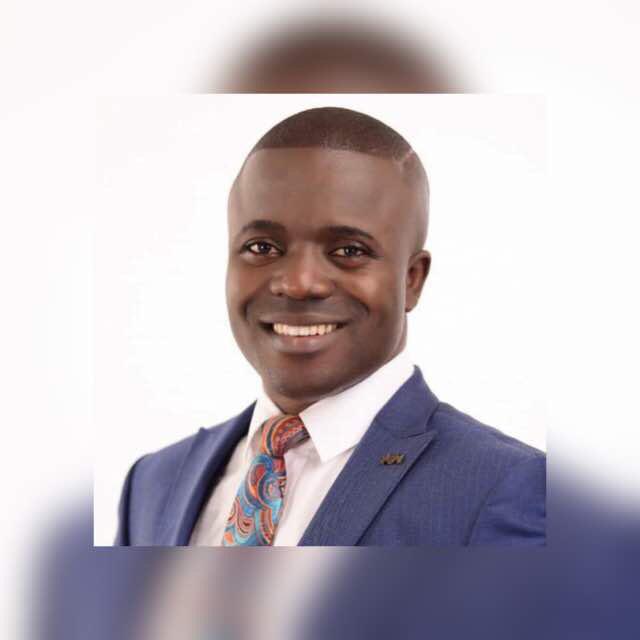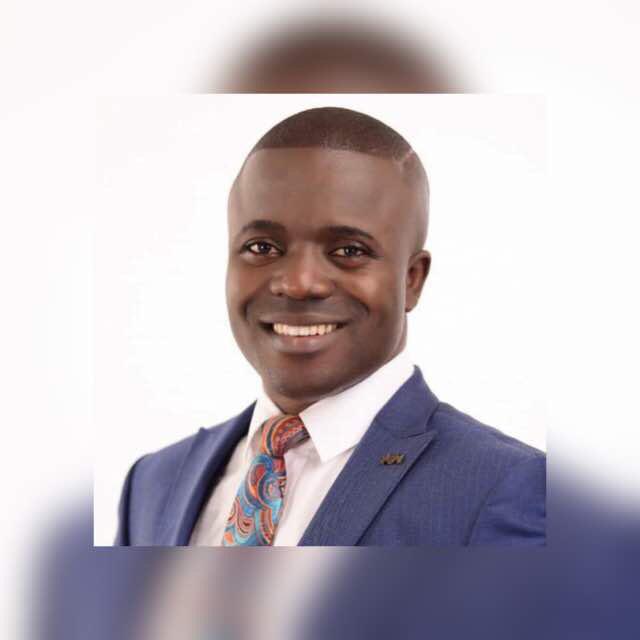 The Apostle with global impact and prophetic grace, Apostle Omotosho Tope Joseph widely known as OTJ ministry worldwide is a year older.
The gifted but humble man of God is celebrating his birthday on Tuesday, May 21st, 2019. Of a truth, he has become a force to be reckoned with in the Apostolic and prophetic ministry worldwide with diverse signs, wonders and miracles confirming his calling.
As he celebrates his birthday today, we rejoice with the host of heaven for sending a great General to this generation for a major revival and liberation of mankind through his OTJ ministry Live.