Bobnel foundation seeks support for world-class centre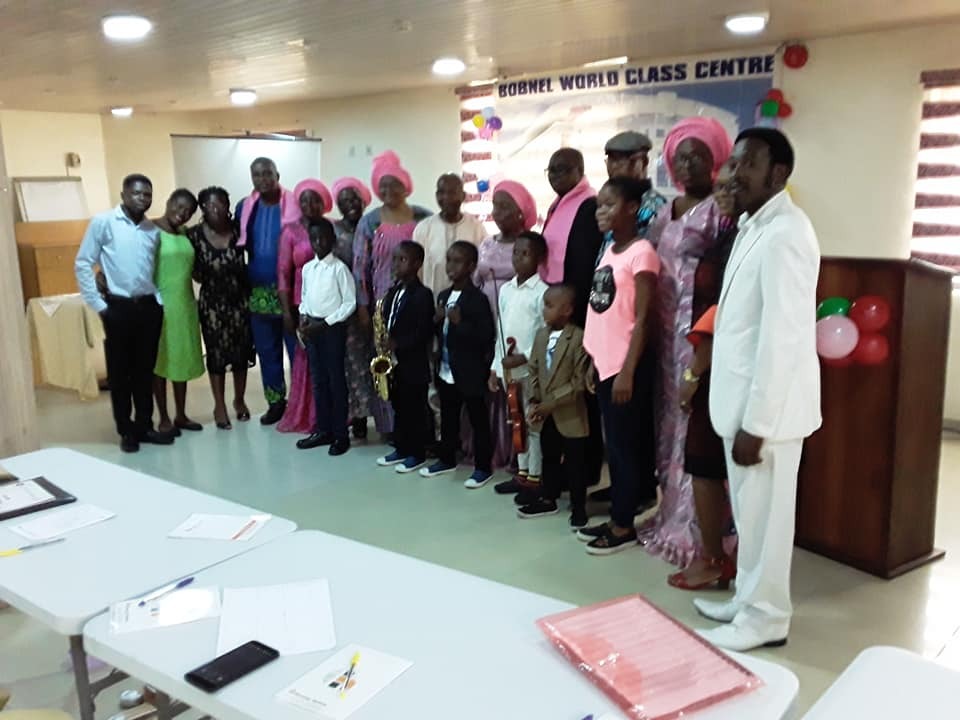 By Ifeoma ikem
Bobnel Child Support Foundation, BCSF, has appealed to the government, corporate bodies, kindhearted individuals and other relevant organizations to support the foundation in its drive to alleviate the pains among the less privileged, physically challenged and vulnerable children in the country.
BCSF founder/Executive Director, Mrs Cornelia Udoenoh, who made the appeal during its 20th anniversary/fundraiser to launch an orphanage Bobnel world-class Centre, said one of the major challenges faced by special and less-privilege children in our society is the inability to access basic shelter and care.
"Today's launching is an occasion for great joy. We want to take off the streets and provide a proper home for the physically challenged and less privileged.
Hence our aim of completing the Bobnel World-class Centre that will alleviate and bring about and all-round change in their lives. "We have touched the lives of many children; it is our wish to cover all the states of Nigeria."
Mrs Udoenoh explained that the foundation which birthed on November 16, 1999 through divine revelation and her daughter's insistence to celebrate her birthday with less privileged at Modupe Memorial Homes,Yaba, has since impacted many lives in society far exceeding the management's expectations.
Corroborating, chairperson Mrs Oduenyi Okonkwo, who expressed elation at the launching, commended the Bobnel Team and supporters for "giving hope for a better tomorrow" by their commitment over the years and urged everyone to key into the project by donating most generously to actualize it soonest.
"Proverbs 19:17 reminds us that when you give to the poor it is like lending to the Lord, and the Lord will pay you back."
Guest speaker, Mr Ogie Eboigbe, who spoke on the topic, 'Charity as a way of life and living,' defined it as generosity or giving help to the poor, sick or helpless persons, a duty and mandatory command of God to man.
While vouchsaving the integrity of the project, he said one could be charitable in various ways such as "donating our time, giving to the needy, visiting the sick, listening to the depressed and those hurting."
Meanwhile, the event which was graced by numerous dignitaries and children from various Orphanage home, witnessed the presentation of Awards of excellence to deserving people and cutting of cake amongst others.