Comfort Grand Hotel &Suites joins the list of hospitality outfits in Lagos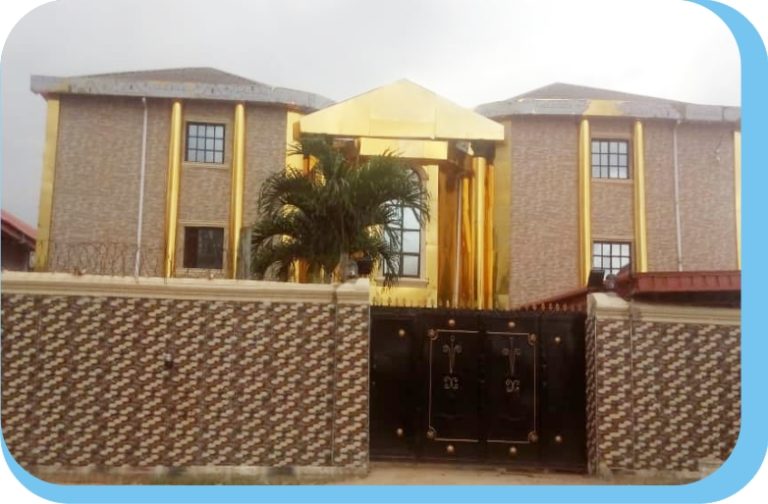 By Ifeoma ikem
Comfort Grand Hotel & Suites, will joined the list of hospitality outfits in Lagos State, officially open its doors to fun seekers and tourists .
It located at 12/14 Kokumo Street, opposite Kokumo Primary Healthcare Centre, Alimosho Bus Stop, Iyana Ipaja, Lagos, Comfort Grand Hotel & Suites which is about 10-15 minutes drive from the Murtala Muhammed International and the local airport.
Comfort Grand Hotel & Suites boasts of spacious tastefully furnished rooms and suites, unique culinary experiences at the restaurant, exquisite bar and lounge, standard swimming pool and other leisure facilities. Situated within the facility is also a fully air conditioned 700-Sitting capacity events hall for weddings, birthdays, book launches, meetings .
Chief Solomon Ilayah JP, the manager director, said, "Comfort Grand Hotel & Suites is not coming to make up the numbers of hospitality sector in the state We intend to make a huge mark in the growth of the hospitality/tourism in Nigeria. This is avenue for us to contribute to the growth of the economy in our own little way,we also intend to add other services value and live up to our promise of offering grand comfort away from home".