Dangote Denies Involvement In Kogi Assembly Fire Outbreak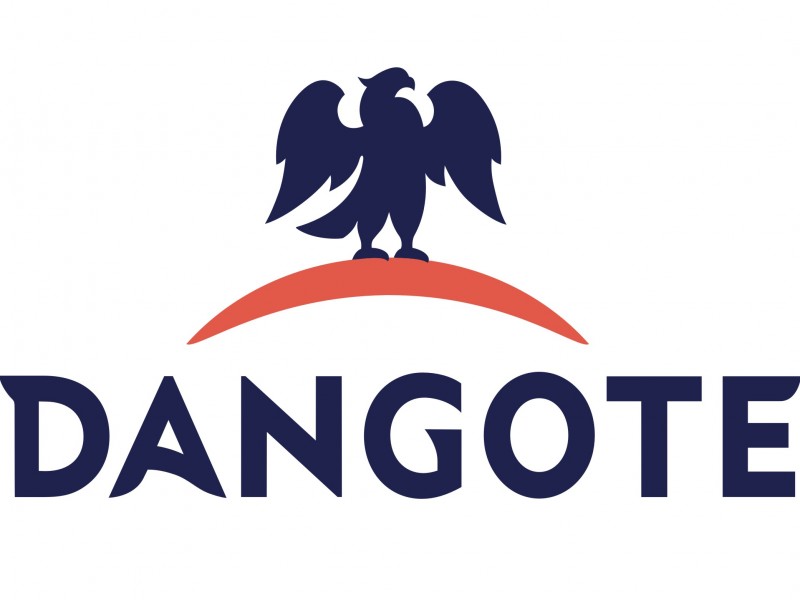 Dangote Denies Involvement In Kogi Assembly Fire Outbreak
Our attention has been drawn to a circulating Press Statement issued by the Kogi State Government, wherein the Dangote Group was accused of allegedly sponsoring arsonists to set the Kogi State House of Assembly on fire in the early hours of Monday, October 10, 2022.
The statement titled, 'Obajana: Desperation sets in as imported hoodlums burn down Kogi Assembly', which was signed by the Kogi State Commissioner for Information and Communications, Kingsley Fanwo pointedly accused our company of burning the Complex "in an attempt to possibly destroy evidence relating to the ownership tussle between the Kogi State Government and the Dangote Group over the Obajana Cement Company."
As a socially responsible corporate entity, we totally refute this allegation and condemn this unprofessional and irresponsible attempt to smear our image before local and international investors and thus erode our brand value.
Dangote Group would never stoop so low as to sponsor thugs to destroy any property, belonging to either government or any individual. This runs contrary to our business ethos and everything we stand for as a leading manufacturer with teeming customers and consumers across Nigeria and Africa.
Our lawyers have been mandated to react appropriately to the damaging allegation from the Kogi State Government within the full extent of the law.
We urge our stakeholders and the public to disregard such irresponsible and insane statements as we ask all our stakeholders, namely shareholders, customers, suppliers, employees, and the entire community of Obajana and Kogi State at large to remain calm while we follow the legitimate and lawful process to resolve this matter with the State Government.
Thank you
Anthony Chiejina
Group Chief Branding & Communications Officer
Dangote Industries Limited
Mayor of Houston Texas endorses Fidelity Bank's Trade Expo (FITCC)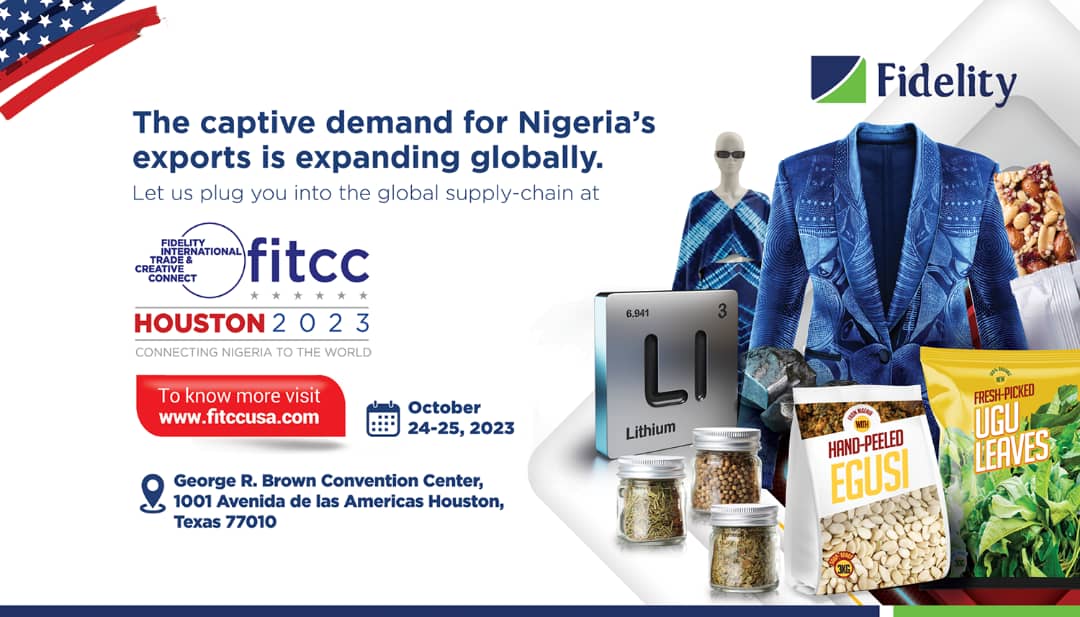 Mayor of Houston Texas endorses Fidelity Bank's Trade Expo (FITCC)
Fidelity Bank's upcoming trade expo tagged, the Fidelity International Trade and Creative Connect (FITCC Houston), has received a major boost as the Mayor, City of Houston, Sylvester Turner, has termed it, "A catalyst to support bilateral trade between Nigeria and Houston; and an opportunity for the Houston community and the diaspora to explore emerging trends, forge new partnerships and unlock new possibilities".
This was made known in a video message recently issued by the mayor. In the one-minute clip obtained by our journalist, the Mayor Turner highlighted the several side attractions scheduled for FITCC Houston and encouraged businesses to take advantage of the expo to expand their businesses beyond borders.
The event is scheduled for Tuesday, 24 and Wednesday, 25th October 2023 at the George R. Brown Convention Center, 1001 Avenida de las Americas, Houston, Texas 77010. The bank will be hosting exporters, leading businesses, entrepreneurs, investors and regulators operating in the commodity, service, creative, fashion and FinTech sectors in Nigeria and the United States with the view of promoting Nigeria's non-oil exports and facilitating integrations to global supply-chain networks.
Watch Mayor Turner's video here:
Register to attend the event at www.fitccusa.com
Shaping the PR Landscape: Media Intelligence Consultancy Gears Up for 24th #EvaluatePR Event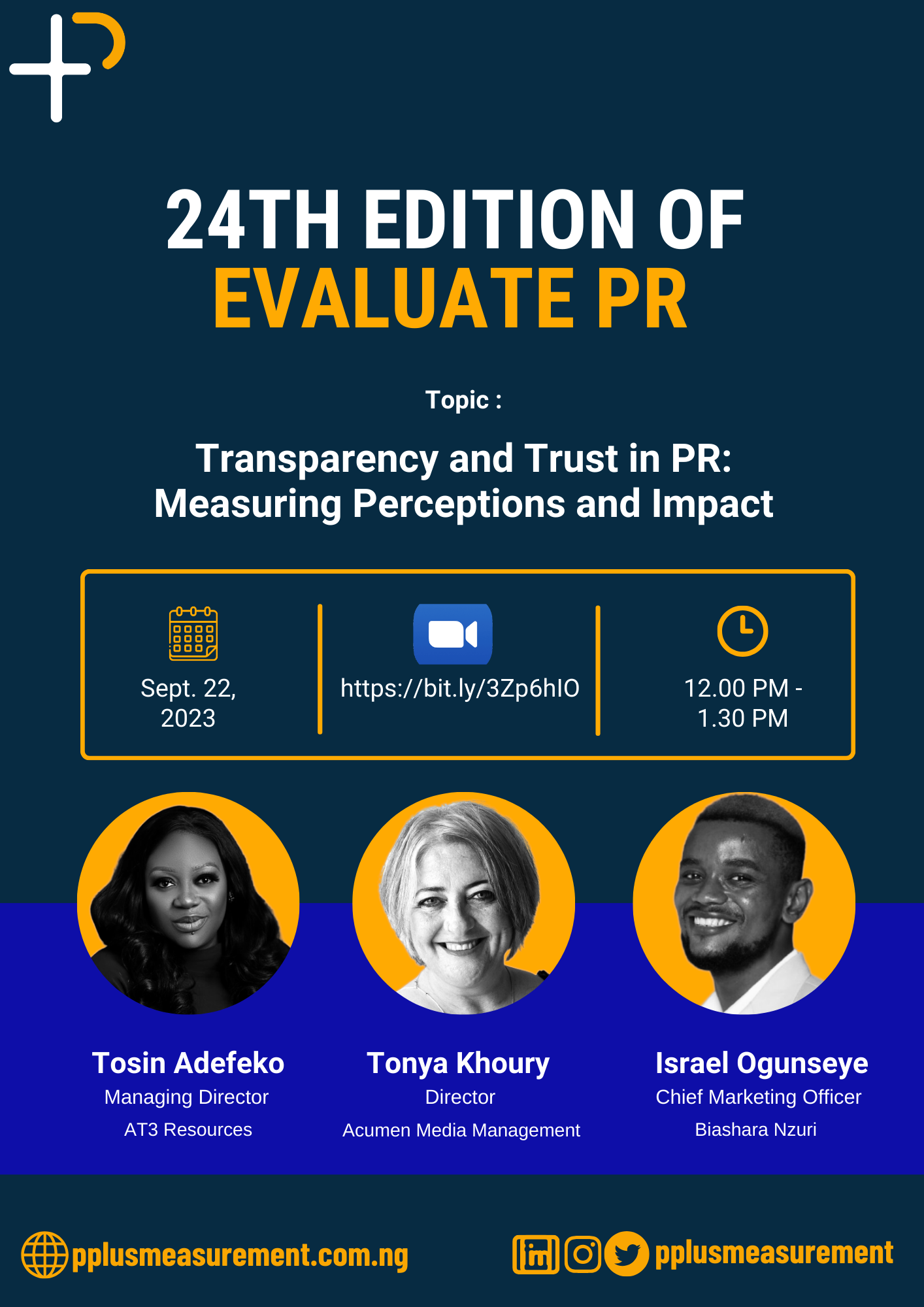 Shaping the PR Landscape: Media Intelligence Consultancy Gears Up for 24th #EvaluatePR Event

P+ Measurement Services, a leading Media Intelligence Consultancy, is excited to unveil the anticipated 24th edition of #EvaluatePR. This landmark event, held quarterly, will take place virtually on September 22nd, 2023, from 12:00 to 1:30 pm (West African Time). Designed to foster enriching discussions, offer invaluable insights, and keep industry professionals updated on the cutting-edge trends, #EvaluatePR remains a pivotal point for PR practitioners worldwide.
#EvaluatePR has firmly established itself as a foremost global platform, uniting PR professionals, industry experts, and academics to explore the evolving landscapes of public relations, communications, and media intelligence.
This edition is set to thrill participants with its distinguished lineup of guest speakers. Among them are Tonya Khoury, Director at Acumen Media Management; Tosin Adefeko, Managing Director of AT3 Resources; and Israel Ogunseye, Chief Marketing Officer at Biashara Nzuri.
With their extensive experience and profound insights, they will explore the theme "Transparency and Trust in PR: Measuring Perceptions and Impact," providing participants with practical strategies to navigate complex PR scenarios while emphasizing the critical aspects of transparency and trust. In a world where public perception and reputation can influence in an instant, understanding these skills is vital.
To participate in the discussion, use the Zoom meeting link below;
HACKAHOLICS DIGITAL SUMMIT 2023: WEMA BANK LAUNCHES AFRICA'S LARGEST GATHERING OF INNOVATORS, DISRUPTORS, REGULATORS, POLICYMAKERS, INVESTORS & CUSTOMERS IN THE DIGITAL SPACE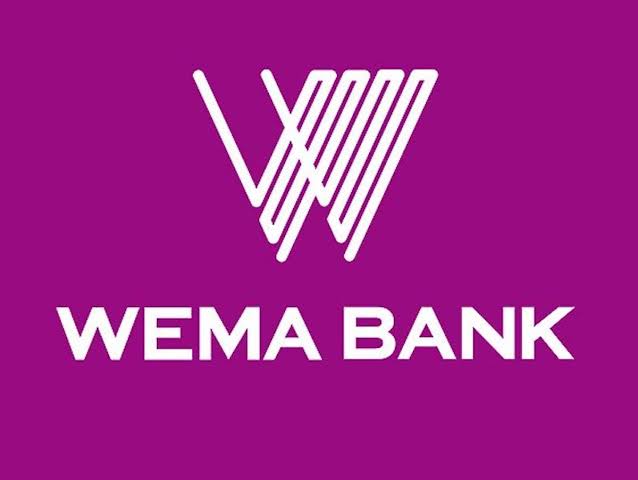 HACKAHOLICS DIGITAL SUMMIT 2023: WEMA BANK LAUNCHES AFRICA'S LARGEST GATHERING OF INNOVATORS, DISRUPTORS, REGULATORS, POLICYMAKERS, INVESTORS & CUSTOMERS IN THE DIGITAL SPACE
Wema Bank, Nigeria's most innovative bank and pioneer of Africa's first fully digital bank, ALAT, has announced the launch of the Hackaholics Digital Summit 2023, Africa's largest gathering of innovators, disruptors, regulators, policymakers, investors & customers in the digital space.
This groundbreaking summit will serve as a hub for sharing cutting-edge insights, trends, and best practices in the tech industry towards the positive transformation of technology and innovation not just in Nigeria but across the African continent.
In 2019, Wema Bank introduced Hackaholics, a dedicated initiative targeting youth and startups. Its mission is to provide a stage for entrepreneurs and innovators with transformative, tech-driven concepts to bring their ideas to fruition and refine their skills. The 4th edition of Hackaholics, launched in April 2023, involved several months-long journey to top Nigerian universities to identify and nurture talented students with creative ideas. These students were afforded the opportunity to collaborate, enhance their skills, and actualize their unique concepts through technology. The Hackaholics Digital Summit will host both the grand finale of Hackaholics 4.0 and the inaugural edition of the digital summit.
The Hackaholics Digital Summit 2023 is scheduled for October 6, 2023, in Lagos, Nigeria, under the theme "Re-Imagine: Disrupting the Ecosystem for Scale." This multifaceted event commences with the launch of the Hackaholics Digital Summit and concludes with the exciting grand finale of Hackaholics 4.0. During this grand event, the standout teams from the competition will showcase their innovations, contending for the prestigious titles of Hackaholics 4.0 winners.
Notably, the winning team will receive a grant of N10,000,000 worth of prizes, the first runner-up N7,000,000 worth of prizes, the second runner-up N5,000,000 worth of prizes, while a special N3,000,000 grant is reserved exclusively for a female-led team. Additionally, a N15,000,000 grant will be allocated to University STEM endowment.
The Digital Summit will further encompass an array of simultaneous master classes, providing attendees with the opportunity to witness the emergence of Africa's technological future while gaining invaluable insights from renowned experts. These masterclasses will delve into topics such as "The Future of Financial Services," "Venture Capital and Funding Viable Innovation for Scale," and "Strategic Technology for Impact & Societal Change: Transforming Today & Tomorrow's World."
Attendance to this prestigious event is by invitation only; however, interested customers and technology enthusiasts can secure a spot at the Wema Bank Hackaholics Digital Summit 2023 by registering at https://hackaholics.wemabank.com/digital-summit.
Don't miss the chance to be part of this exceptional gathering, charting the course for the future of technology in Africa.