Face Of Universe Nigeria Beauty pageant maiden edition Registration kicks off January 20th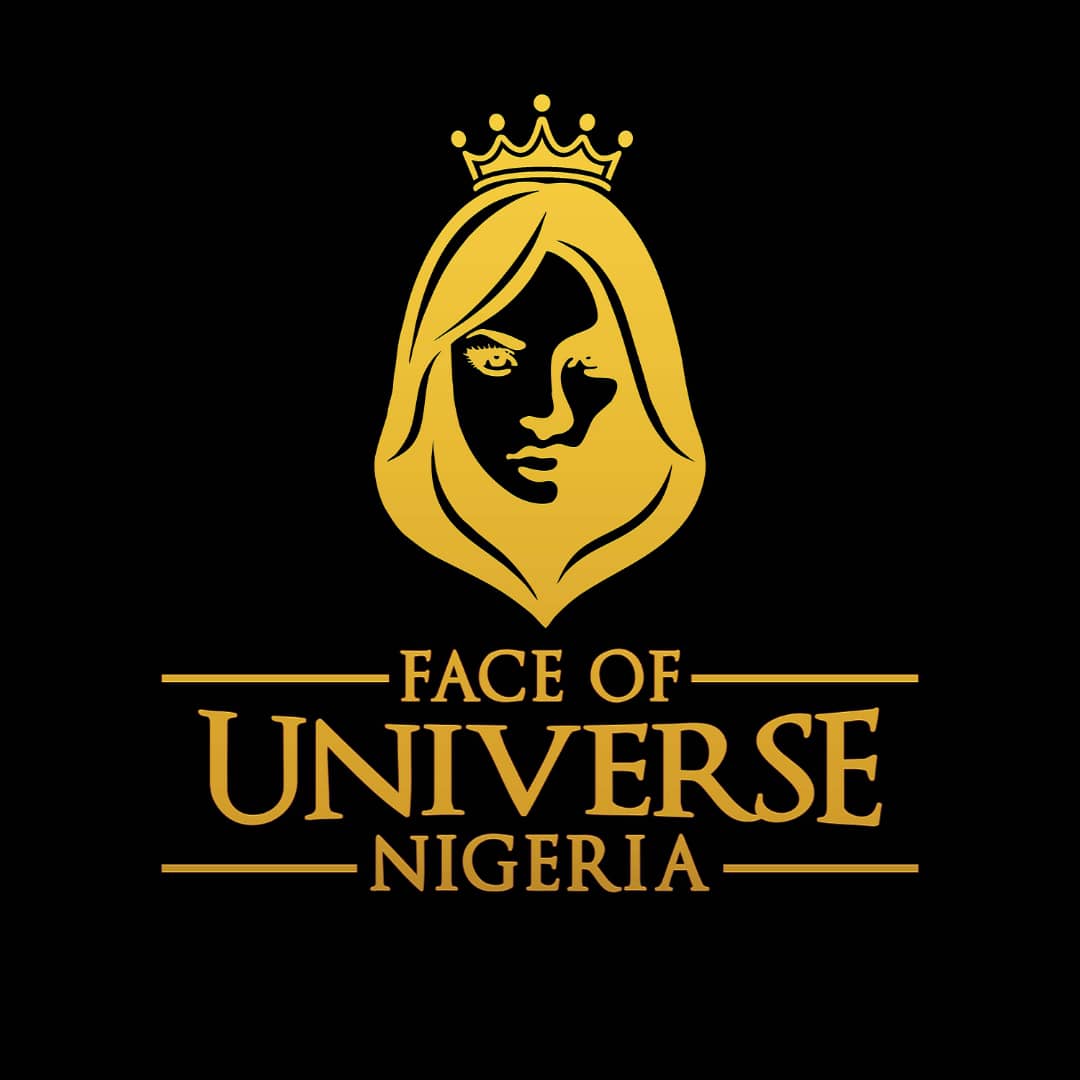 Face Of Universe Nigeria beauty pageant has commenced registration of contestants for its maiden beauty contest as forms will be available for free from Monday 20th of January 2020.
Face Of Universe Nigeria Organization #FOUN is a inclusive organization that celebrates women of all cultures and backgrounds and empowers them to realize their goals through experiences that build self- confidence and create opportunities for success.
We celebrate beauty, all forms of it, and provide the tools that help women to feel their most beautiful
The Face of Universe Nigeria Organization places priority on the importance of getting involved and giving back by providing a dedicated international platform of charitable partnerships. As leaders and role models within their communities, our contestants and titleholders work to affect positive change through volunteering, fundraising and advocacy. During their reign, our winners are given the tools to personally and professionally enrich others by dedicating themselves to raising awareness and much needed funds for philanthropic endeavors.
The maiden edition of this competition to be staged in Lagos, Nigeria would be opened to entries from within and outside Lagos, Nigeria between the age of 17 – 28years according to the organizers.
FOUN Face of Universe Nigeria beauty pageant is expected to lend a helping hand to hidden talents in the beauty and modelling industry, while focusing on camera lens- gifted contestants with extra touch of beauty.
The competition will be given awards for all the contestants in Nigeria. All the contestants will come to the venue for GRAND FINALLY in Lagos Nigeria.
REGISTRATION STARTS JANUARY 20TH 2020
To register,
Whatsapp +2349064597317