Former House of Rep member, Independence Ogunewe found dead in his house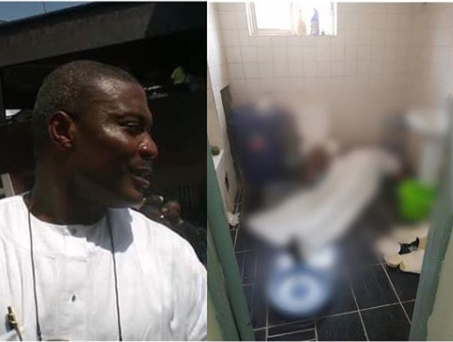 A former member of the House of Representatives, Independence Ogunewe, from Imo State, is reportedly dead.
Ogunewe who was a member of the PDP, represented Ahiazu/Ezinihitte Federal Constituency, Imo State, and spent two terms as a Representative.
He was reportedly found dead on Tuesday 3rd April in his Abuja home. The cause of the 57-year-old former lawmaker's death is yet to be ascertained.