Former Labour Party Candidate Collapses Structure For Ize-Iyamu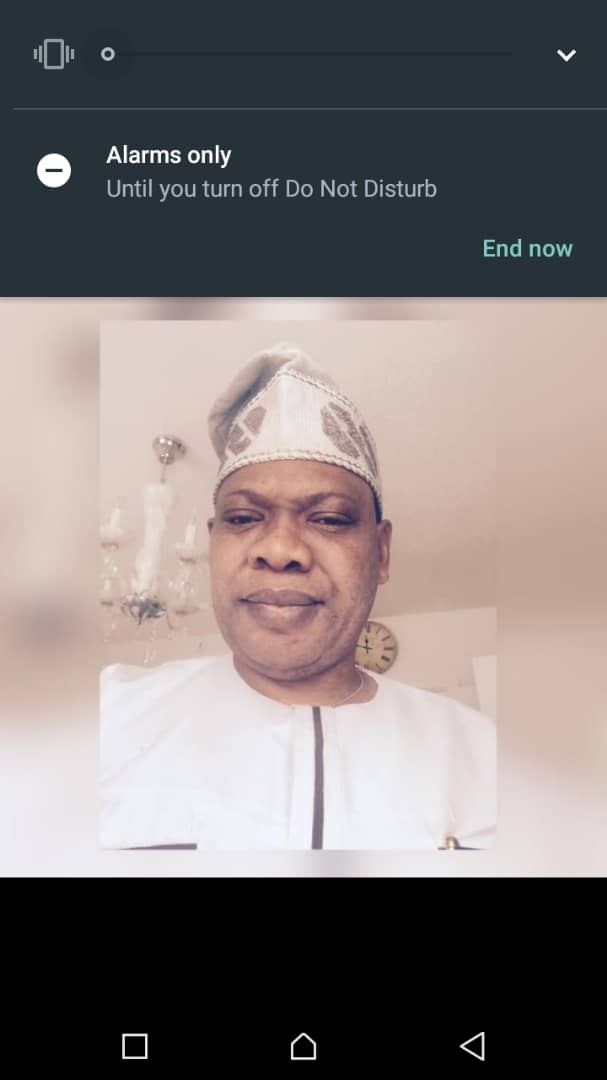 By Omoregie Elvis, Benin
Ahead of the September 19th governorship election in Edo State, a Nigerian born UK based Legal Practitioner, oil and gas, marine Legal Practitioner and a former House of Representatives candidate to represent the people of Orhionmwon /Uhunmwonde Federal Constituency in the last general elections under the platform of Labour Party (LP) Barr. Nosa Kings Erhunmwunsee has dumped the Labour Party for APC.
Barr. Erhunmwunsee made the announcement in a press statement signed by him and made available to journalists in Benin City the state capital.
He said its has collapsed his political structure for Pastor Osaigie Ize-Iyamu, the Governorship candidate of the all progressives Congress APC.
He said the collapsed of his structure to pitch tent with pastor Osagie Ize – Iyamu was as a result of his quest to change the narratives in Governance in Edo state with his lofty ideas.
He maintained that as the former flag bearer of Labour Party in the last general elections to represent the good people of Orhionmwon/ Uhunmwonde federal Constituency, his mission and vision was to serve the people with utmost humility and deep sense of humour but the aspiration was thwarted due to cheap political gains.
Barr. Erhunmwumsee however, said for Nigerians to achieve an egalitarian society all hands must be on deck hence, haven gathered experience from the western world, there is need to educate supporters to shun collection of pennies and concentrate in building the future of our Edo state and Nigeria which he says Pastor Osagie Ize-Iyamu stands for.
According to the oil, gas and marine legal magnum the Future is NOW and stated his decision to collapsed his structure for pastor Osagie Ize – Iyamu was reached after due consultations with his followers in Uhunmwonde/Orhionmwon Federal Constituency and others in diaspora.
The statement further urged Edo people to vote for the candidature of pastor Osagie Ize Iyamu of the APC as the future is right here in our hands.