IPOB: Why I'm fighting for secession of Igbos from Nigeria – Nnamdi Kanu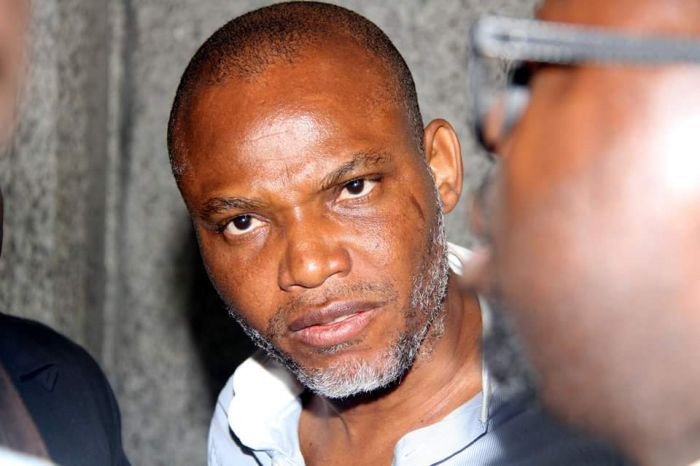 Leader of the Indigenous People of Biafra, IPOB, Nnamdi Kanu, says the demand for the secession of Igbos and the entire South-East from Nigeria is because Nigeria is not functioning well and can never function.
Kanu said this in an interview with Al-Jazeera, to commemorate the 50th anniversary of the Biafran war on Tuesday May 30.
In a chat at his Father's house in Umuahia, Abia state, Kanu said "Nothing seems to be working in Nigeria. There is pain and hardship everywhere. What we're fighting [for] is not self-determination for the sake of it. It's because Nigeria is not functioning and can never function."
Kanu who was granted bail last month, says he doesn't care if he is flouting one of the terms for his bail which prohibits him from granting media interviews.
"I don't care. I can't go outside to call for a press conference. I can't go on Biafra Radio to broadcast. I can't allow large [groups of] people to basically congregate outside to see me…it's like asking me not to breathe," he said.
Kanu decried the perceived marginalization of the Igbos in Nigeria, saying that they have been prevented from aspiring to assume important positions in the country such as President, Inspector General of Police, Chief of Army Staff amongst ot