Nilayo Sports Boss, Bukola Olopade and his Siblings plots Classy birthday soiree for Mum, Alhaja Monilola Abeni At 75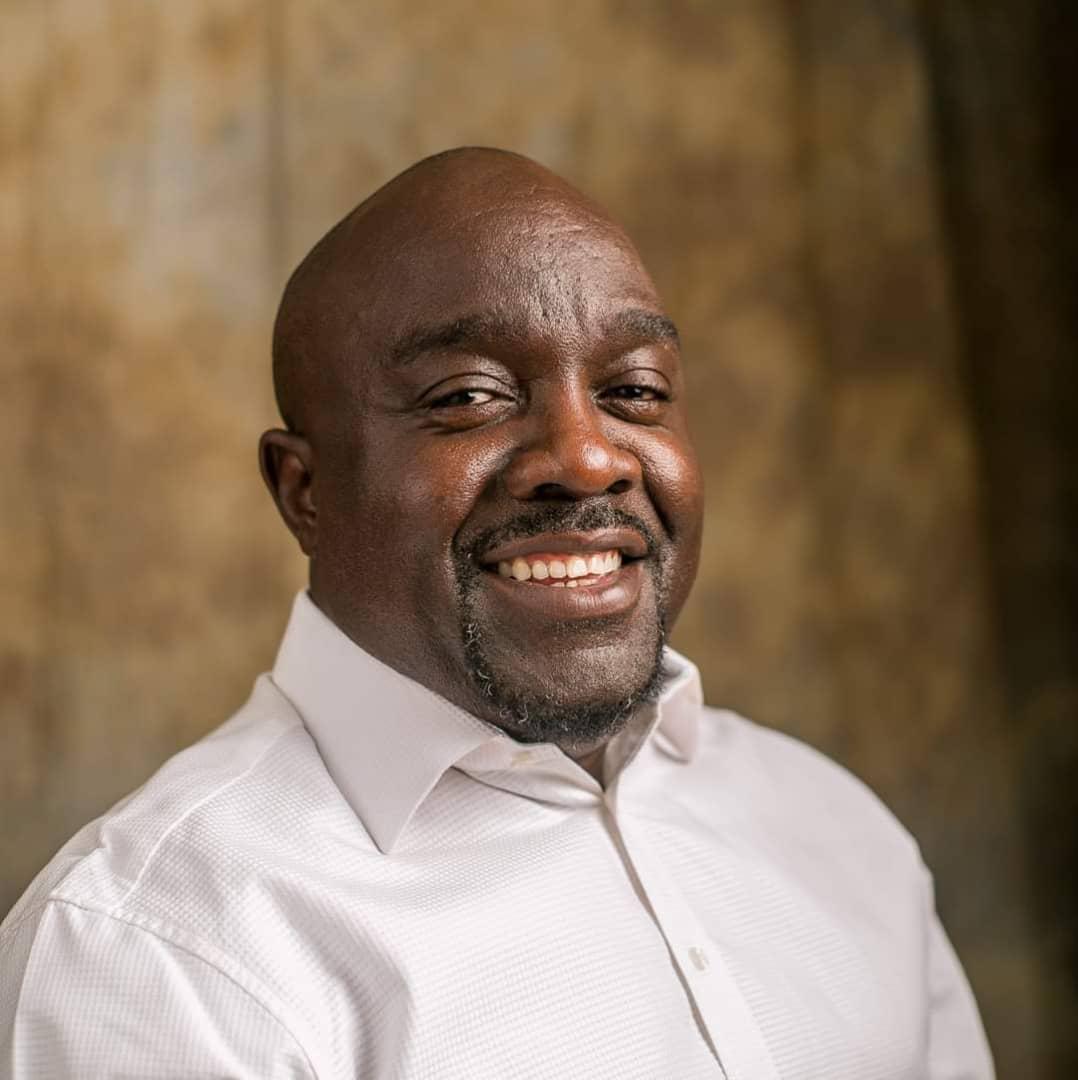 If there's one man on top of his game right now, it is none other than the energetic Bukola Olopade. Bukola, who is the head honcho at Nilayo Sports ltd is one of Nigeria's prides in the sports circle, winning in everything he's putting his hands on. For his efforts in reviving the long distance race in Nigeria, the workaholic sports administrator earned a deserved recognition from some of Nigeria's leading media companies. First, he was honoured by the City People media group with an award for his support towards growing entertainment sector in Nigeria And another honour came from Swan Lagos state chapter for his commitment towards developing the culture of road races and specially his priority for special athletes. Still basking in the euphoria of the JAC Motors Abeokuta 10km race organised by his company. Bukola Olopade is yet in another celebratory mood as his beloved mother clocks 75th in style.
Mothers they say give up so much, so that their children can have so much. Bukola Olopade's mother, Alhaja Monilola Abeni Olopade is one such women who sacrificed everything to see their children prosper. That's why Bukola and his siblings are leaving no stone unturned in giving their matriarch a once-in-a-lifetime birthday bash. Plans are in top gear and the Olopades and many of their high-profile friends from all walks of life are on red alert for Alhaja Monilola Abeni Olopade's 75th birthday.
Bukola Olopade, we gathered has intimated to his friends that they are in for a treat, the likes of which they have never seen.
The Olusegun Obasanjo Presidential Library, OOPL marquees is the venue for the classy birthday party. And trust Bukola Olopade not to do things in half measure especially when this is about the most important woman in his life. As you read, the birthday party is generating a buzz in the gateway state capital city of Abeokuta.