'No election in Osun, it is coup' – Senator Adeleke cries out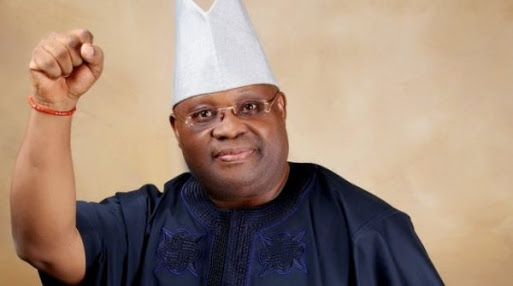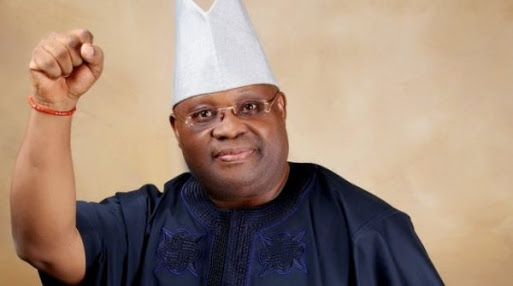 The candidate of the Peoples Democratic Party in the Osun State governorship election, Senator Ademola Adeleke, has described the ongoing rerun election in seven units in four local government areas in the state as a "coup".
Adeleke said this in an interview with The PUNCH.
Adeleke said supporters of the PDP were being denied access to ballot papers in the ongoing rerun election.
He told The PUNCH: "What is happening in Osun State now is not an election.
"What we have is a coup.
"That is what we are witnessing now.
"Our supporters are being harassed and are not allowed to vote at all.
"Let the whole world know that this is not democracy."