Why Spain sack coach Julen Lopetegui two days before first World Cup game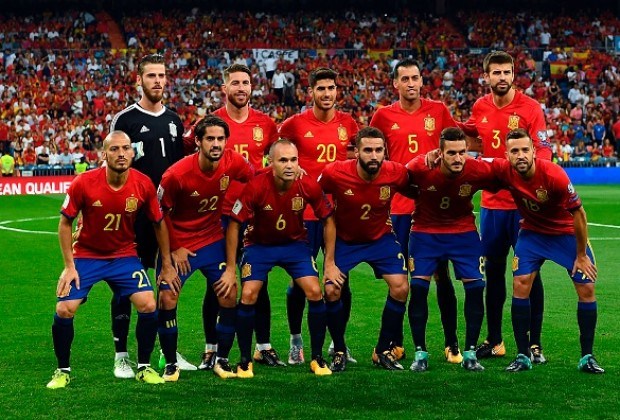 Sadly, Spain's football federation has sacked their coach, Julen Lopetegui just two days to the World Cup over his announcement  as the new manager of Real Madrid on Tuesday.
A statement released by the president of Spain's football federation, Luis Rubiales, said, "We have to decided to fire the national coach.
"What we have achieved in getting here is due in great part to him, and we must thank him and wish him luck.
"The Spanish national team is the team of all the Spaniards. We only found out just five minutes before the announcement that he was leaving for Madrid. There is a way that you must act. Julen has worked in a great way with the team, but we cannot accept how he has acted in this case."