WE HAVE ENSURED EQUAL ACCESS TO EDUCATION, HEALTH, OTHERS – OGUN GOVT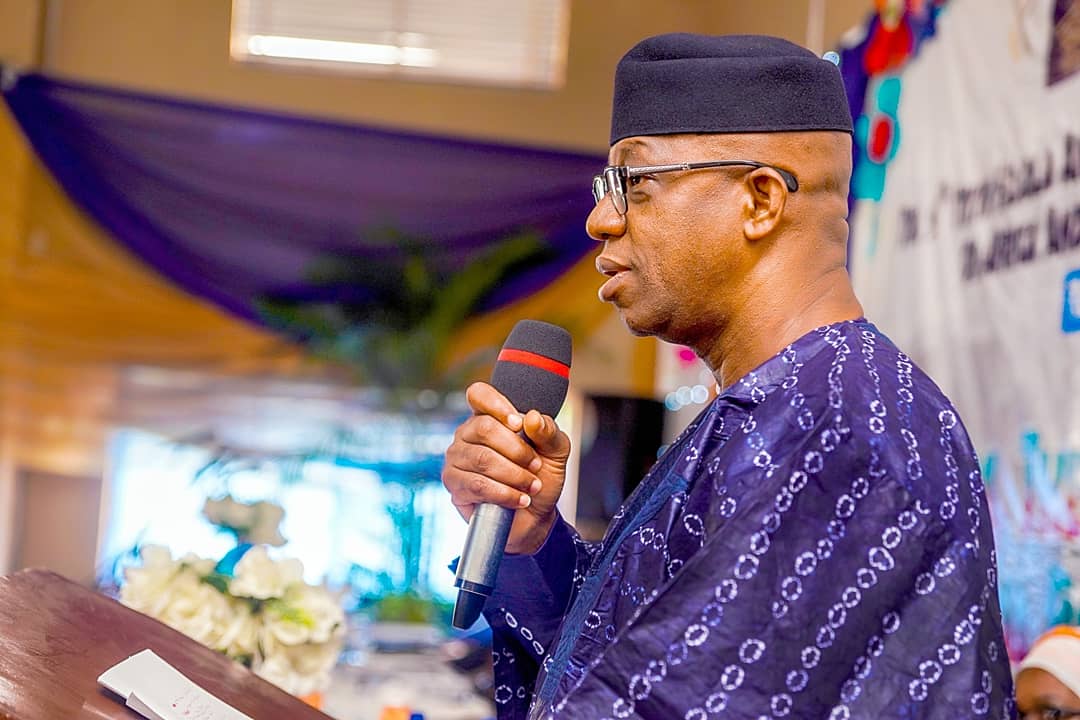 The Ogun State Government says it has ensured that all people of the State have equal access to education, health, infrastructure and justice as well as opportunities in all sectors of the State's economy.
The State Governor, Prince Dapo Abiodun who stated this at the International Stakeholders Conference on Sustainable Development Goals (SDGs) held in Abeokuta, noted that the government had also put in place structures to ensure fair manifestation of opportunities to the people in all sectors of the economy.
"While our administration has continued to ensure equal access of opportunities for all the people of Ogun State in the area of education, health, infrastructure and justice; we have also continued to put in place structures to ensure fair manifestation of opportunities to all our people in all parts of the State and in all sectors of the economy.
"Let me say that the hosting of the just concluded tripartite town hall meetings in the three Senatorial Districts of our State in preparation of the year 2020 Budget is a demonstration of our commitment towards achieving equity and fairness among our people to achieve inputs on all that affects them," he said.
He said in pursuit of the Goal 16 of the SDGs, his administration had initiated Fiscal Responsibility Commission, implemention of Treasury Management Solution and the establishment of the Bureau of Public Procurement to ensure prudent financial management of partners and their resources as worthy partners.
Prince Abiodun maintained that to deepen the Public-Private Sector Partnership, his administration has set up a Government Delivery Unit (GDU), to ensure that all the SDGs are fairly localised in the State's economy and to ensure accountability on the part of government officials and agencies.
The Governor lauded the President Muhammadu Buhari administration for its Economic Recovery and Growth Plan (ERGP), saying it has restored the economic growth of Nigeria by building a globally competitive economy to achieve the SDGs in the year 2030.
He said the global community has continued to demonstrate their commitment towards achieving SDGs through radical approaches by gathering professionals, experts, public officials, academics and other stakeholders across the world to crossfertilise ideas, adding that the gathering was another step towards achieving the SDGs at the State level.