Youths throw weight behind Hon.Oyenuga of Ikorodu constituency 11 Lagos state house ot Assembly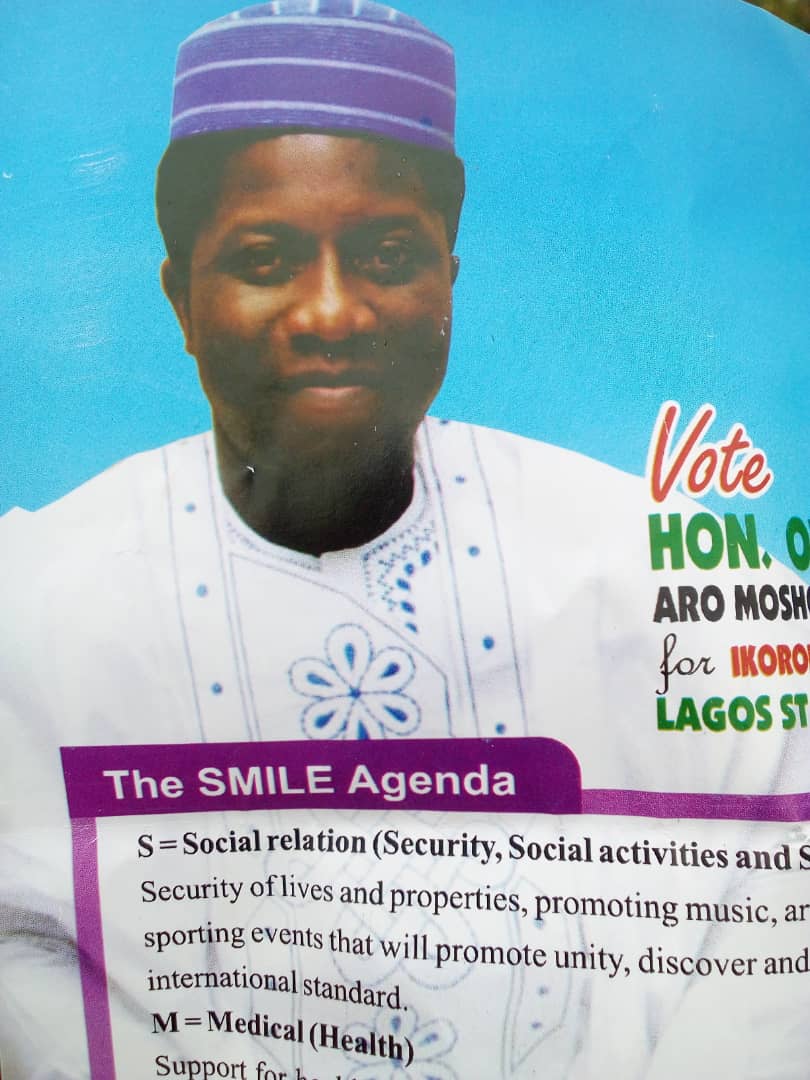 By Ifeoma Ikem
A sport consultant, Prince Samson Oges has urged the Ijede youths and communities of Ikorodu area of Lagos state to vote Hon.Oyenuga Abiodun for Ikorodu constituency 11 Lagos state house ot Assembly, based on his fairness and integrity in the community.
Stressing that "our children have be impacted positively,I am not a member of People Democratic Party (PDP) I belong to All Progressive Congress( APC) when someone see something good in the community happening in the community one particular person is behind it you know is God chosen person.
Hon Abiodun, aka AMA as a single individual has made a success of his life, this is a wonderful opportunity for us to have a youth to represent our constituency in Lagos state, I am optimist that when he get there he provide the required leadership our for the people
"He is not a foreigner who come to visit during campaign, he lives with us.
A youth, Seun Banjo, we group of AMA volunteer group of Ijede known as supporters group have thrown weight behind the election of a leader, a mentor, and philanthropist in coming general elections, we need someone who is going to represent us, who know how we feel and know what we need not a person who we come to make promise after election they will not remember us.
He has be demonstrating leadership for long time within the community, he has been into humanitarian service, many lives has be impacted positively.
Speaking further, Ikorodu is neglected, no development you will not know that Ikorodu is part of Lagos state enough is enough.
Hon.Lawal Damilola, chairperson of ward D called on the people of Ikorodu constituency 11 not to throw away this golden opportunity that will provide quality leadership .
She said the forth coming elections is not about party affiliation but competence and ability to deliver.And urged youth to vote en-masse for Hon.Oyenuga Abiodun in Ikorodu constituency 11 Lagos state house ot Assembly, who is well known for his integrity and focusness.