APC, PDP fight over Edo health insurance scheme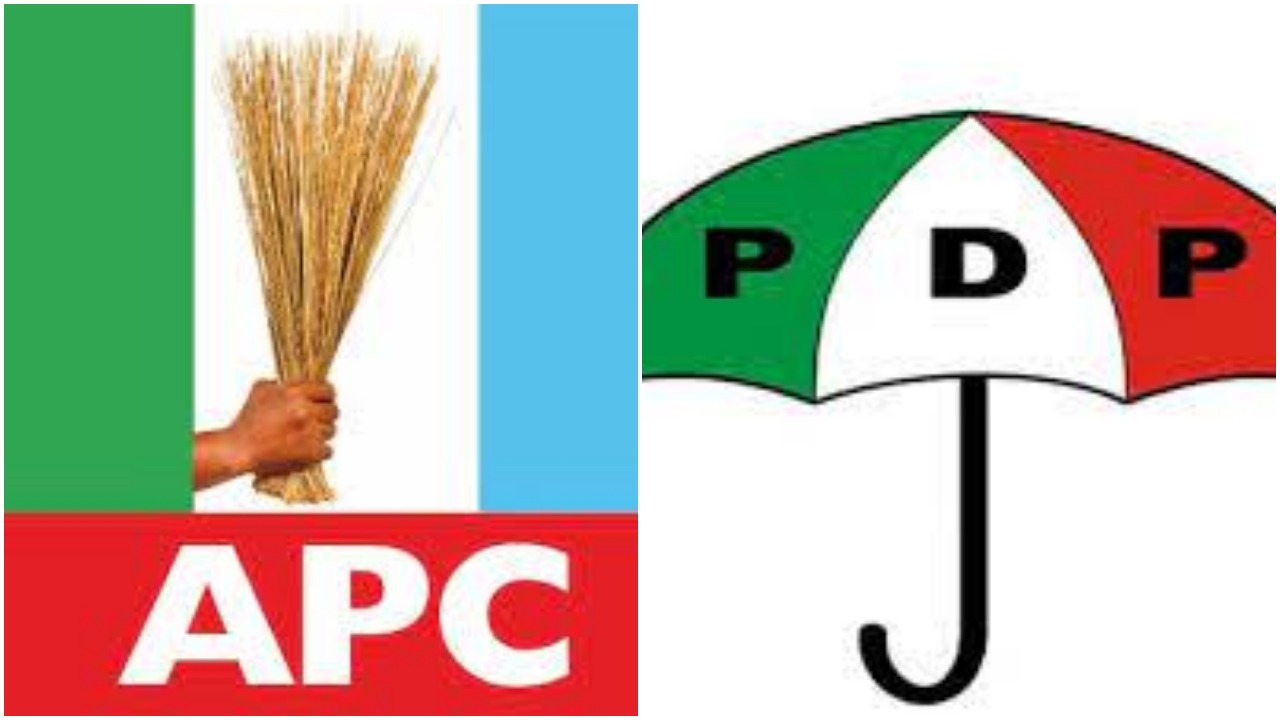 APC, PDP fight over Edo health insurance scheme
The All Progressives Congress (APC) and the Peoples Democratic Party (PDP) in Edo State have clashed over the state's health insurance scheme,

The state's health insurance scheme, which Governor Godwin Obaseki's administration said residents and organizations must mandatorily key into.
Edo APC, through its Assistant Publicity Secretary, Victor Osehobo, yesterday in Benin accused Obaseki's government of insincerity in the health insurance scheme launched on October 31, 2019, sequel to the bill for a law, earlier passed by members of the House of Assembly and assented to by Obaseki.
APC in Edo declared that it had gone through a copy of the law and could not find any section that gave the state governor or Edo government power to make it compulsory for residents and organizations to key into the scheme.
It said: "Perhaps, Obaseki's administration has forgotten about the law and has now resorted to self-help. Edo people are aware of the many failed promises of Obaseki's government."
PDP through its state Publicity Secretary, Chris Nehikhare, however, said opposition politics required intelligence, tact, and not lies and deception
The party said: "APC's attack on Edo State Government's decision to make the possession of a health insurance card mandatory can best be described as infantile, shortsighted, and anti-people.
"Health care is a critical service that undergirds the survival of any society, contributing significantly to the living standard of the people."